WEEKLY JOLLIES #2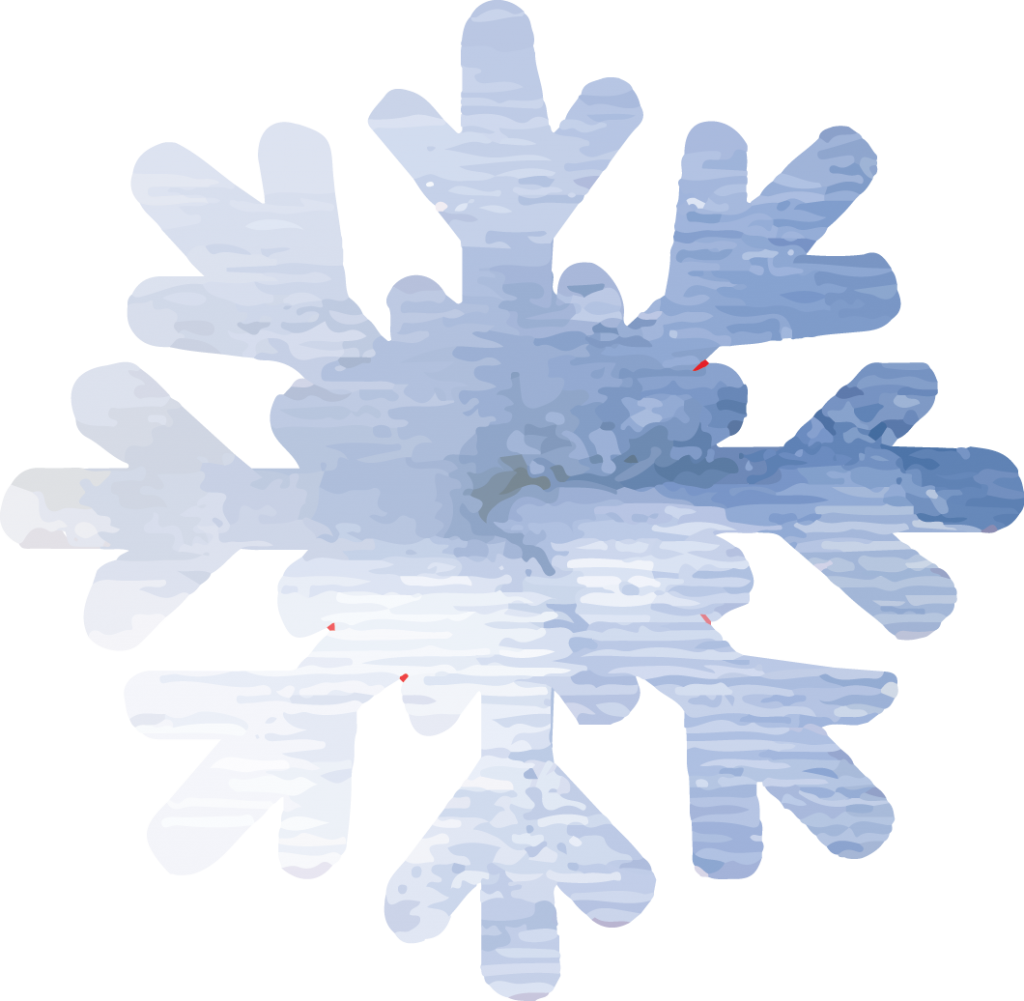 2nd week of #weeklyjollies!
A lot has happened and I admit there's one day in between I didn't take a photo again (Yes, AGAIN!), besides, my less-than-a-month-old keyboard died on a couple of parts meaning that I google punctuations, copy and paste them when writing this down. It's kind of annoying but I am certainly not missing my Sunday update already the second week of it. So here goes my weekly gallery. I am planning on publishing another blog post soon featuring our short escape you'll probably notice in the next couple of snapshots.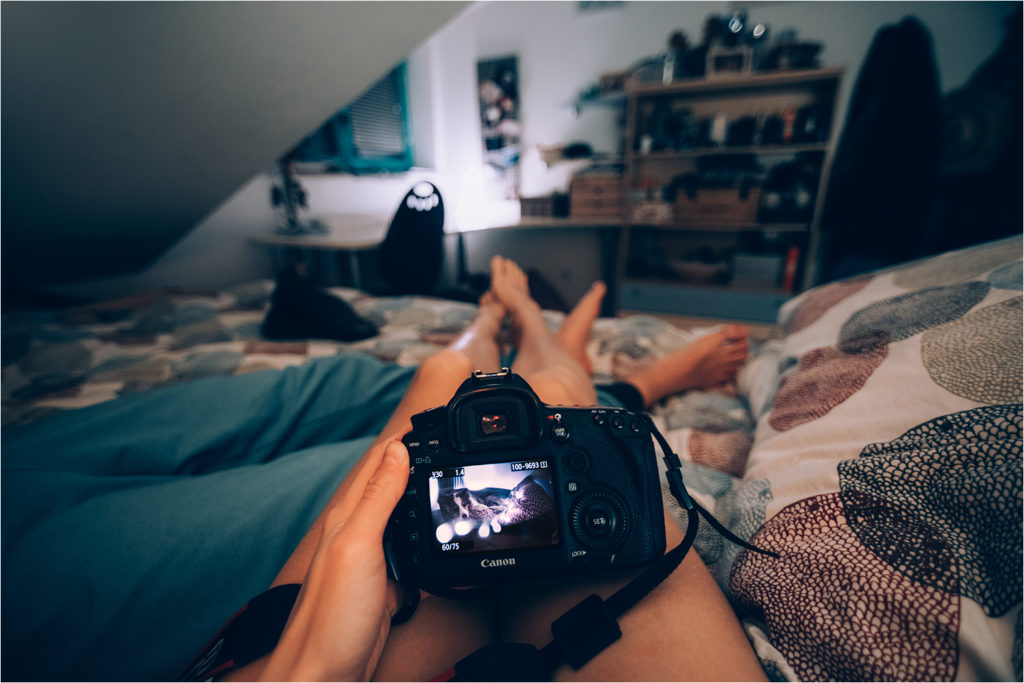 Lazy evenings, unusual. (Work hard, play harder…)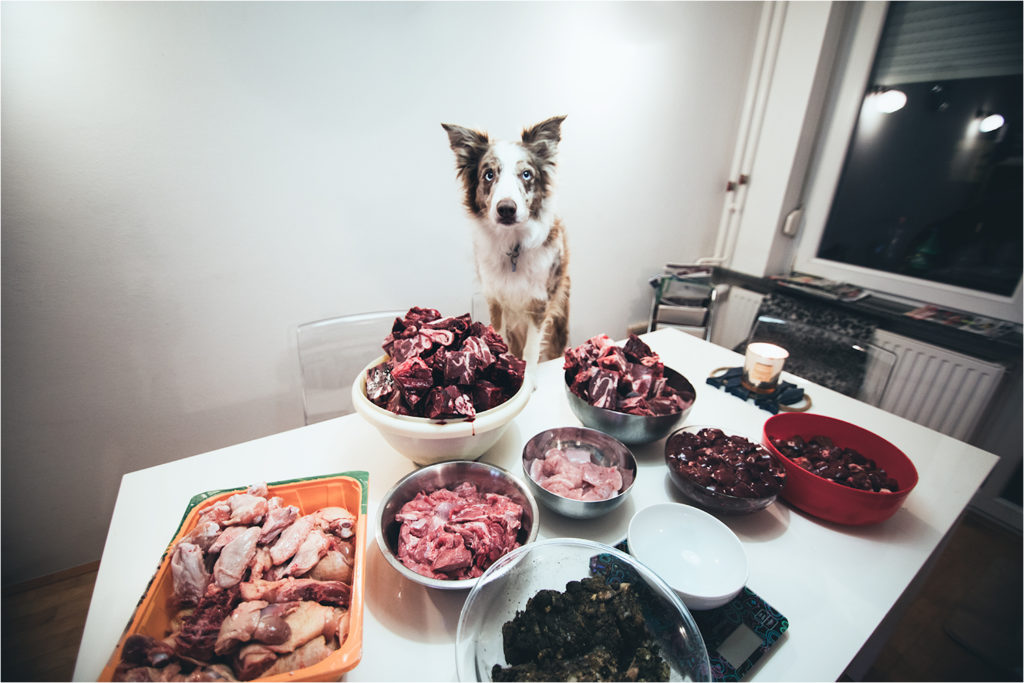 Meal prep day! Vicky is a raw fed rebel and we support feeding dogs the most natural diet. Just in case you missed that.
(*nophotoWednesday* was fun for Vicky, she visited a local radio station and everybody loved her. I was at the meeting. Was equally amazing, but no pictures of any of these, whoops.)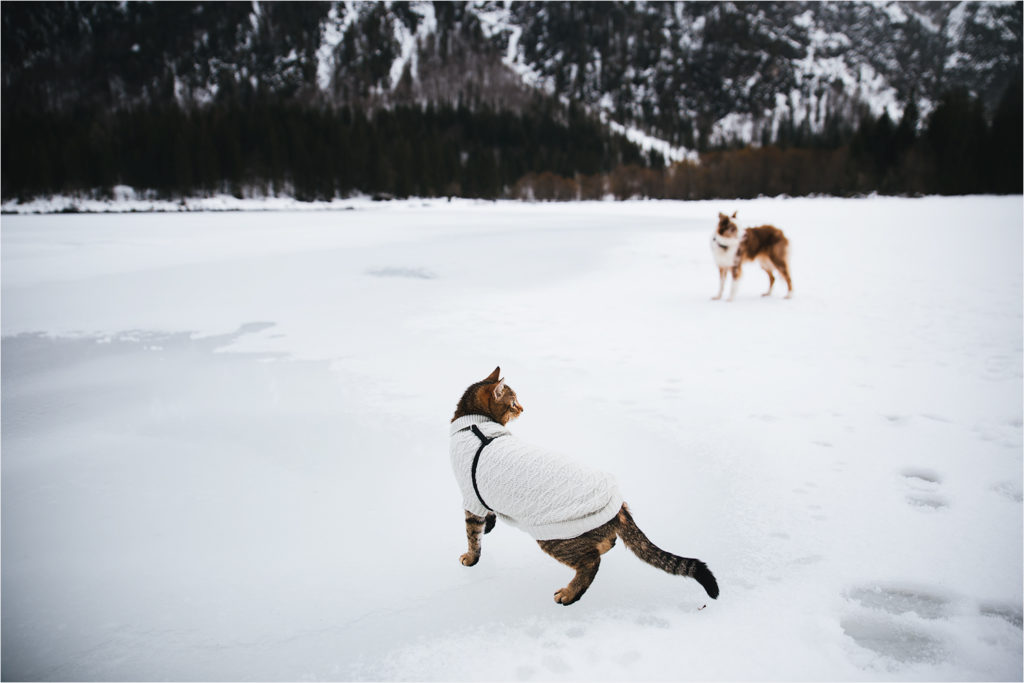 Vicky and Kekec walking on ice! Laghi di Fusine, Italy.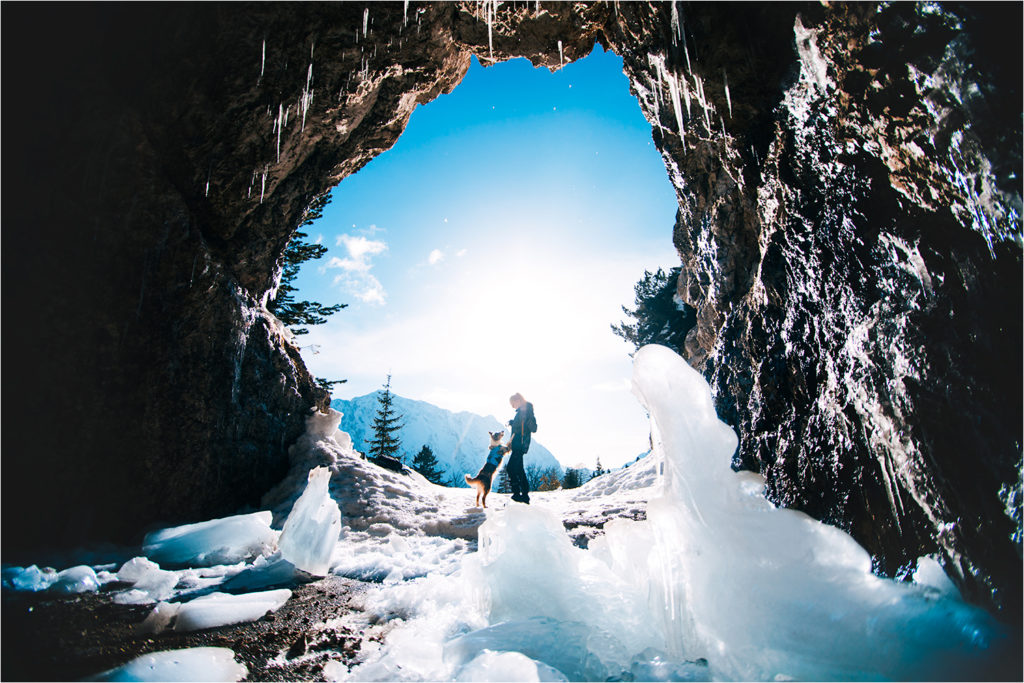 This was beyond words. More in my next blog post. I'd go anywhere with you, gurl!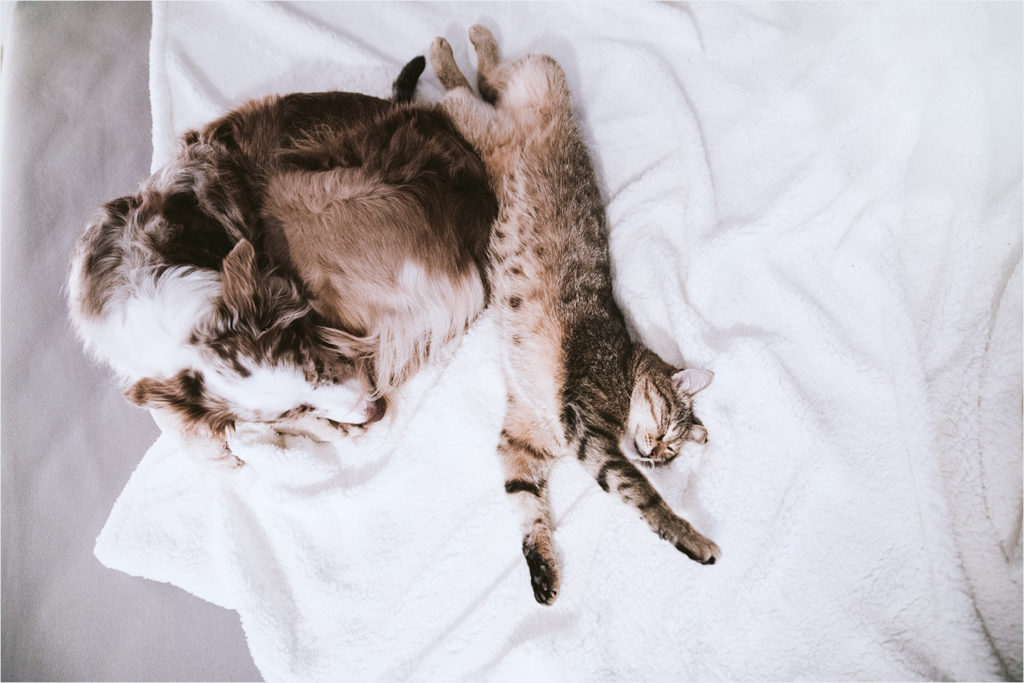 My my my my…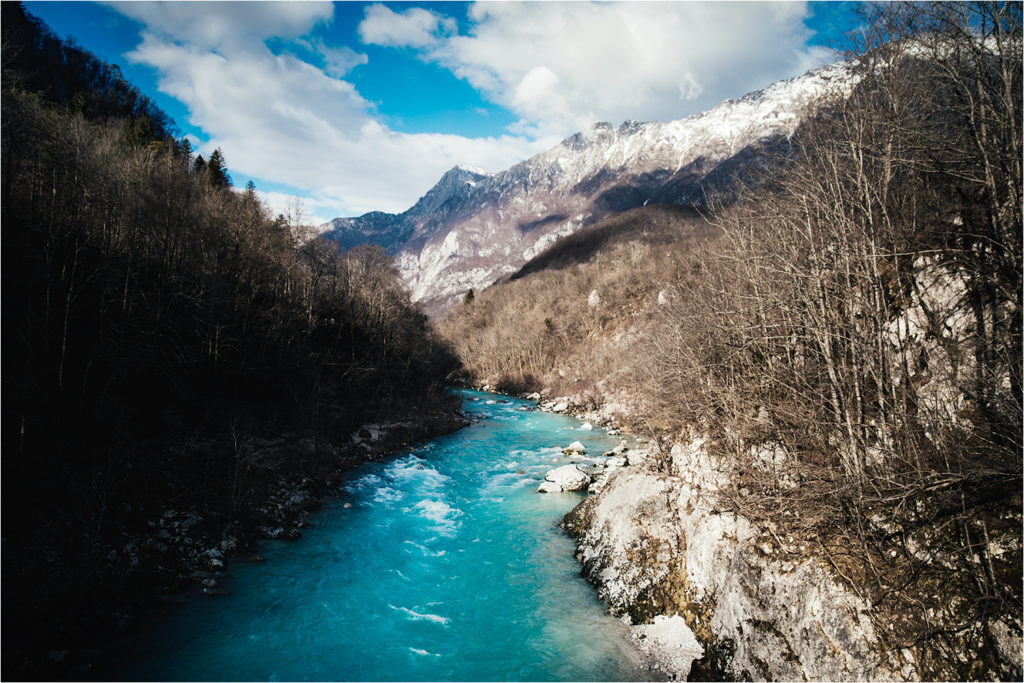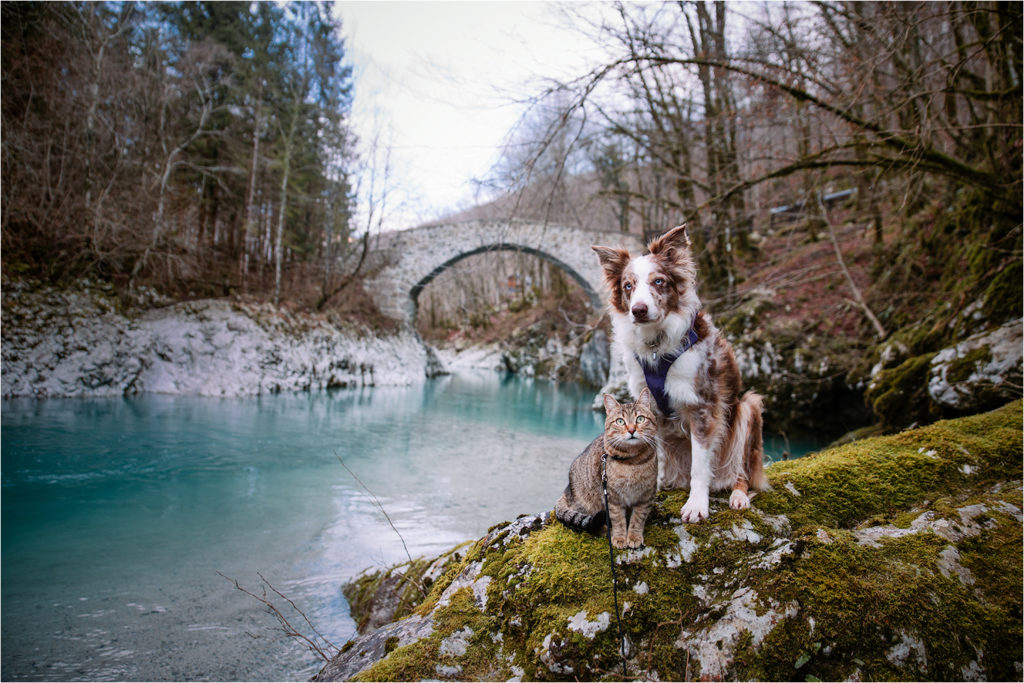 Our summer spots in the winter time.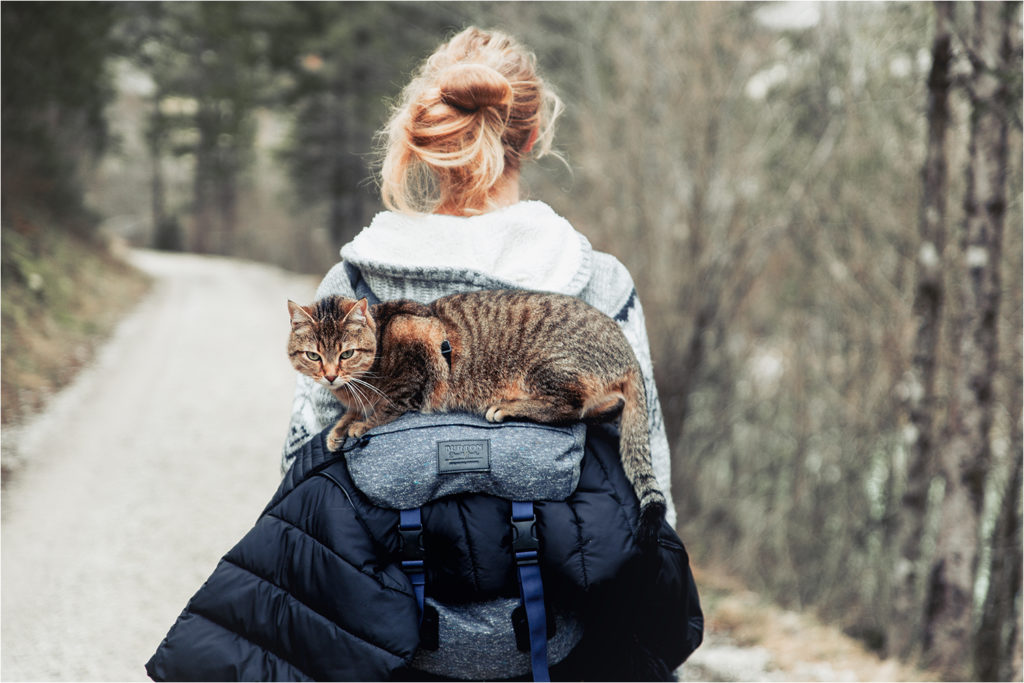 This was after he walked over 5km So proud I could explode. Braver and braver.

Jumping into a new week tomorrow.
Make it count.