25/02/2017
In
Adventures, Daily trips, Dogs, Friends, Hikes, Inspiration, Lifestyle, Photography, Photoshootings, Roadtrips, Travel
unpack your heart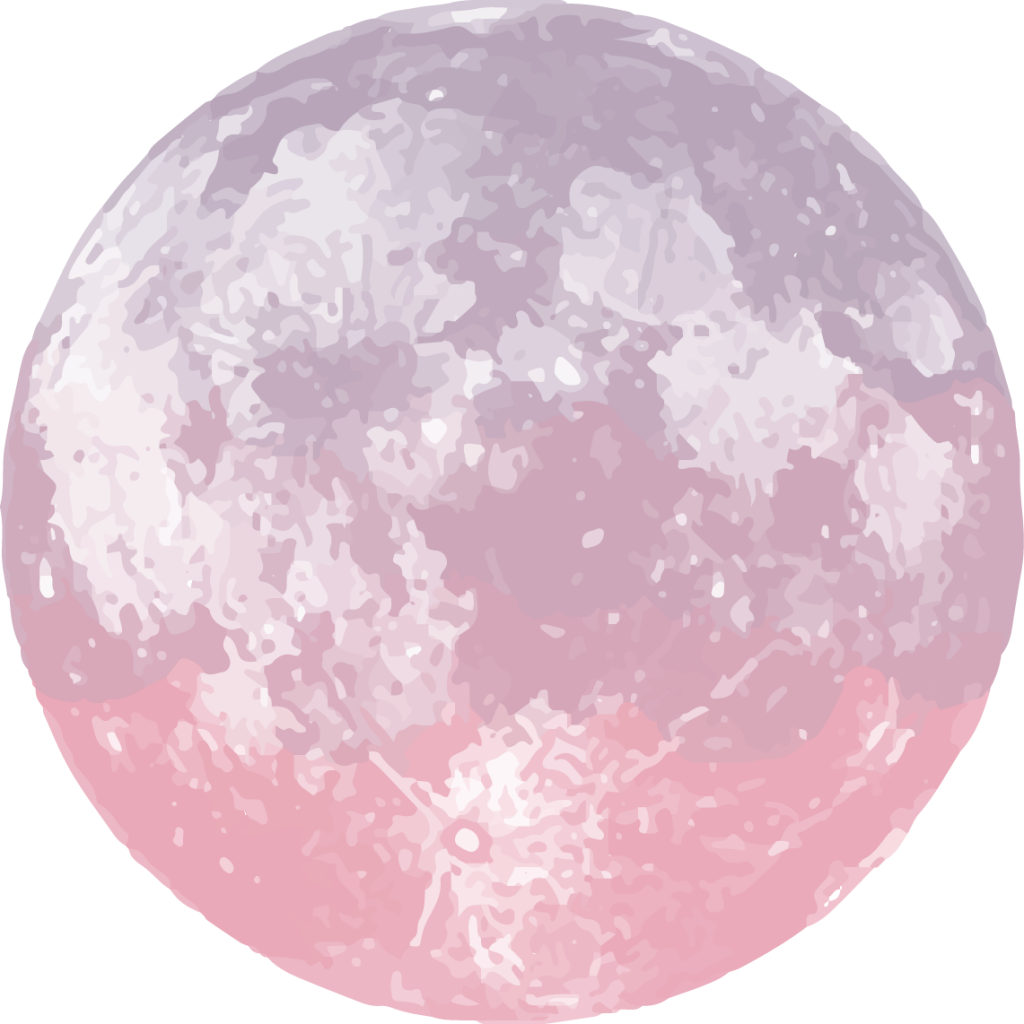 bring your secrets, bring your scars
bring your glory, all you are
bring your daylight, bring your dark
share your silence
and unpack your heart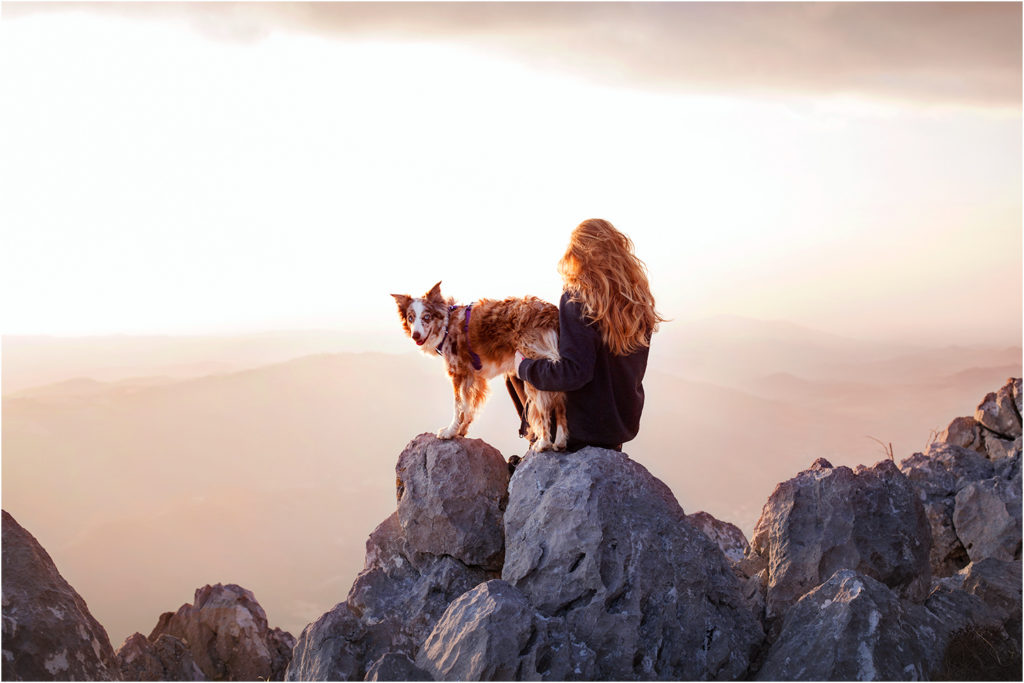 From sunrise to sunset, from the endless ocean in Italy to mysterious mountain tops of Slovenia. Wild hearts and happy souls, it's basically all I need in life.

I got the pleasure to photograph all 6 colours of Spring/Summer collection of Ruffwear Front Range Harnesses. And to tell you the truth, it was one of the most amazing shootings I've ever done in my life. And the main reason would be – those colours, are you kidding me!? Put on our dogs it felt like a rainbow floating around. The bright colours totally matching their happy attitudes towards the infinite sandy beach and the whole situation cheered up the entire crew that might be a bit grumpy after having to wake up at like 4am in the morning just because "we had to catch the sunrise". The sunrise was to die for, though. I know how difficult it was to wake up, drive all the way and hope for at least a little bit of sunshine in this cold, windy, foggy morning… But seeing the sky, followed by the whole world waking up, is kinda… priceless…
This is our 6 rainbow dogs that tasted the sand as well as the ocean before we managed to take a pic… So don't mind the soaked fur and sandy noses… I call them details of joy. Little proofs of "My hooman thought I was cute so he let me and now I look like…" We couldn't resist watching them zoom zoom zoom in circles while we were still moaning and yawning, trying to get some oxygen in our brain to start functioning properly.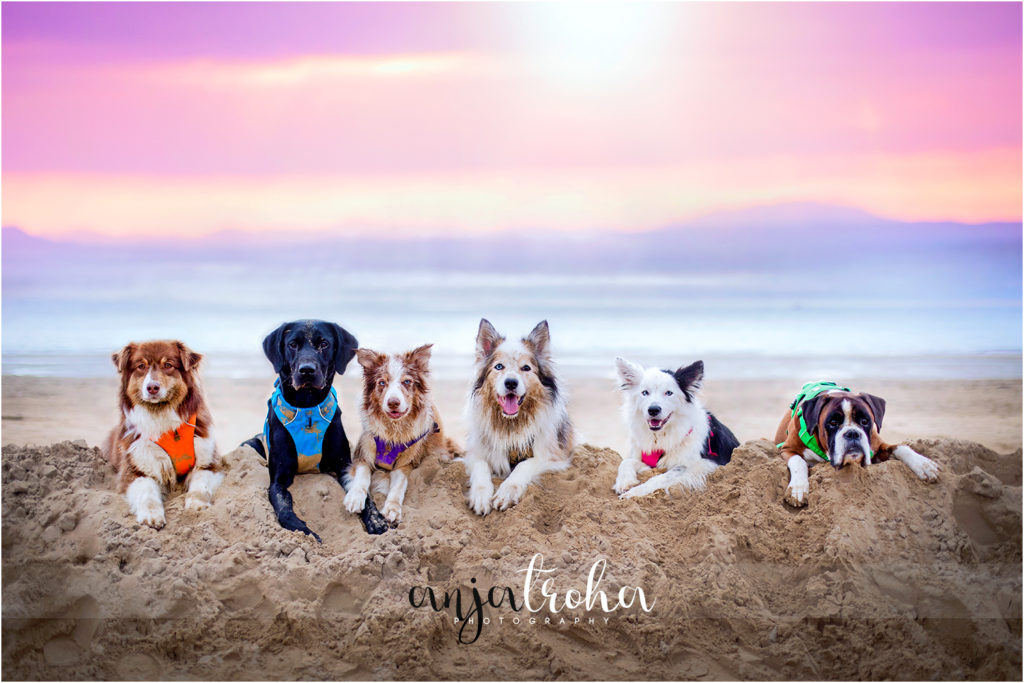 This is (from left to right); Rony the Australian Shepherd, Whumie the working Black Labrador, Vicky (No way, really!?), Irio and Sky, both Border Collies and Thor the German Boxer. Might just be my favourite pack of dogs on the planet together with their hoomans.
I honestly cannot remember when I edited this many pictures from one day for the last time. Probably never. But couldn't resist any of them and there's still more that could be edited. (This picture below represents my face throughout the whole day and Irio is one of those dogs with endless joy for life. People should copy dogs sometime.)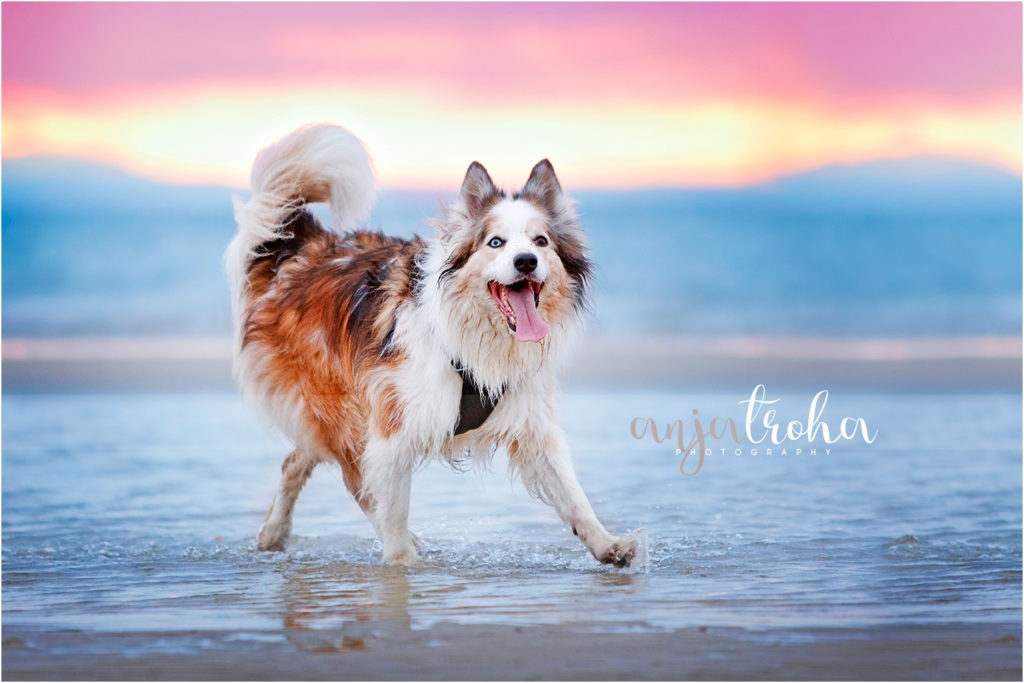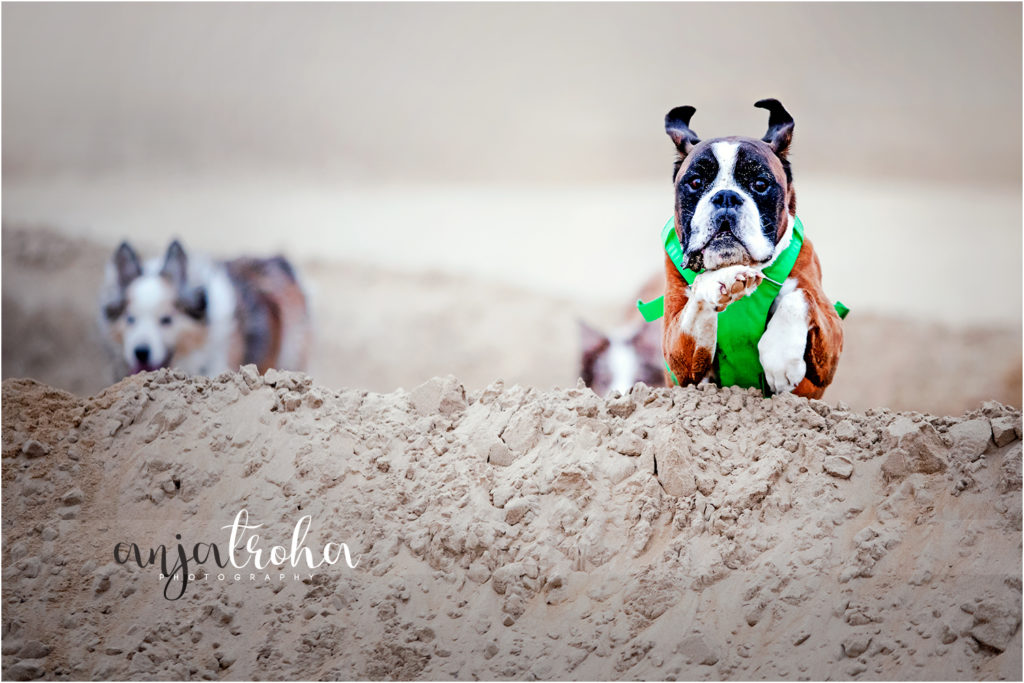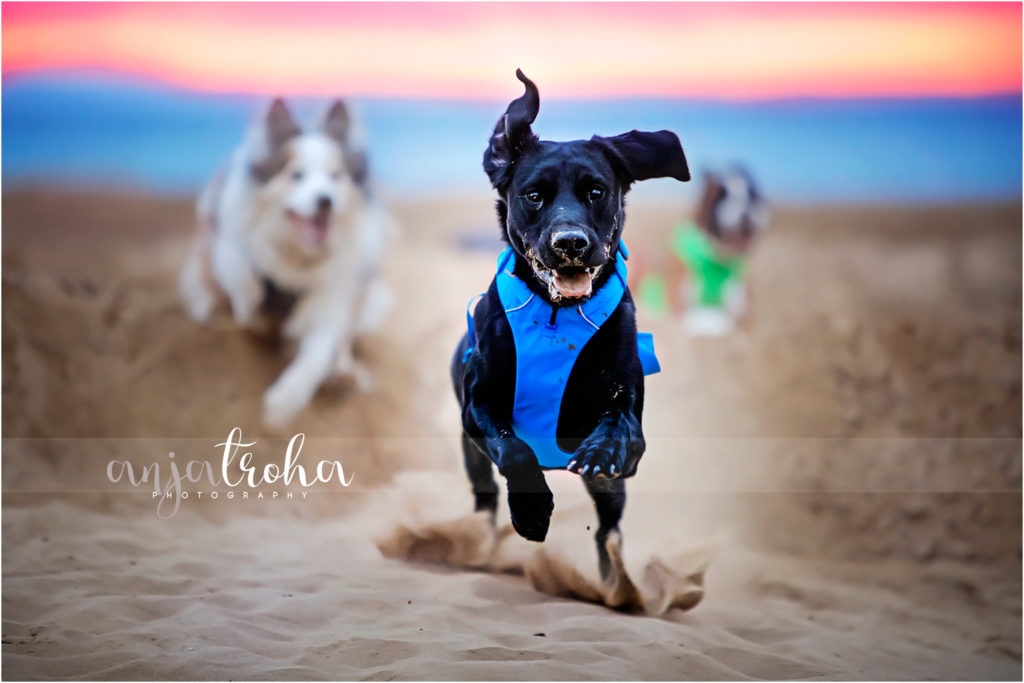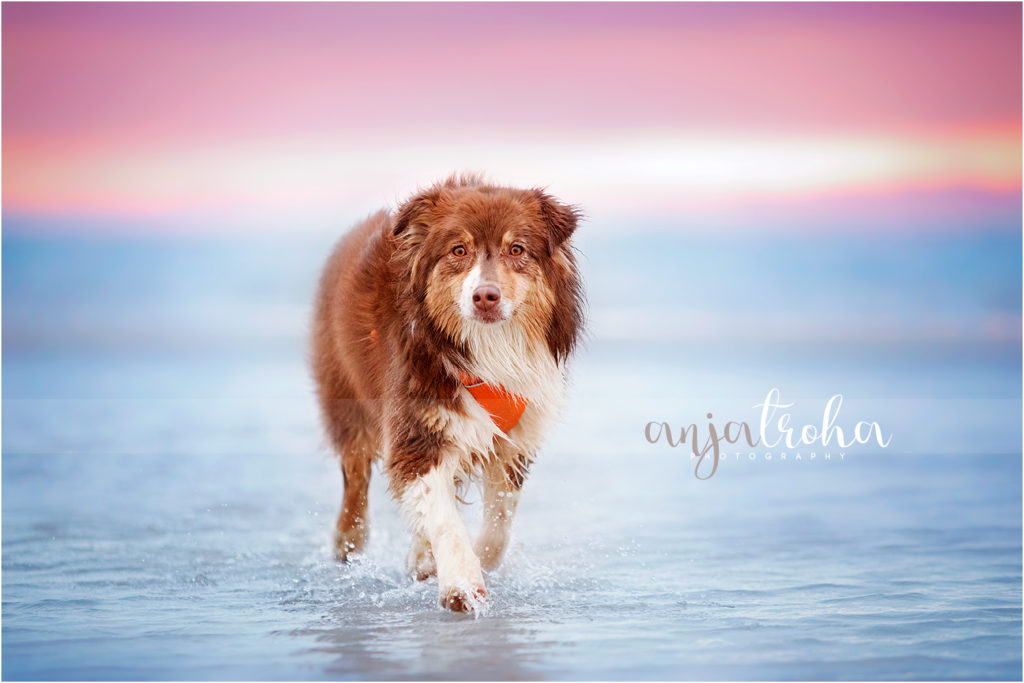 I always keep saying thank you, but here goes another one to my crew. For each and every toy thrown. Thank you. Best photographer helpers and dog entertainers, ever. (Also, these kind of photos are my beyond favourite and hold the most memories of that day. I love seeing my people on pictures.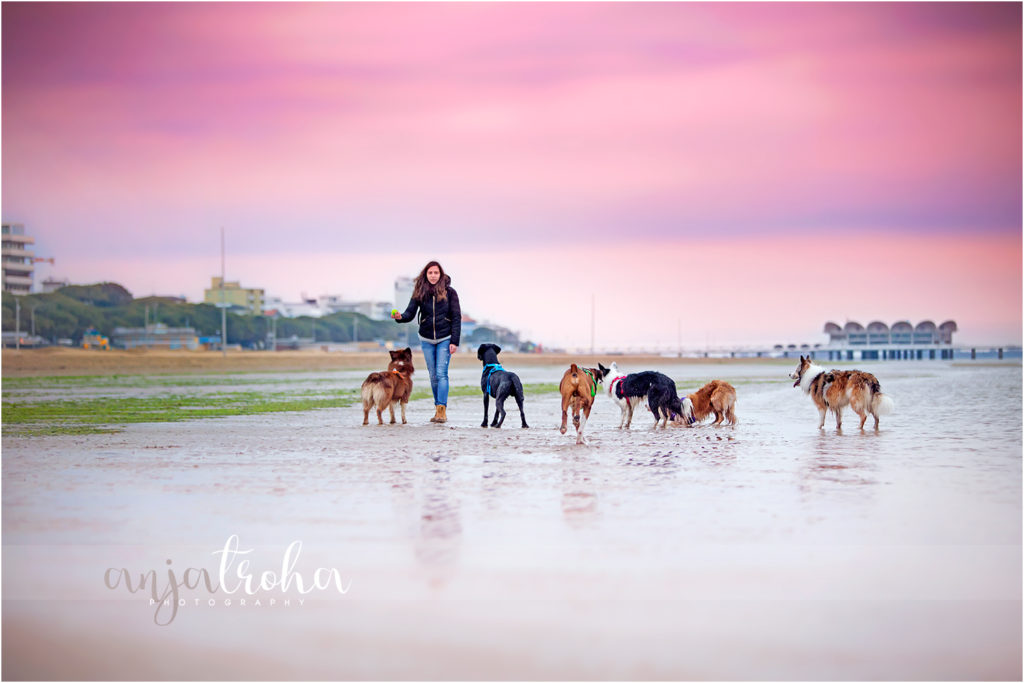 First surprise on the beach were workers. It wasn't flat as we remembered it but since you should always make the best of what you get… And yep, as infinite as it is… There's wasn't a single flat part of it except for near the sea. However, we used the hills of sand for some more action shots!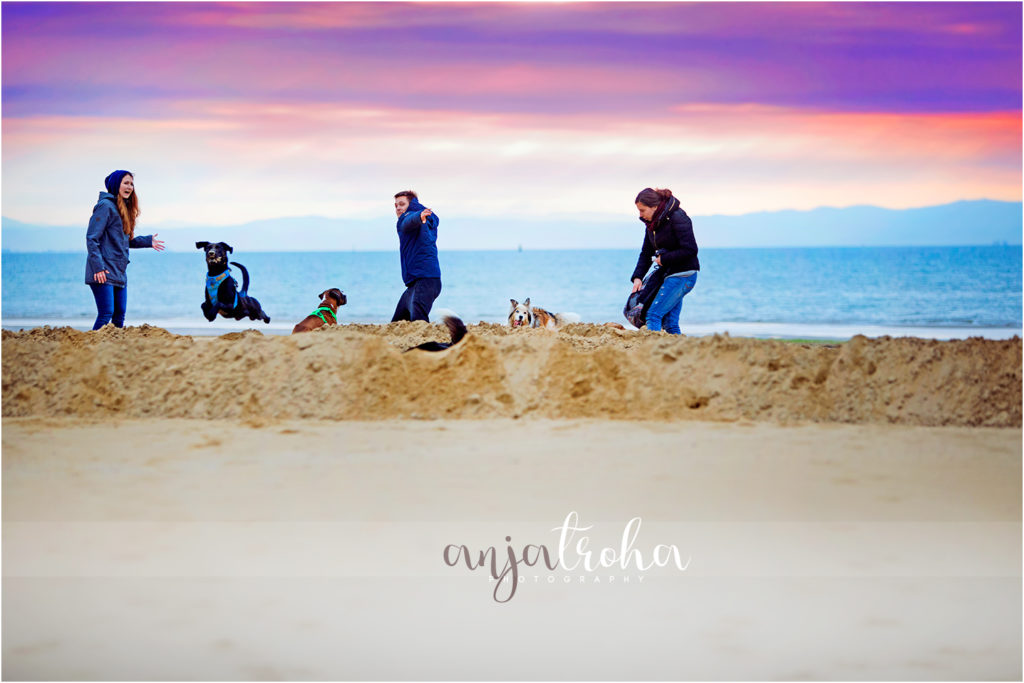 Can you just take a second and look at the sky breaking from all the sunshine it holds?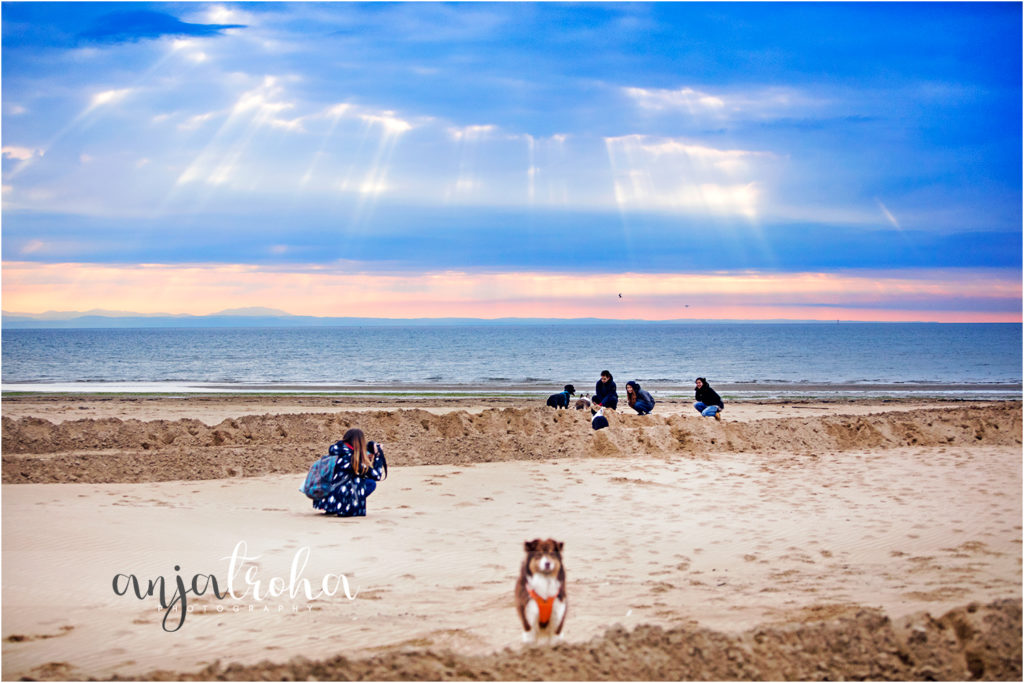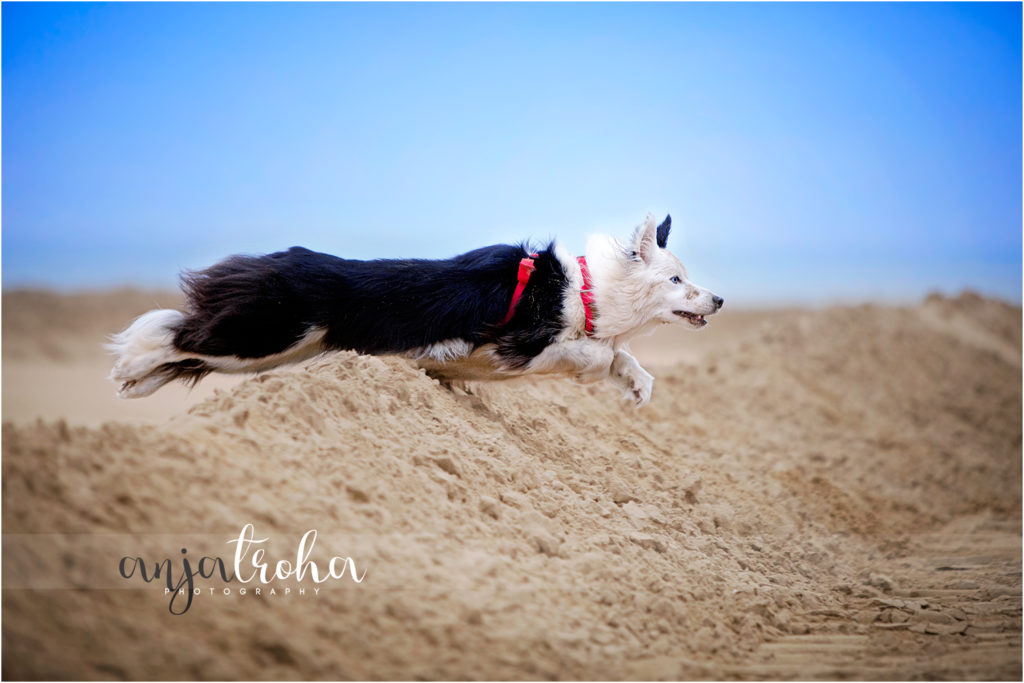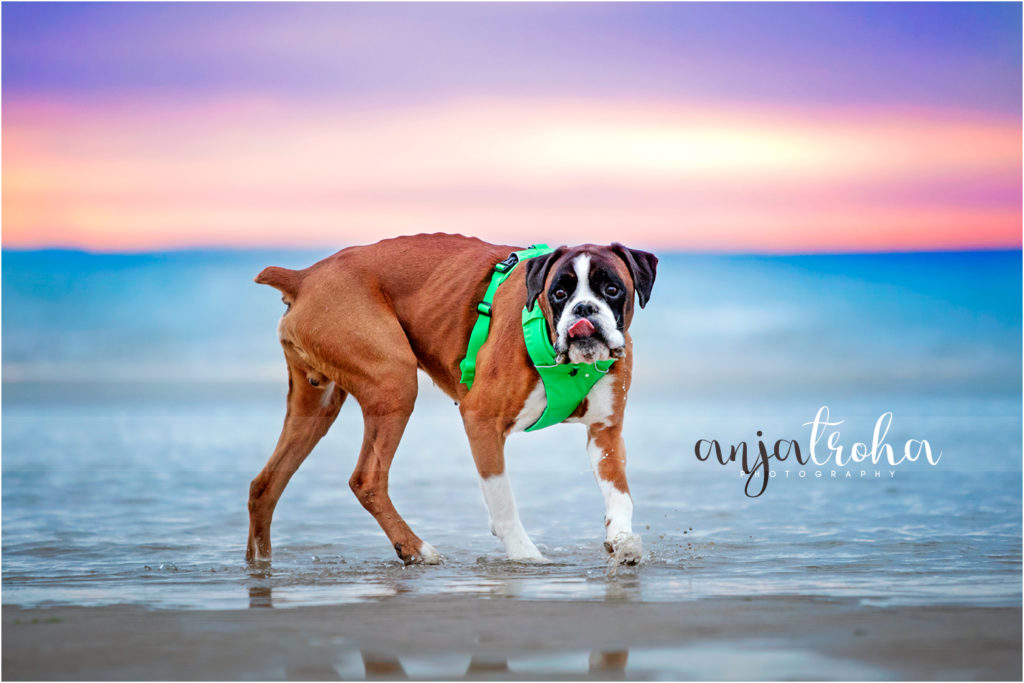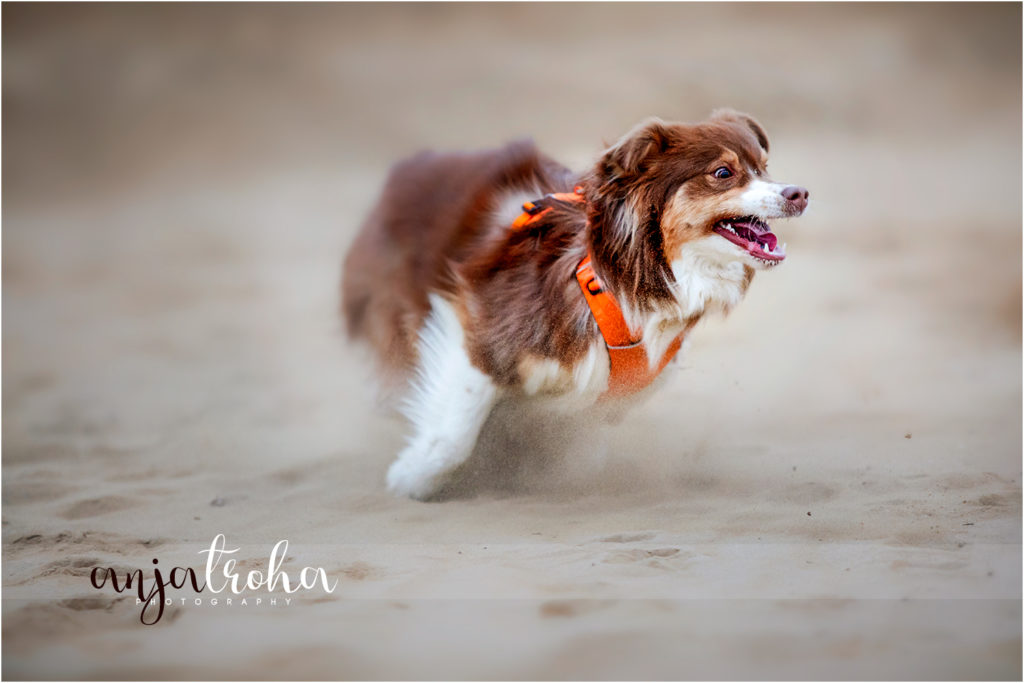 I do realise there's a lot of photos but since you opened my blog you might as well just scroll some more. *hohohoho*
Kidding, here's a little gallery.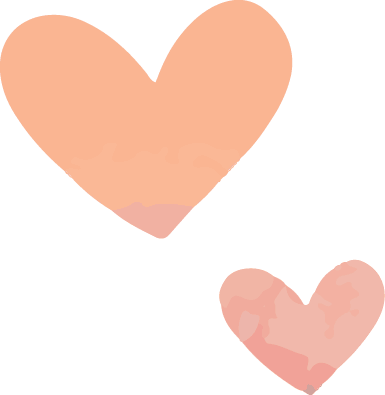 Good morning!
The sky's awake so I'm awake, so we have to play!
Yes, I totally just quoted frozen.
(She's the cutest though, isn't she!?)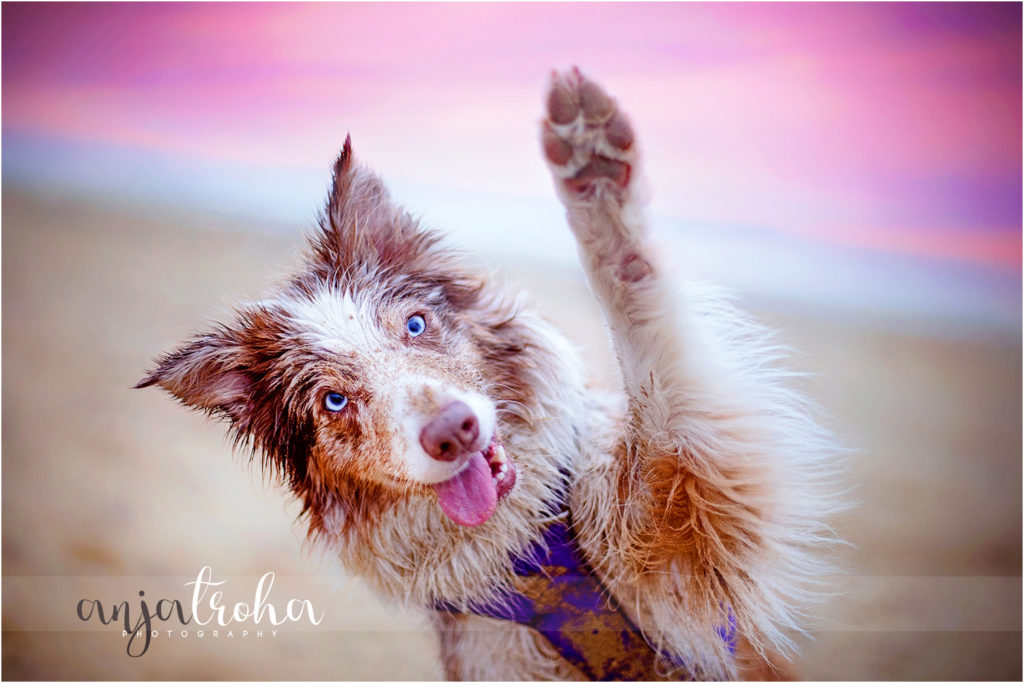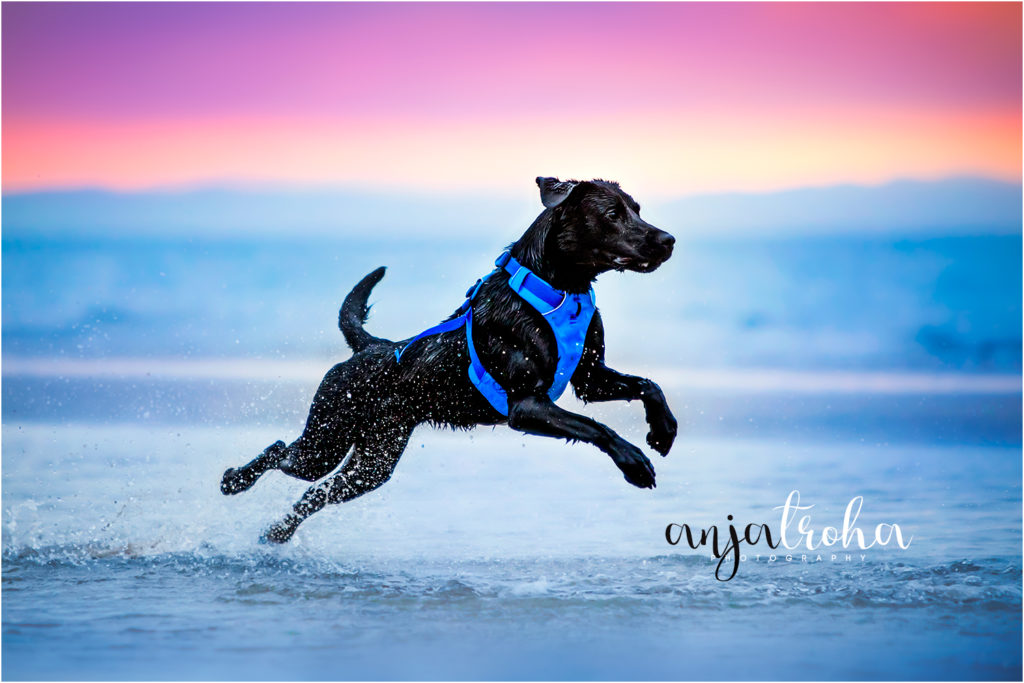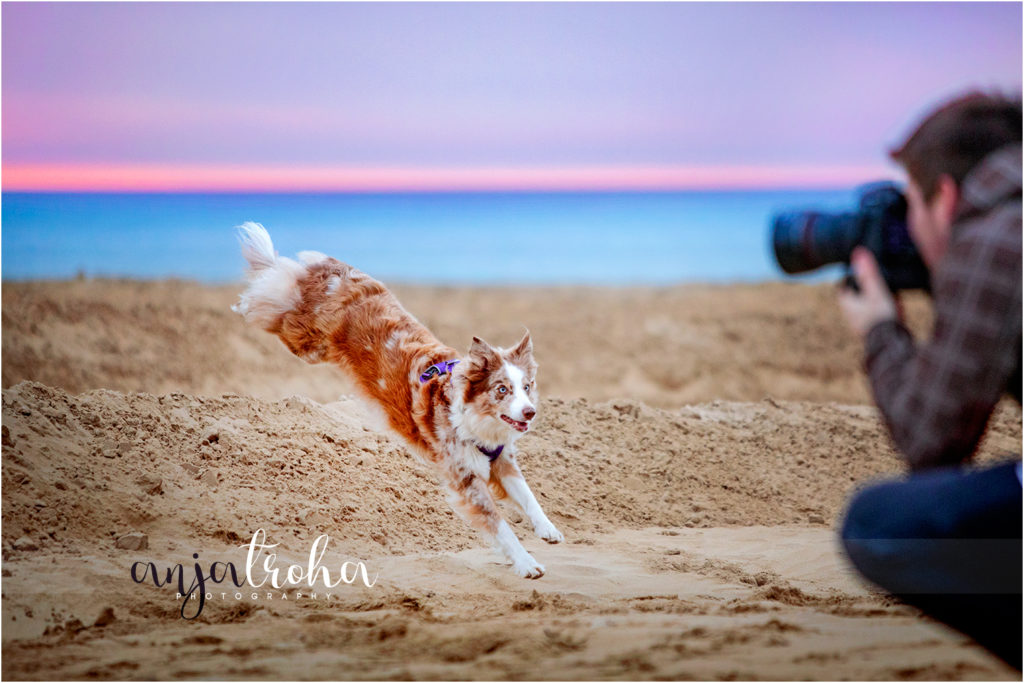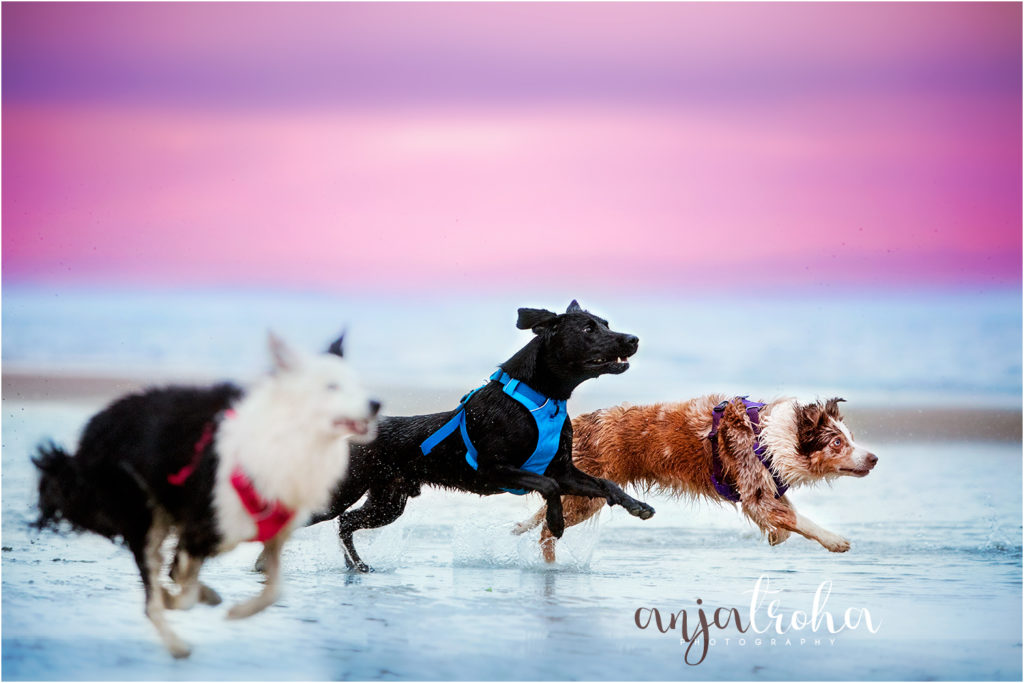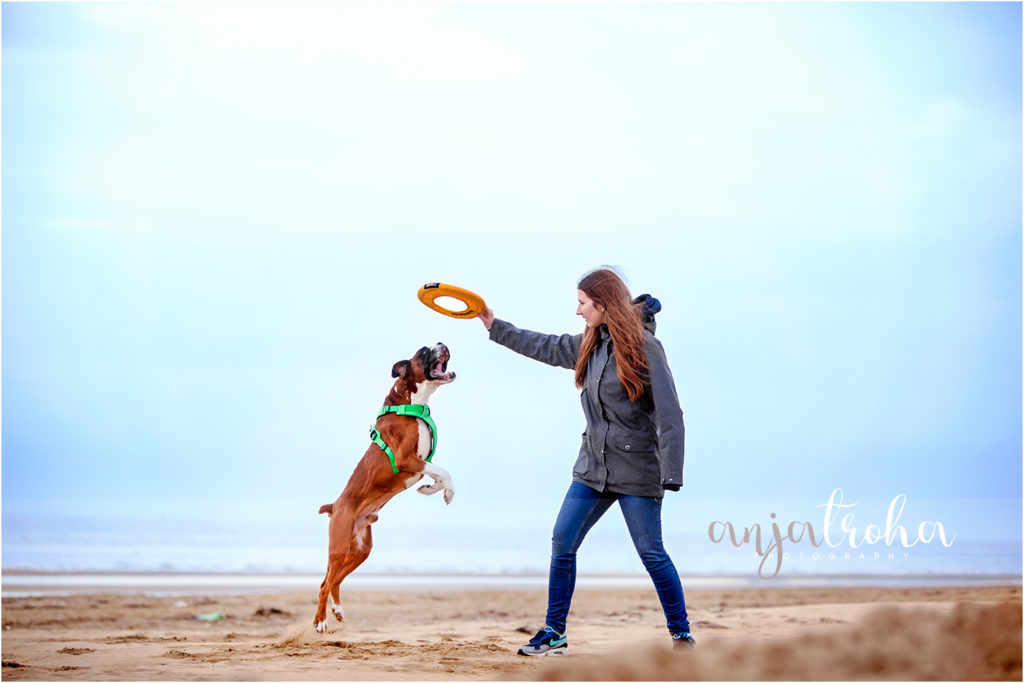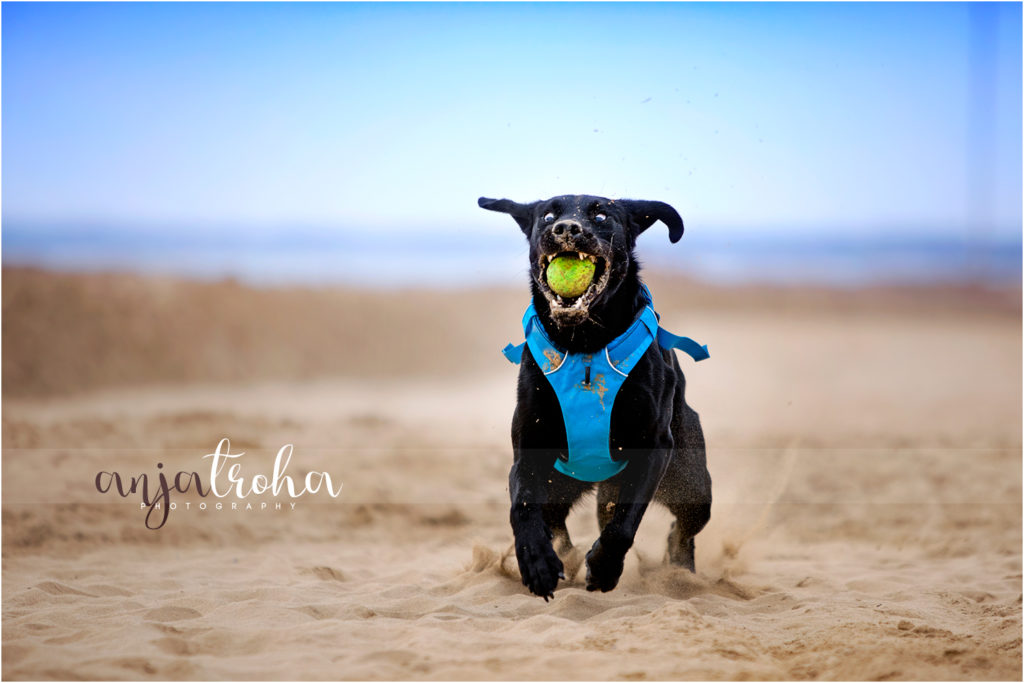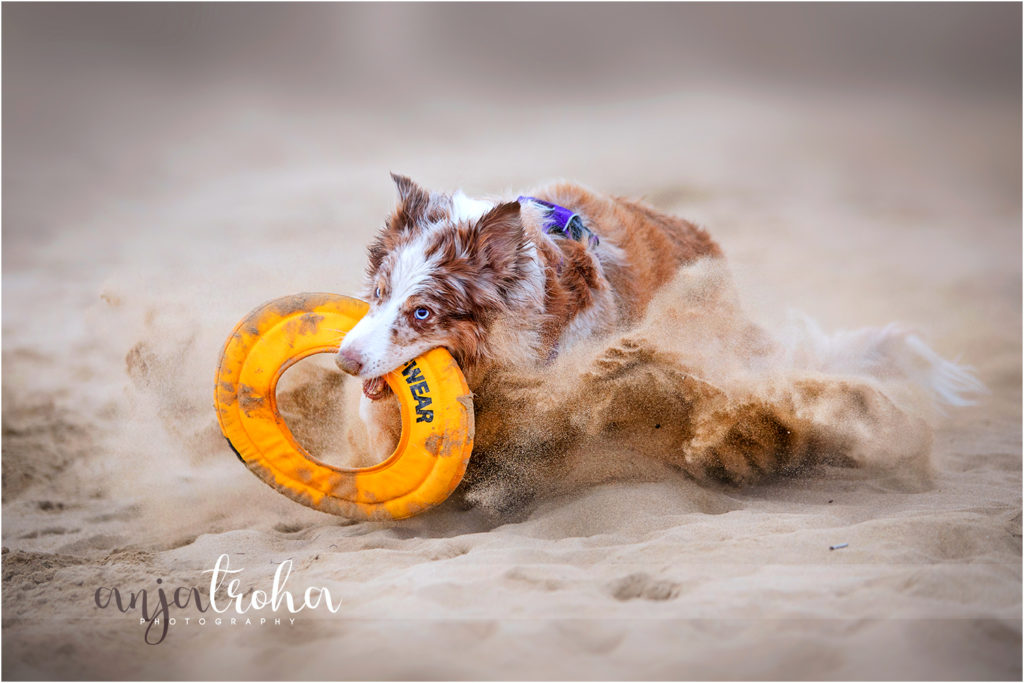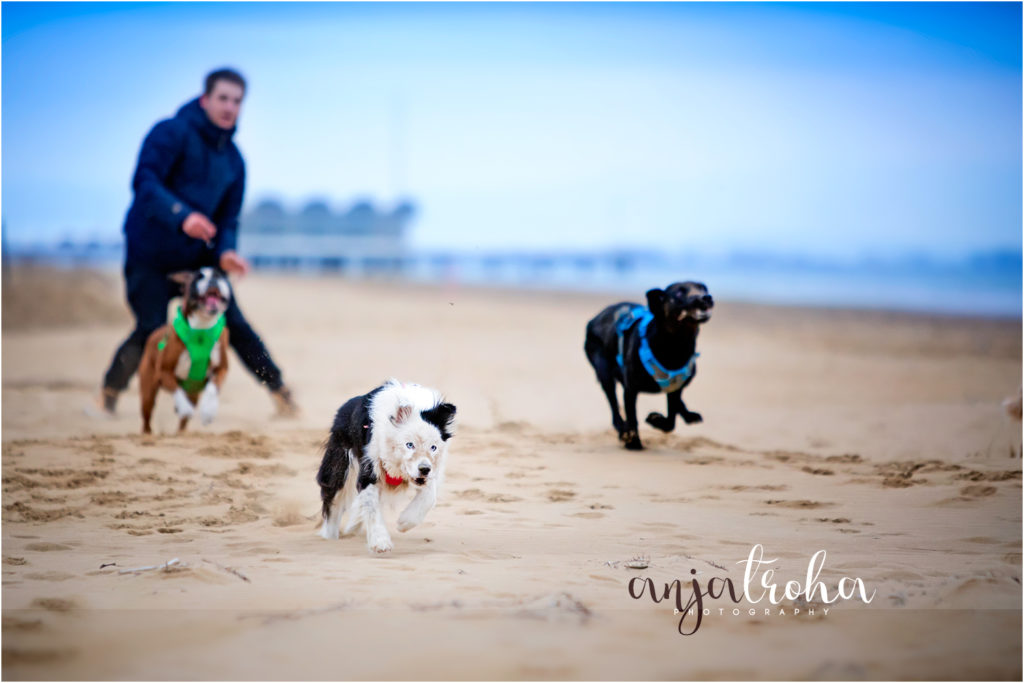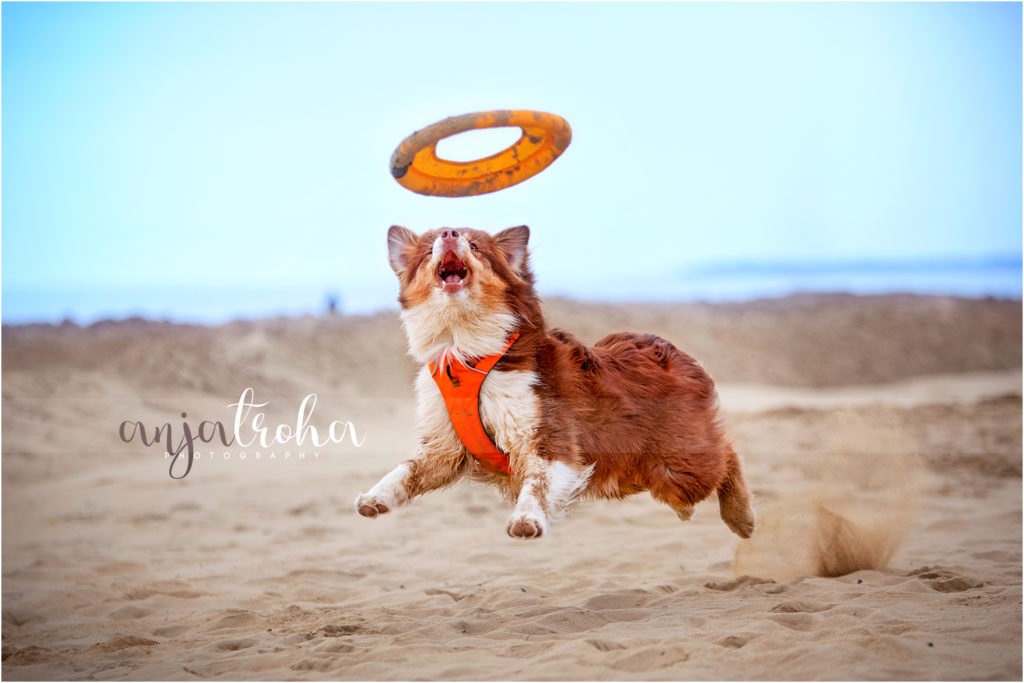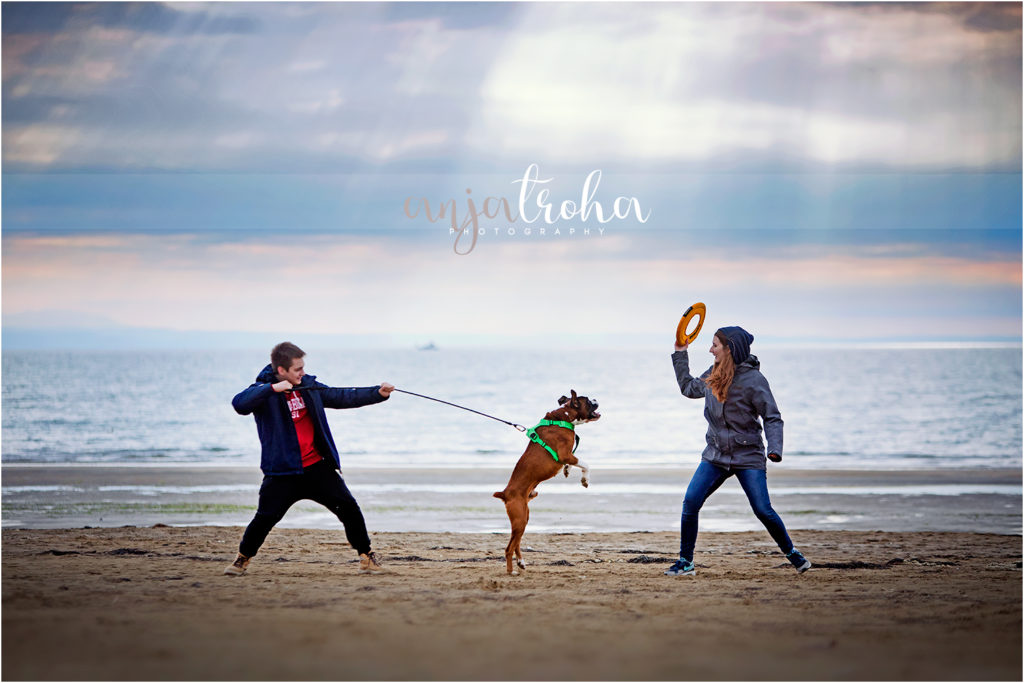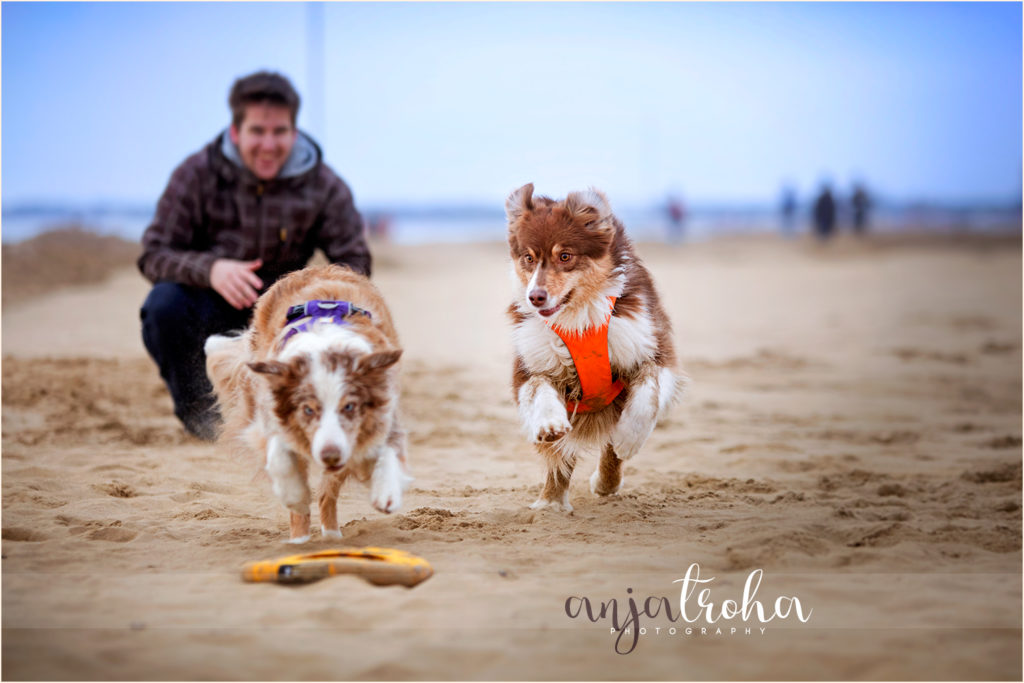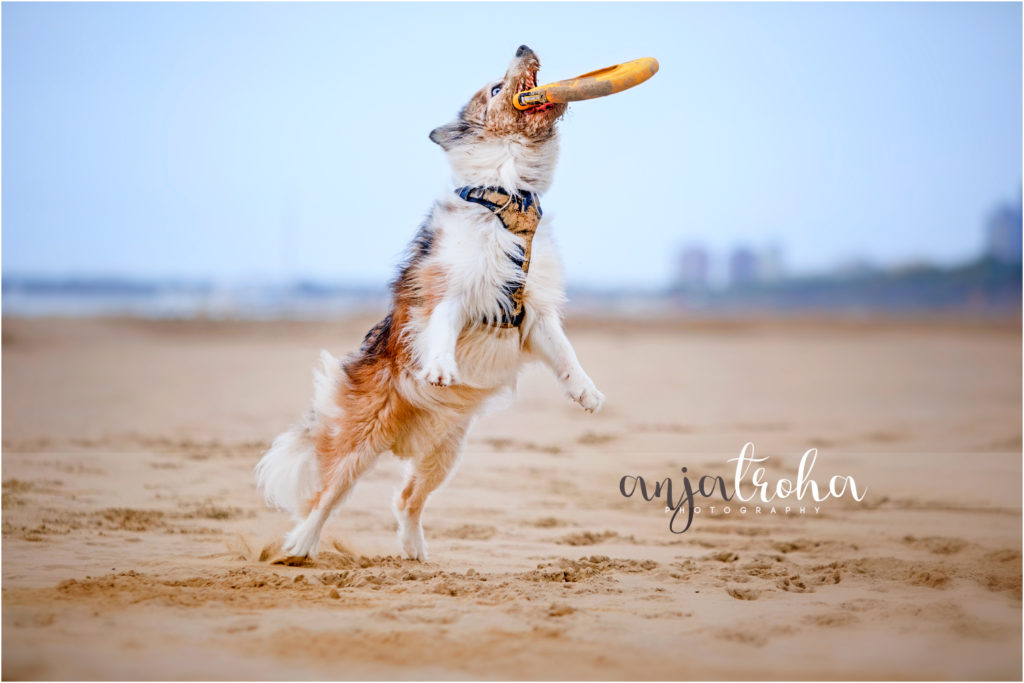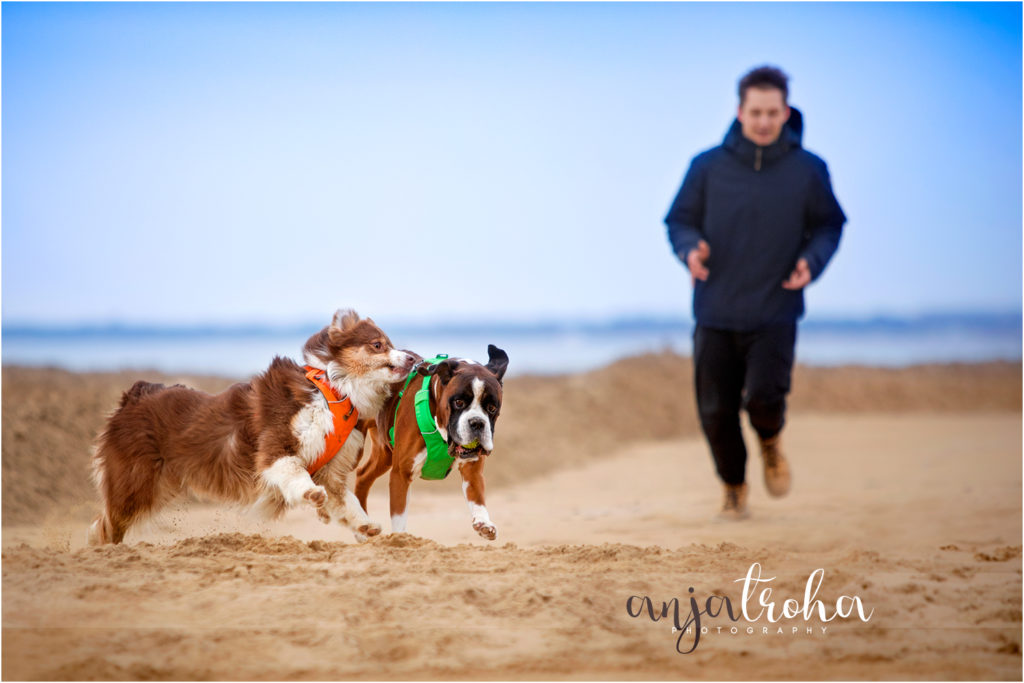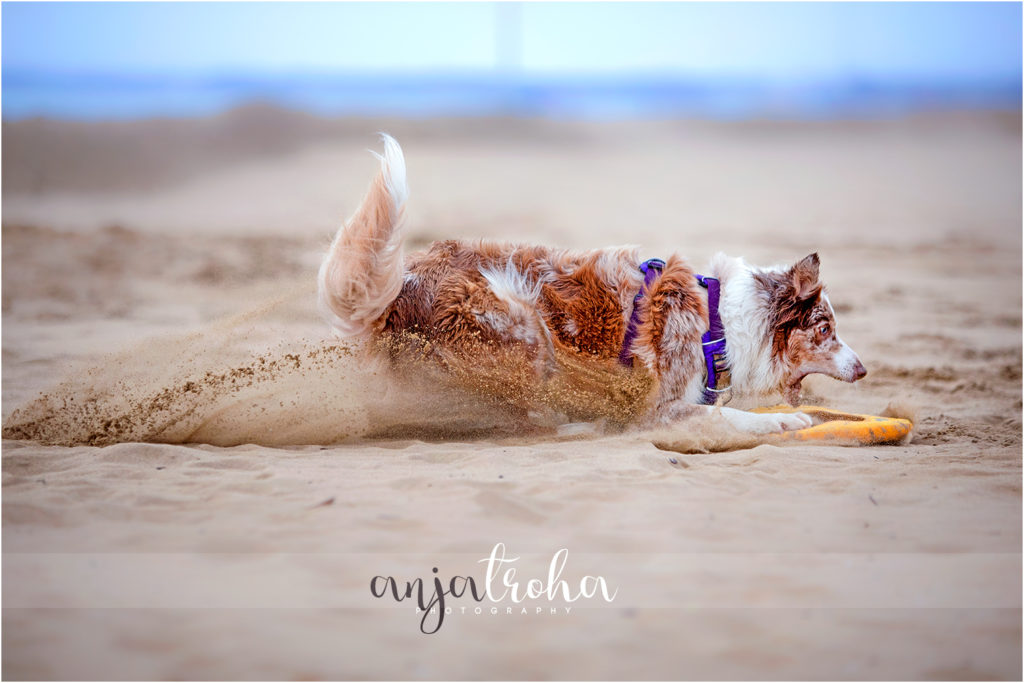 And if wet sandy beach photos were the before, here goes after.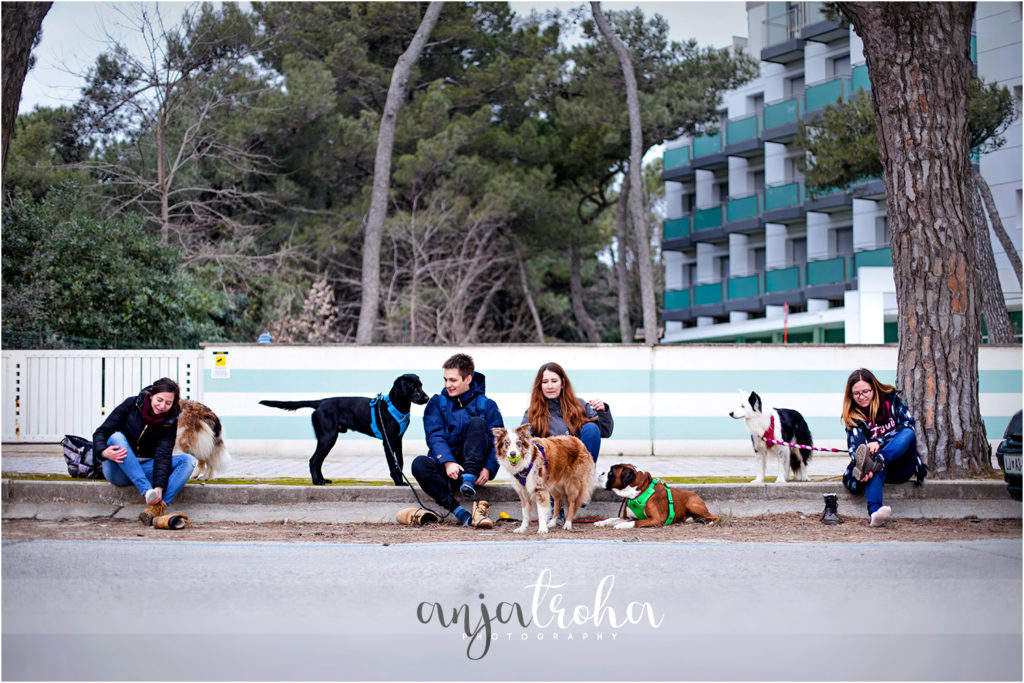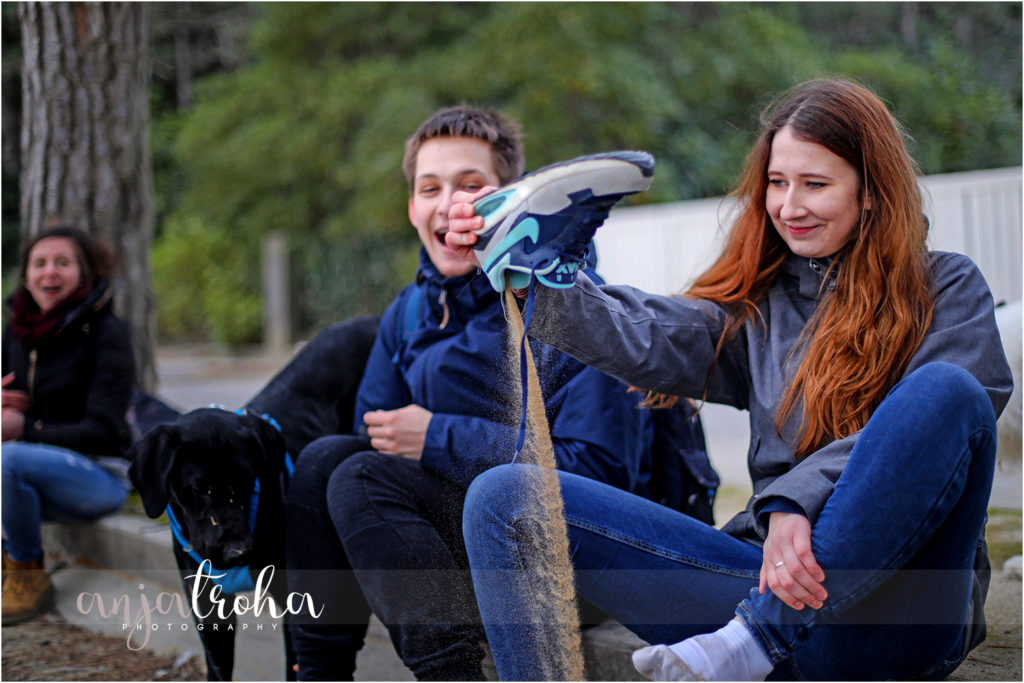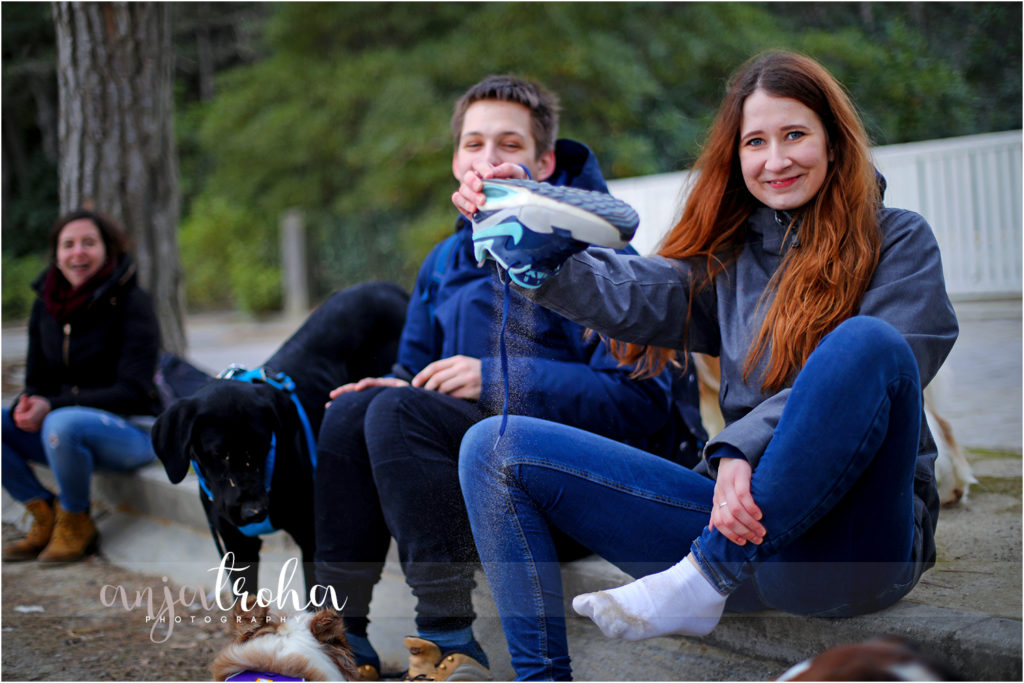 Cool eh!?
And I love the emotions on these pictures.
Ever realised how powerful photographs are? Frozen time and frozen memories but whenever I am editing my pictures my favourites are always the "behind the scenes" ones and random snapshots of situations and emotions. And when I am looking at those faces, those smiles… I can hear their words and laughs at the same time. I remember the jokes they were cracking at that time,  how their eyes sparkled, the poses they striked when they saw me with the camera.  And feel like I could never make it through anything in life without them. And just remind myself of how entirely enormous part they play in my story of life. You're all so highly appreciated.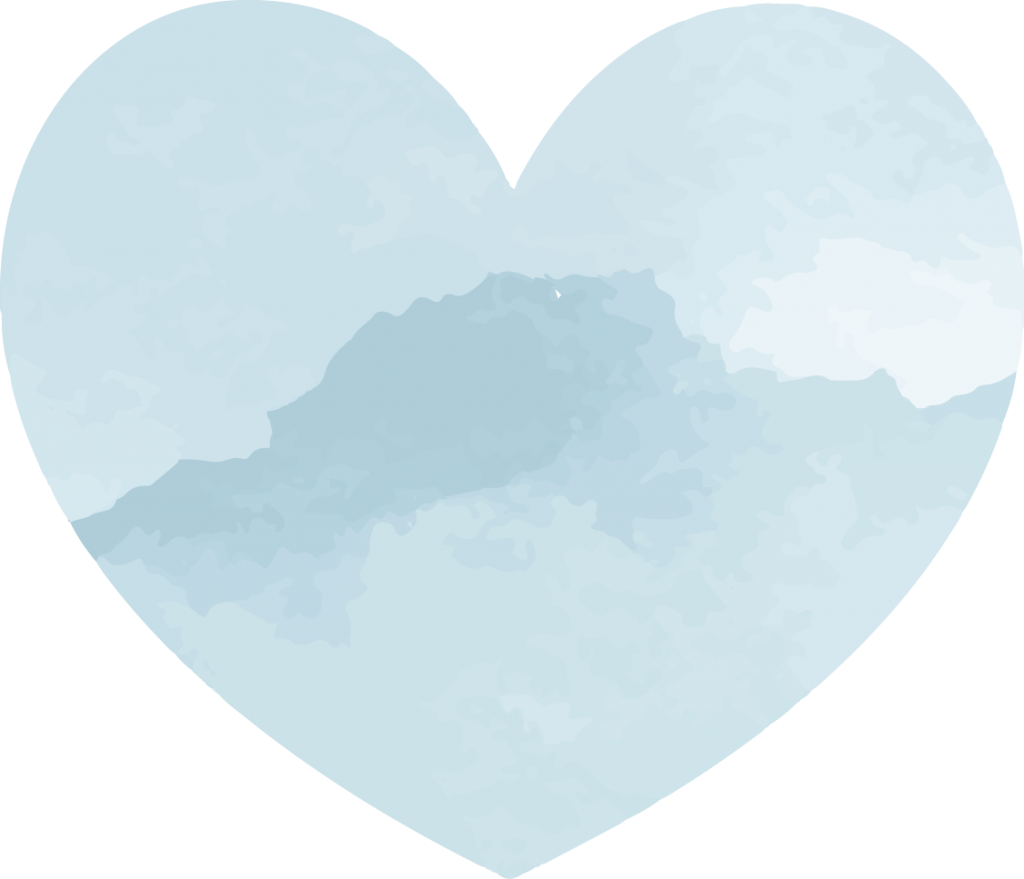 Miss baby blue eyes, I love you so…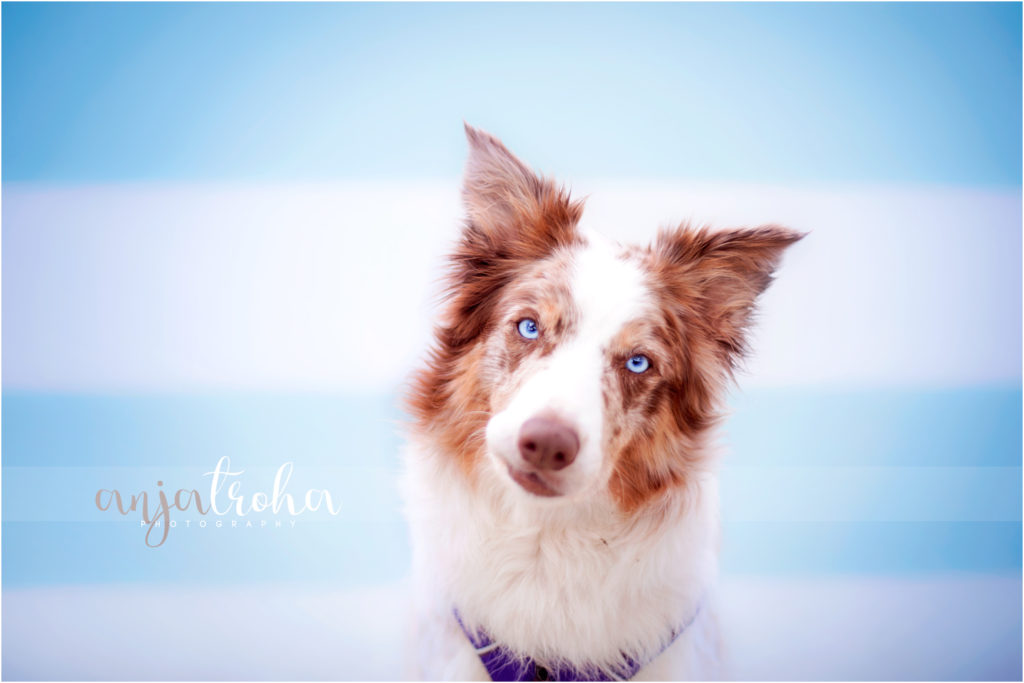 Enough sand in our shoes to take home? On the dogs, too? Perfect, let pack everyone back in the car and make a sand pool on the back seats! Party time! (I just actually could host a party for little children in my car based on how much of it I actually vacuumed out yesterday.)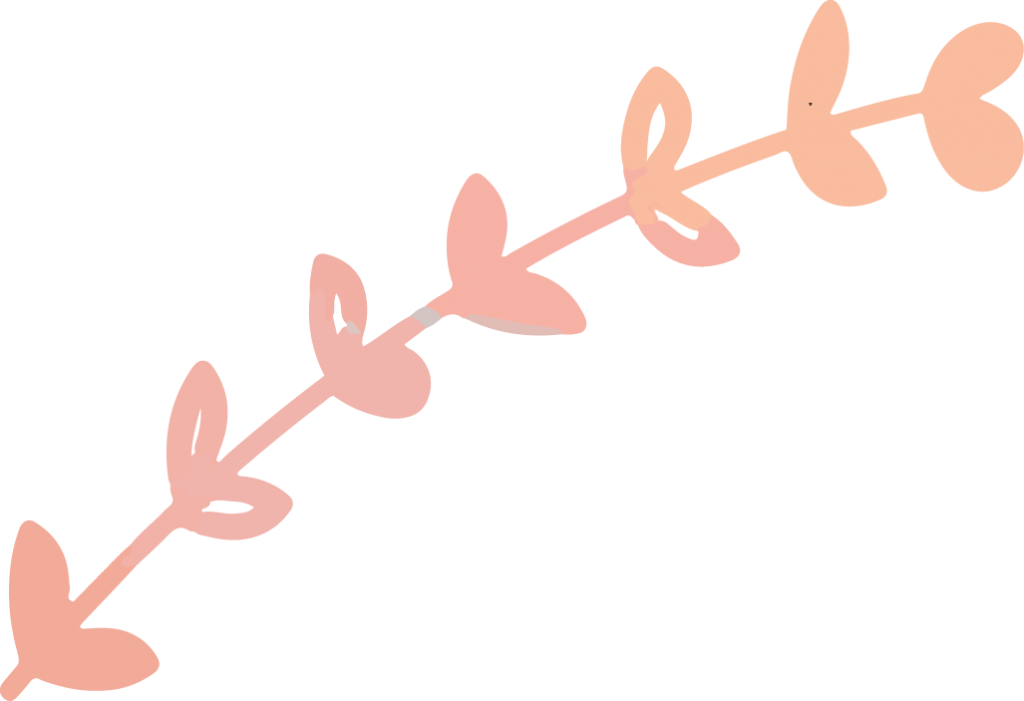 Back to Slovenia, stopped just across the border for another group picture by the river. Sky fell int the water (seriously, underwater, literally dived), Rony was soaked to her tummy from trying to blow bubbles in the river, Vicky wanted to go swimming, Thor and Irio didn't want to stay and Whumie sat on that rock as if he was screwed on it.
The result? Here you go!
Our wonderful, well behaved, perfectly trained, always willing to please,… photoshop skills. *HA!* (I did have to paste them together from two different pictures to make sure they all look perfect and posing.) But for the rest they were super good after running and posing on the beach the entire morning.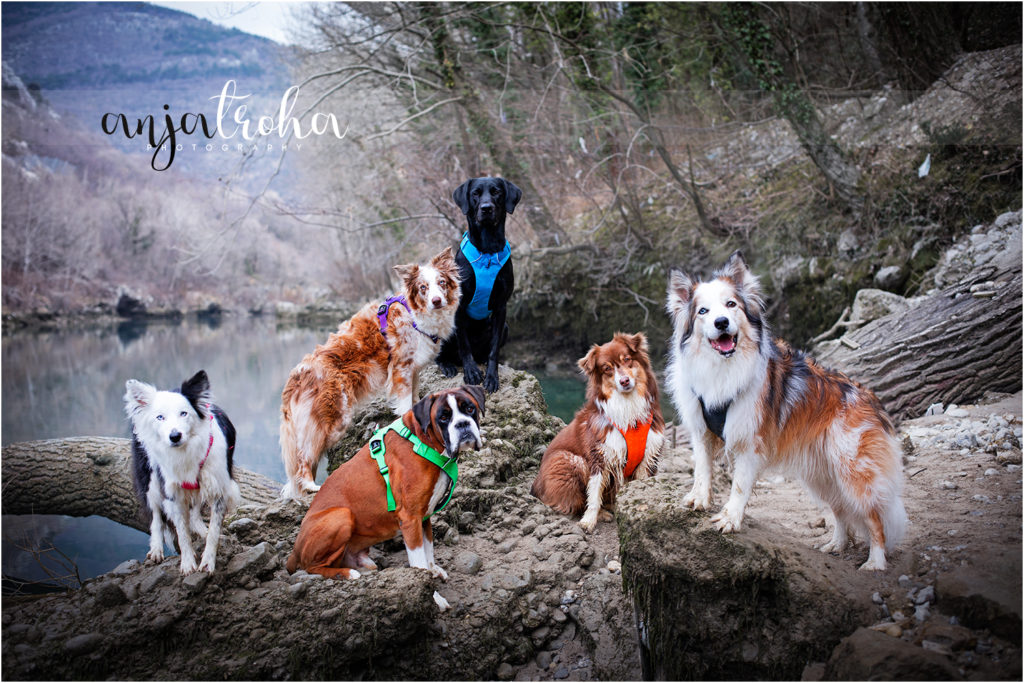 And my pack. I love you all. So very much and I do realise  I said that already and I will again, so just keep reading!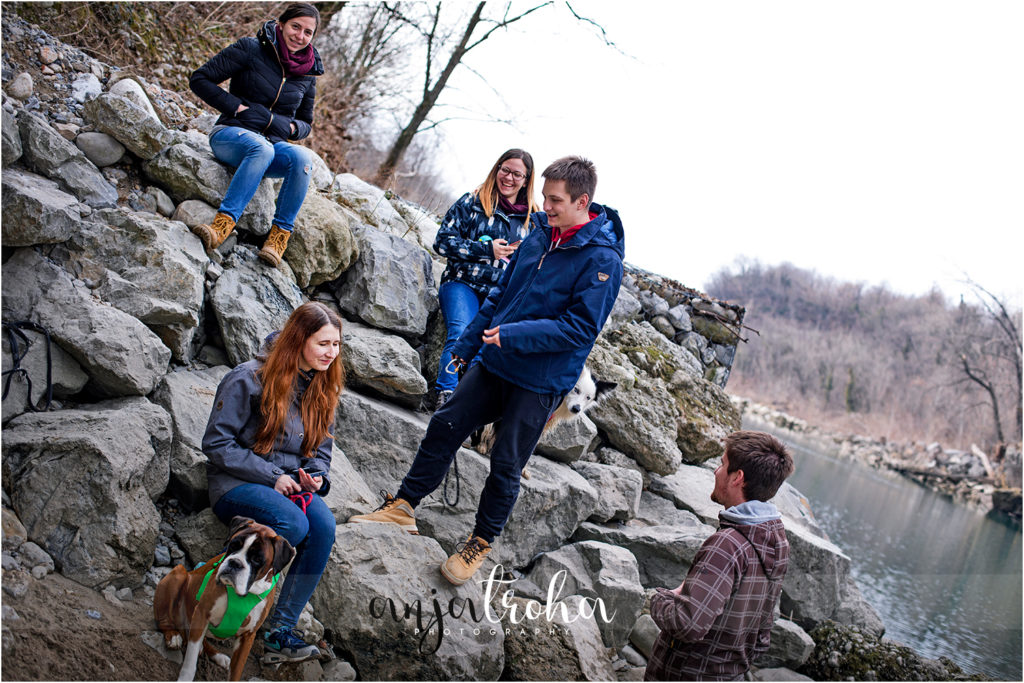 Next stop?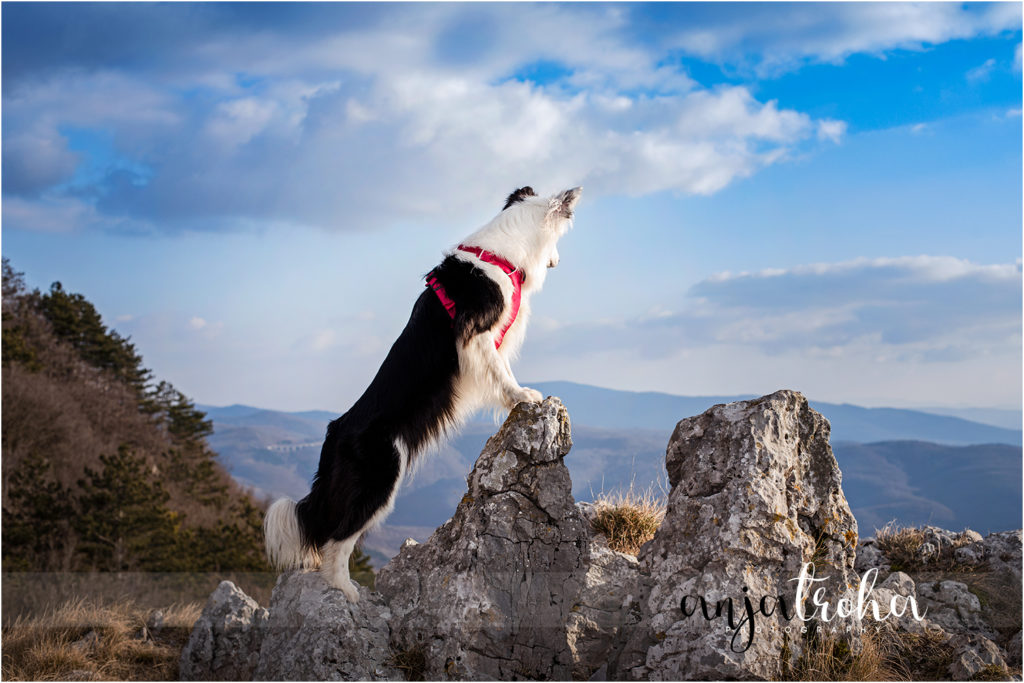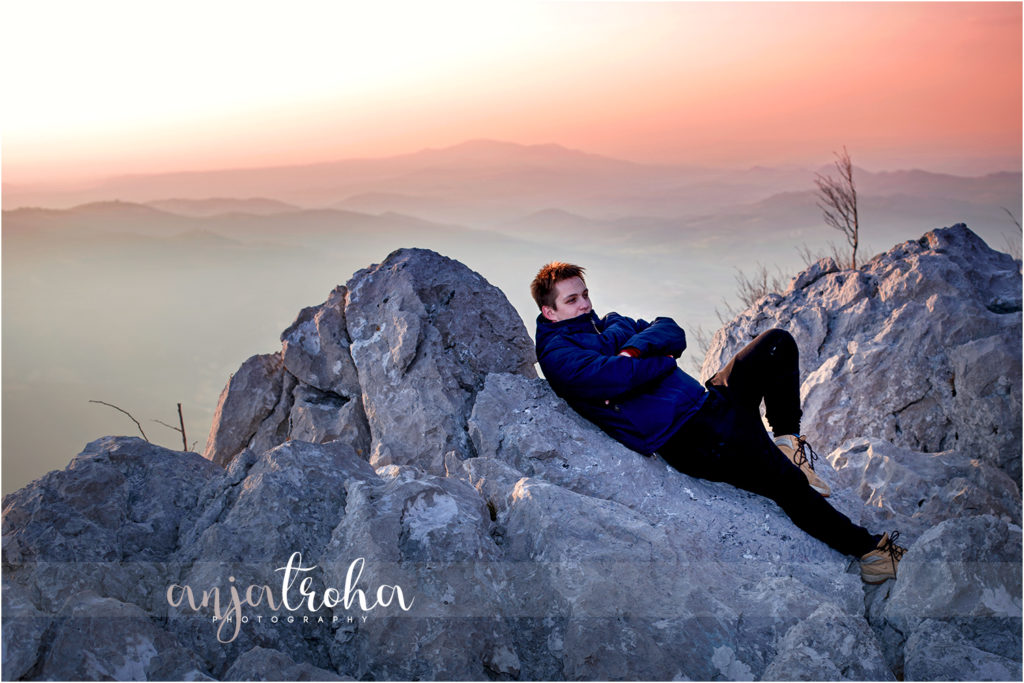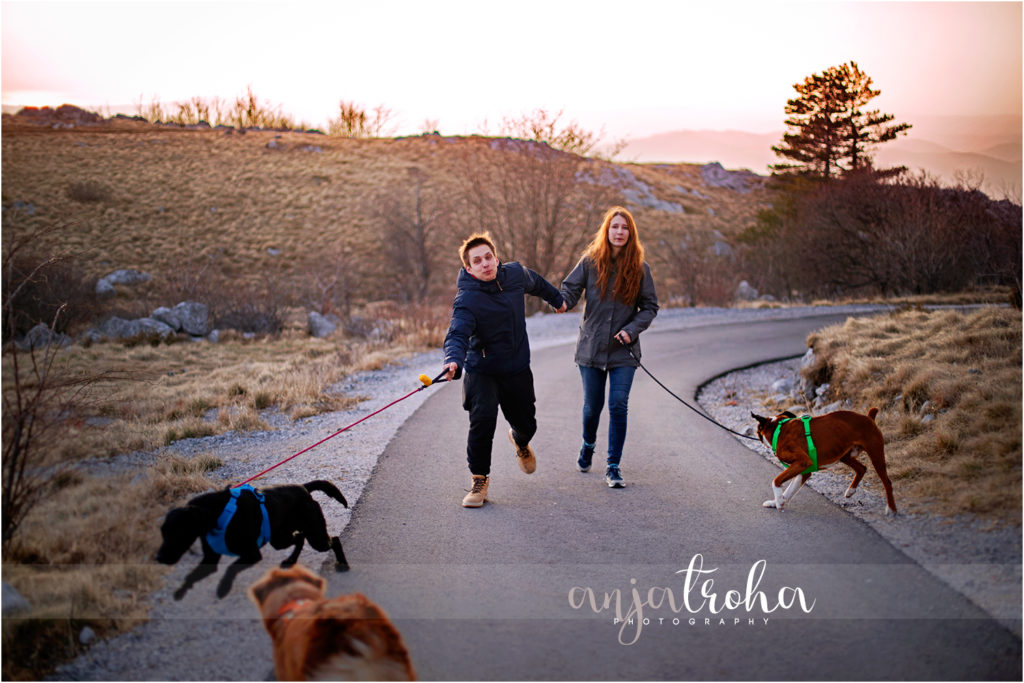 The rainbow 6!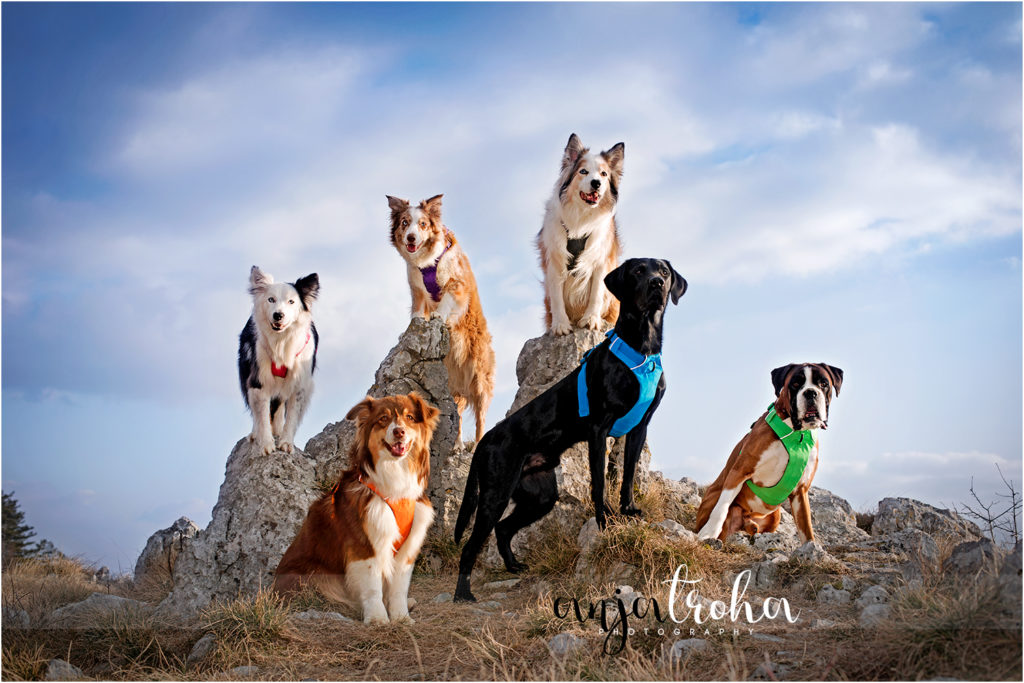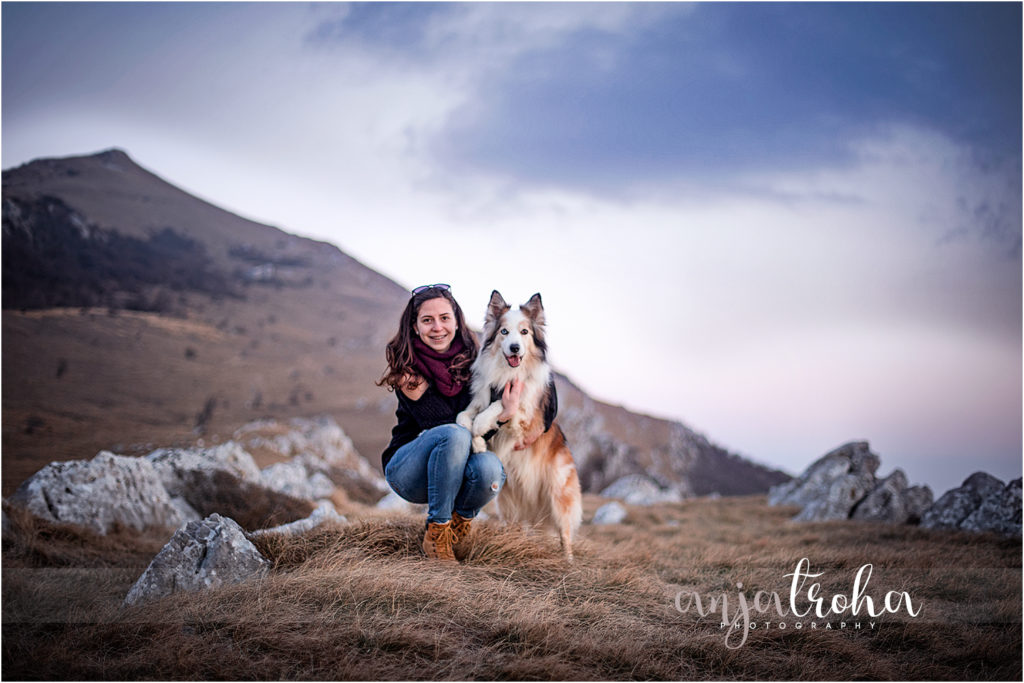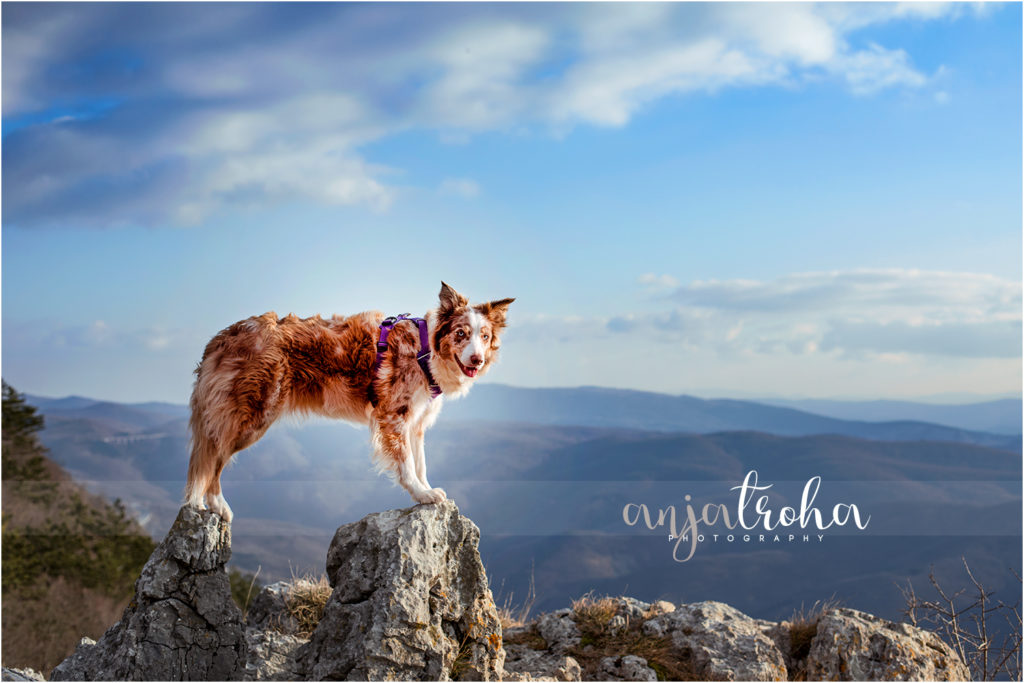 Meet me where the sunlight ends
meet me where the truth never bends
bring all that you're scared to defend.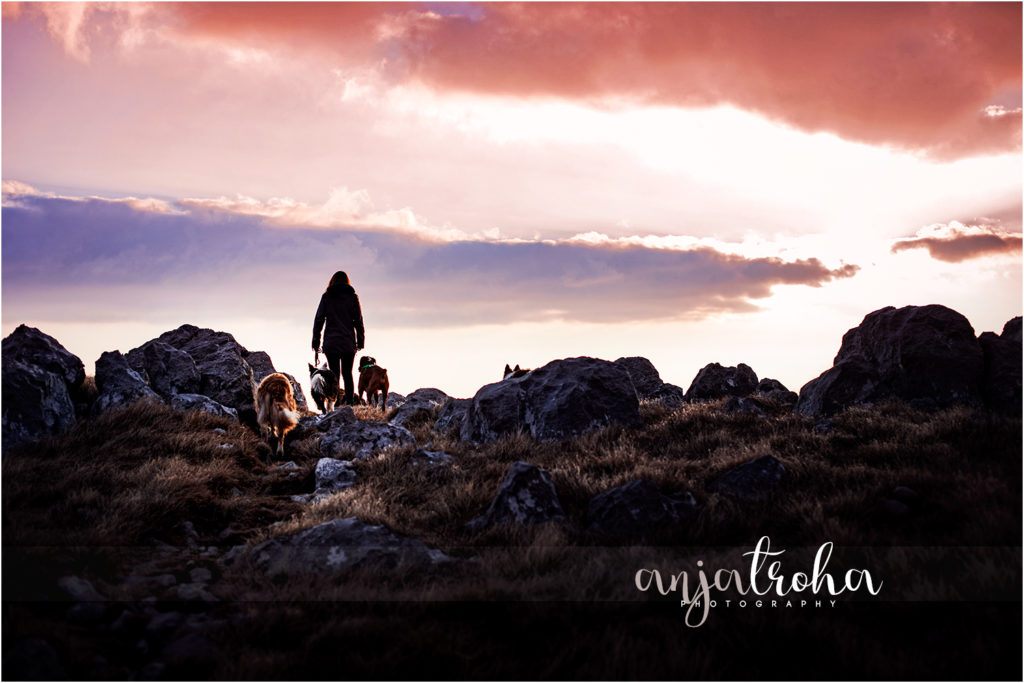 I'm on your side
so shed your shadow
and watch it rise
into your darkness
I'll shine the light.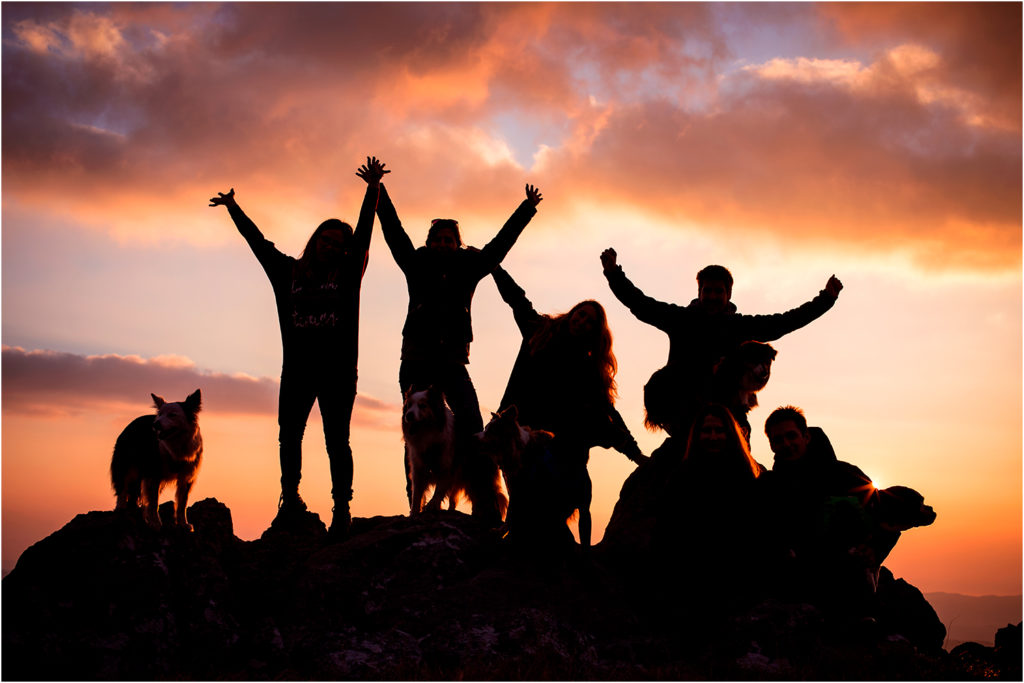 I'll also take one paragraph to say one huge THANK YOU to Ruffwear UK. Not only for gearing us up and letting us be some of the first to try out the new harnesses,… but mainly for all the belief in Vicky and me and all the support in everything we do. We are super duper mega proud to be able to represent the brand itself. And show the world that every dog is an explorer.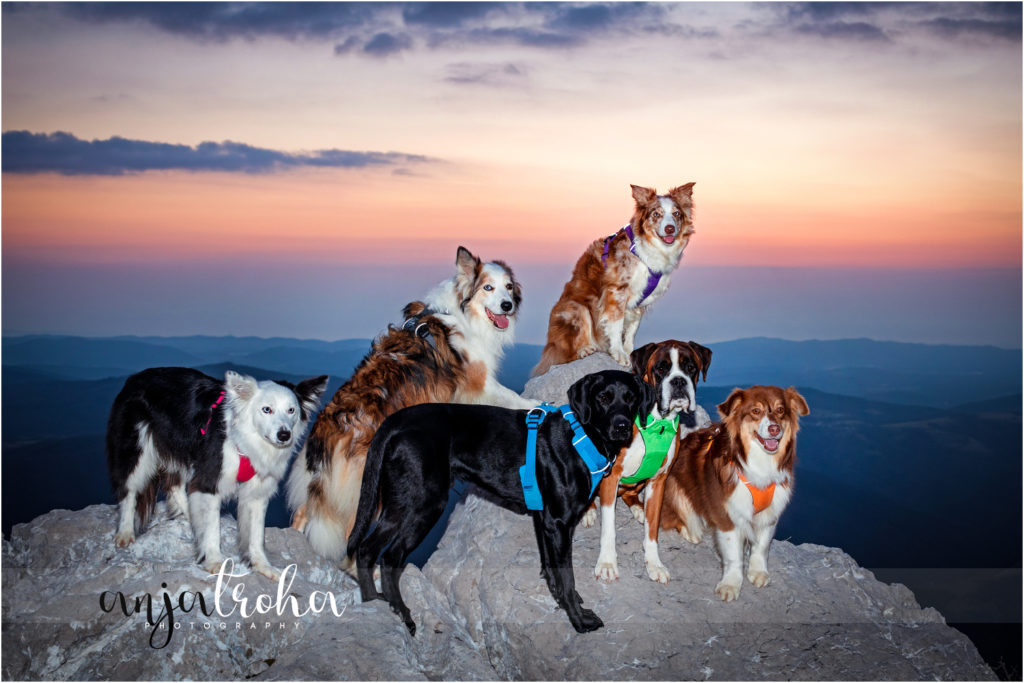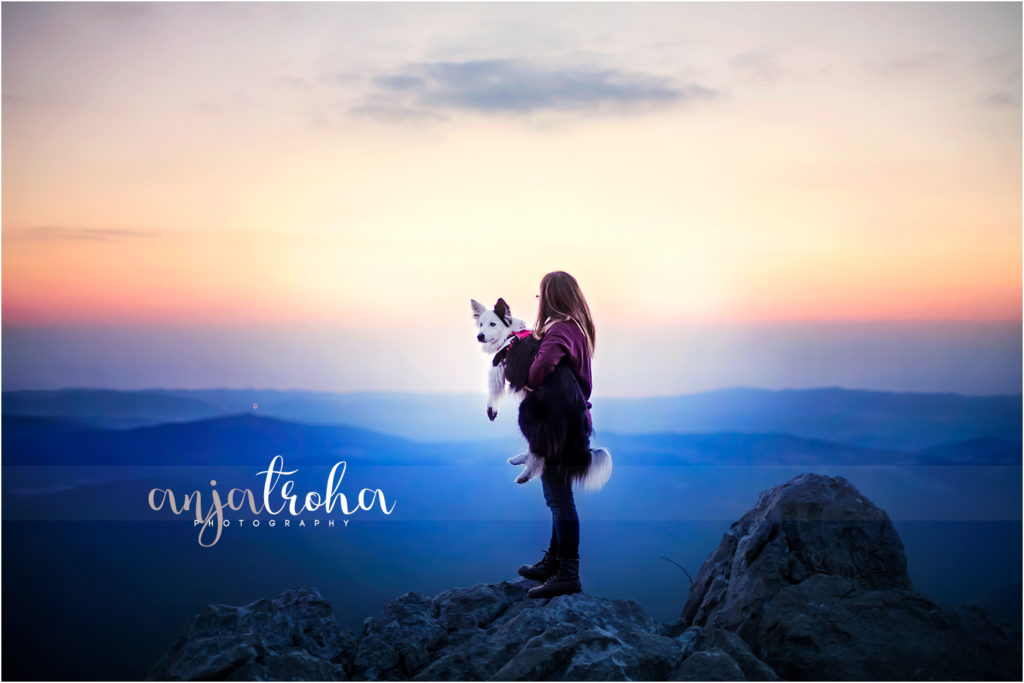 Naaaaaaaants ingonyamaaaaa bagithi babaaaaa.
(Lion King, Circle of life, just to make sure some of you won't think I'm out of my mind. It's late though, 4am in the moment of writing, so this could totally be the case).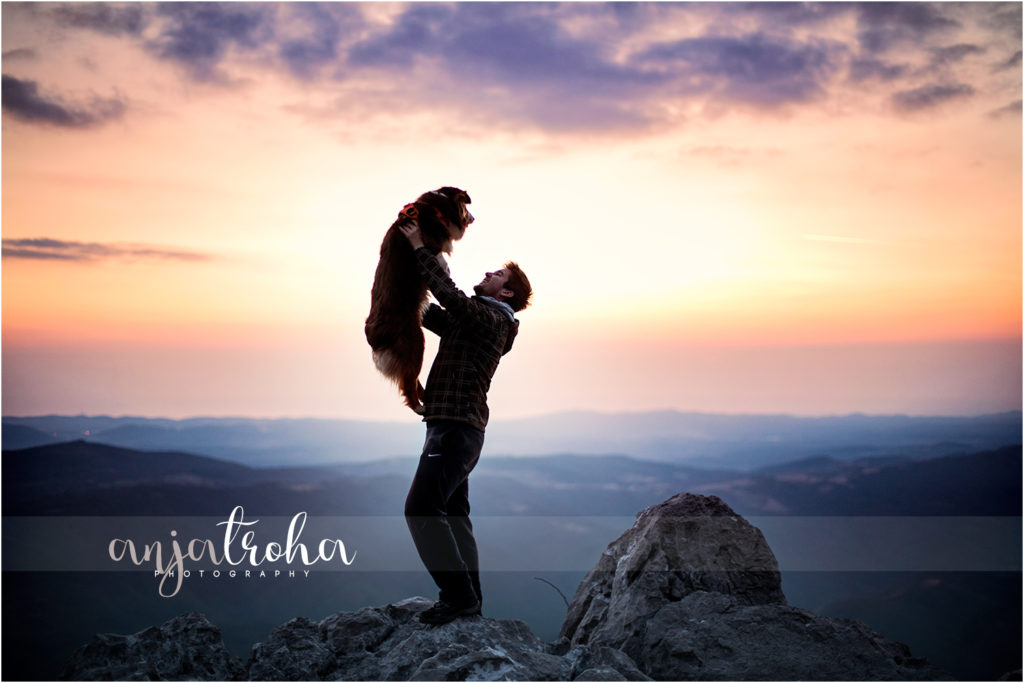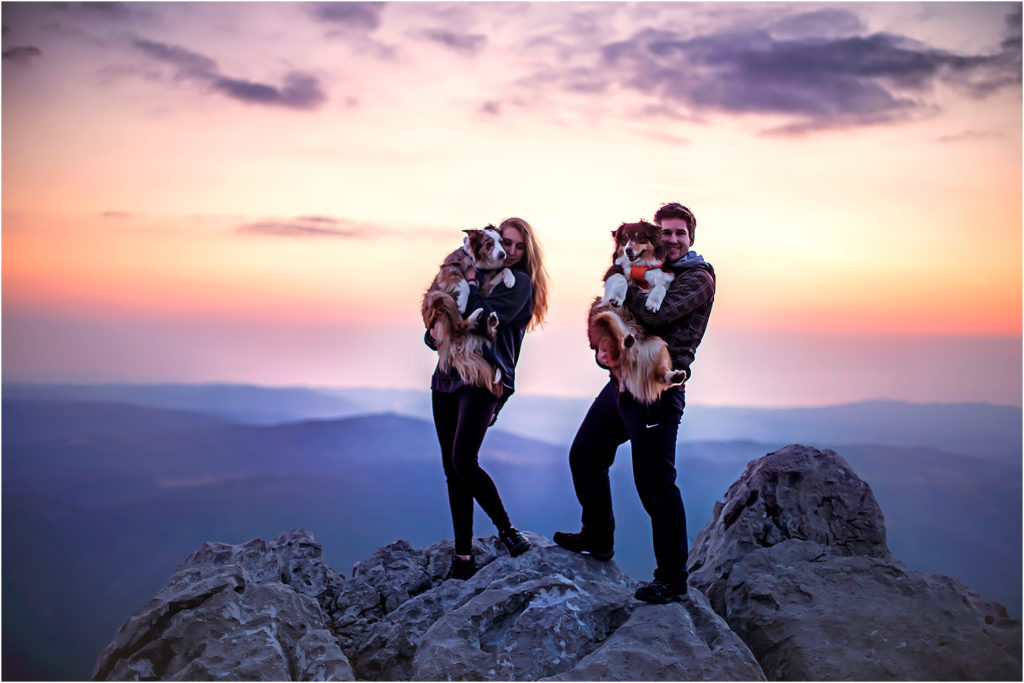 Kid, you'll move mountains.
Do not be the one to sit back and let life happen. Be the spark that sets it on fire.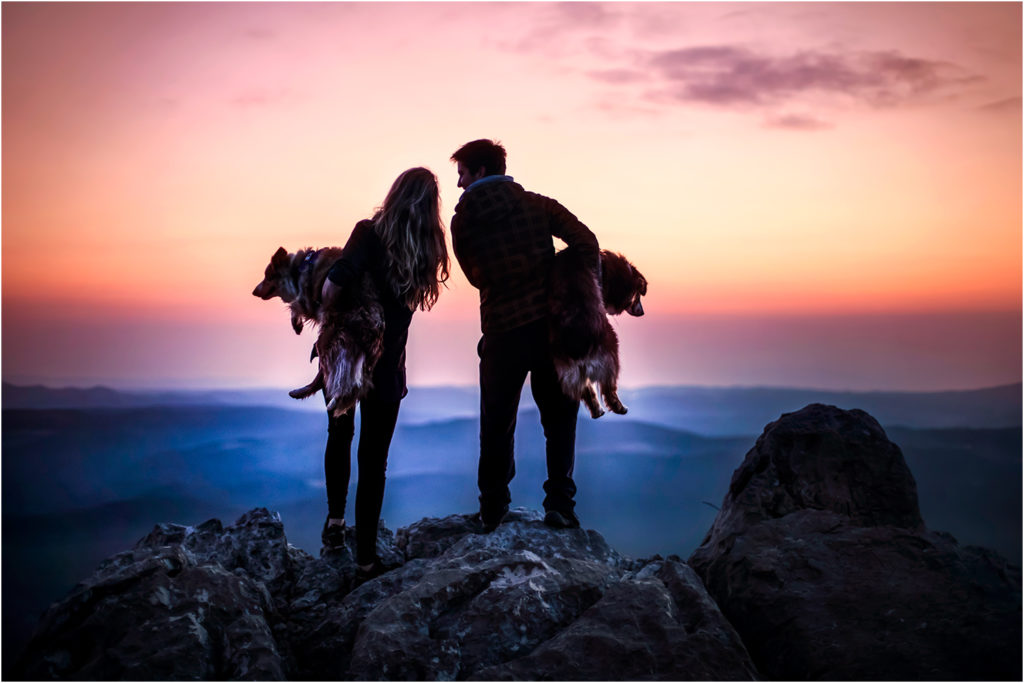 Blog post inspired by; Philips Philips – Unpack your heart
This could be a good life as long as I'm with you.