the good in life is free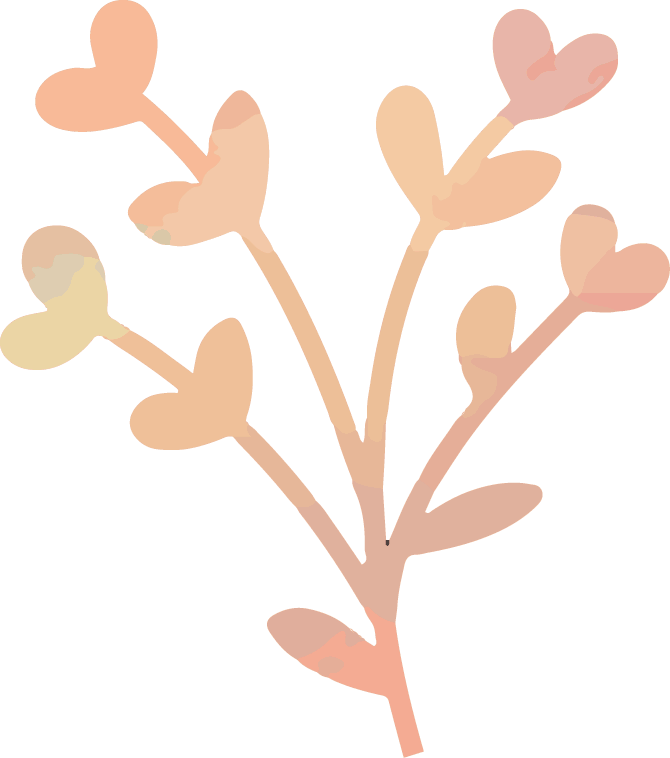 Walk as if you're kissing the Earth with your feet.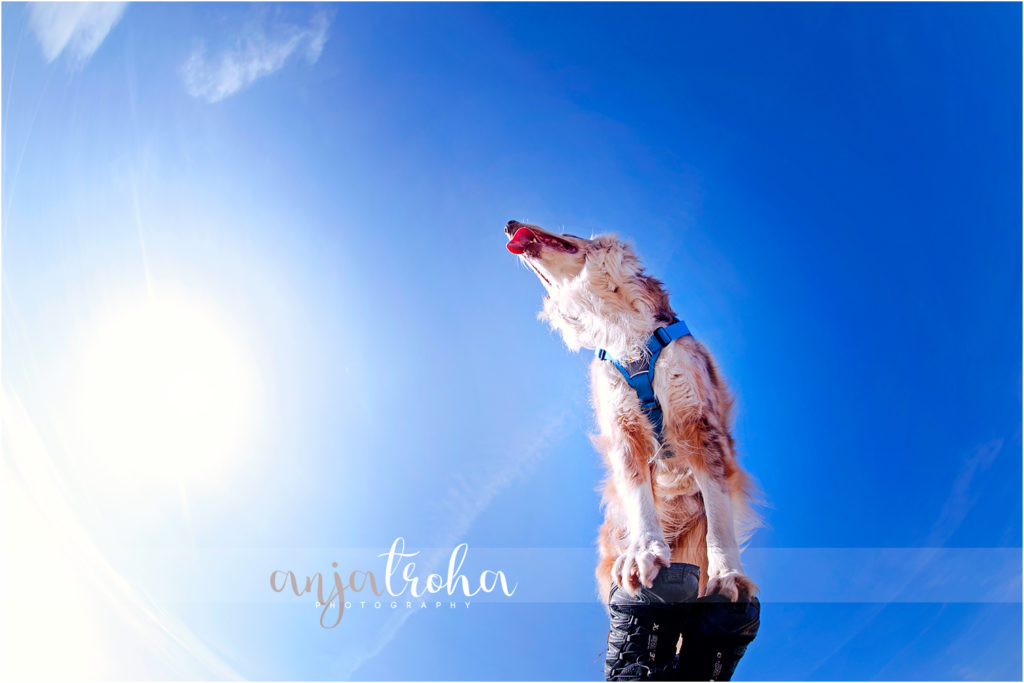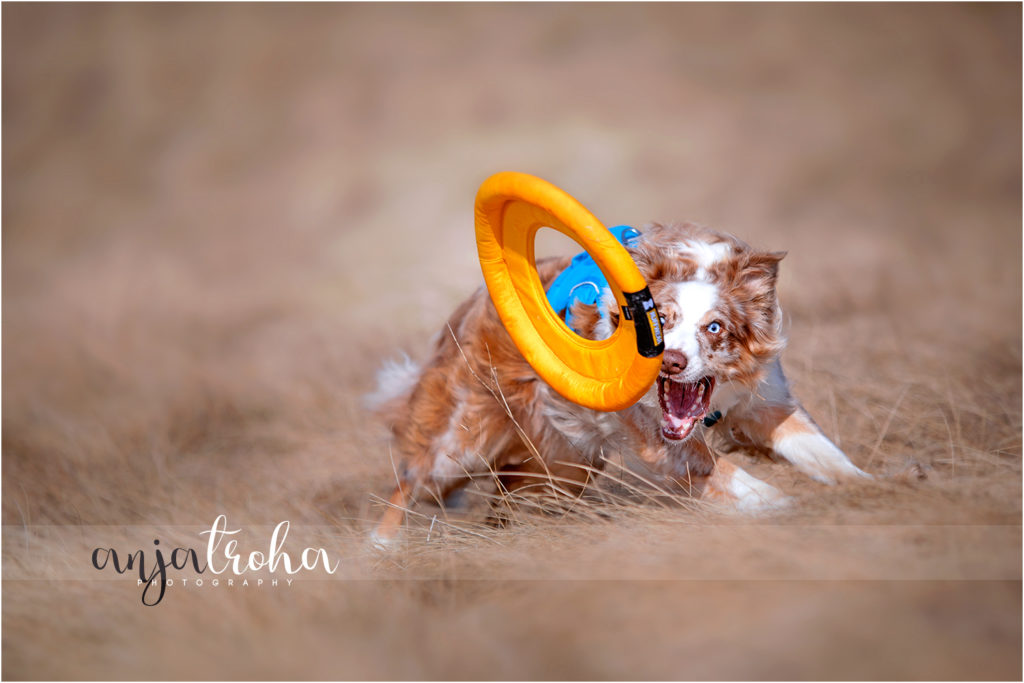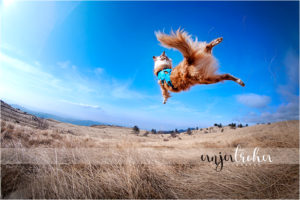 Honestly, life is sunshine after rain and rain after sunshine. Lots of downs and a little less of ups lately, but life is what you make it and what you learn to see.  So here's a couple of shots from the weekend a couple of weeks ago that make me entirely happy.  There's people in my life I don't see quite so often but when I do it feels like there never was a gap between. It was one of those days. Remembering the good old times and making more forever memories.
At the same time remembering 2016 when I couldn't walk due to my injury. Appreciating today so much. Appreciating life. The ability to be anywhere, everywhere, anytime. Don't ever underestimate ability to walk. To run. To hike.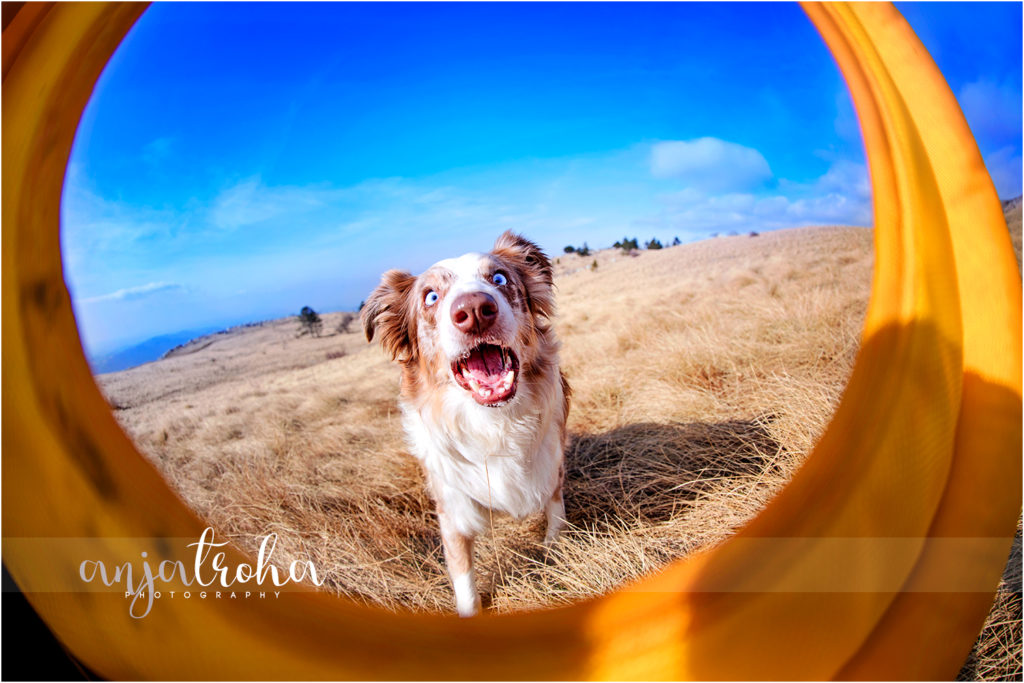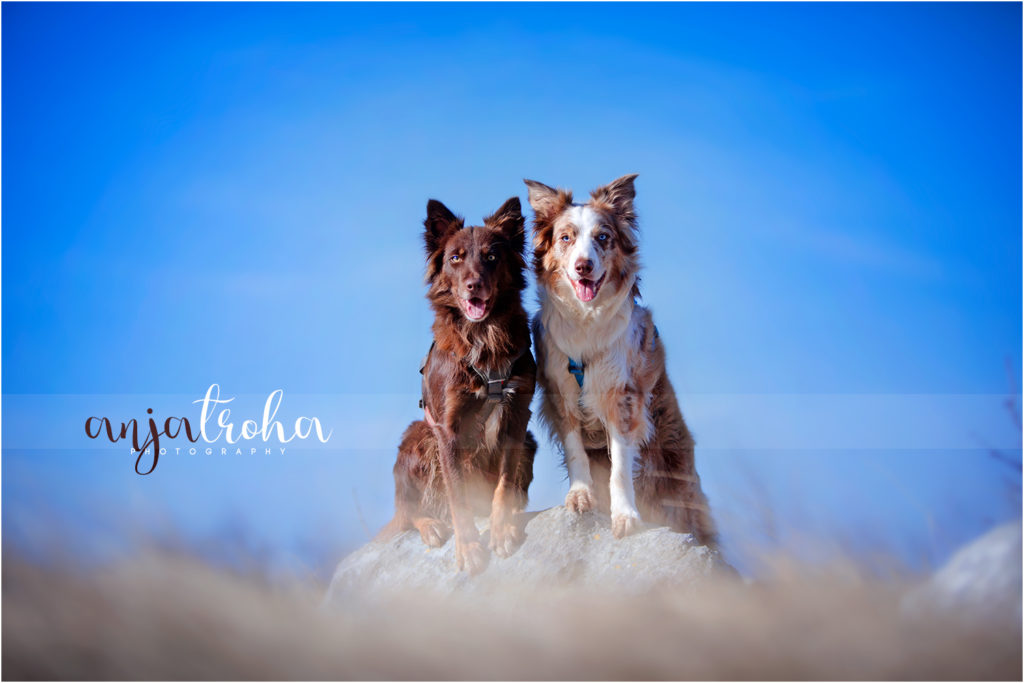 So different, but smiles seem to always stay in the family. This is Zeeboo, Vicky's cousin.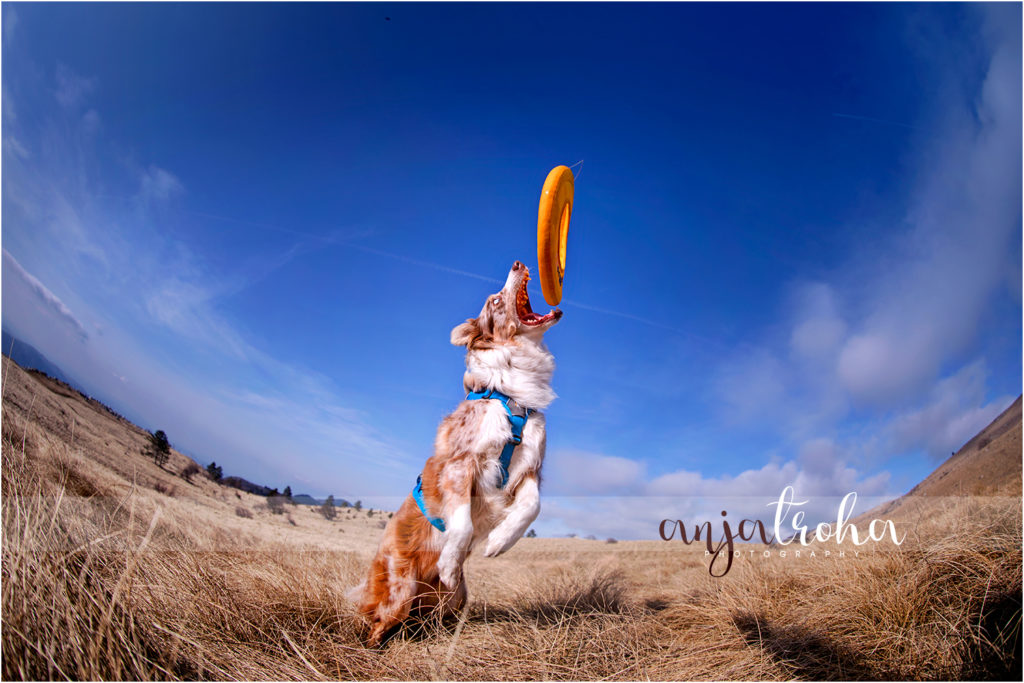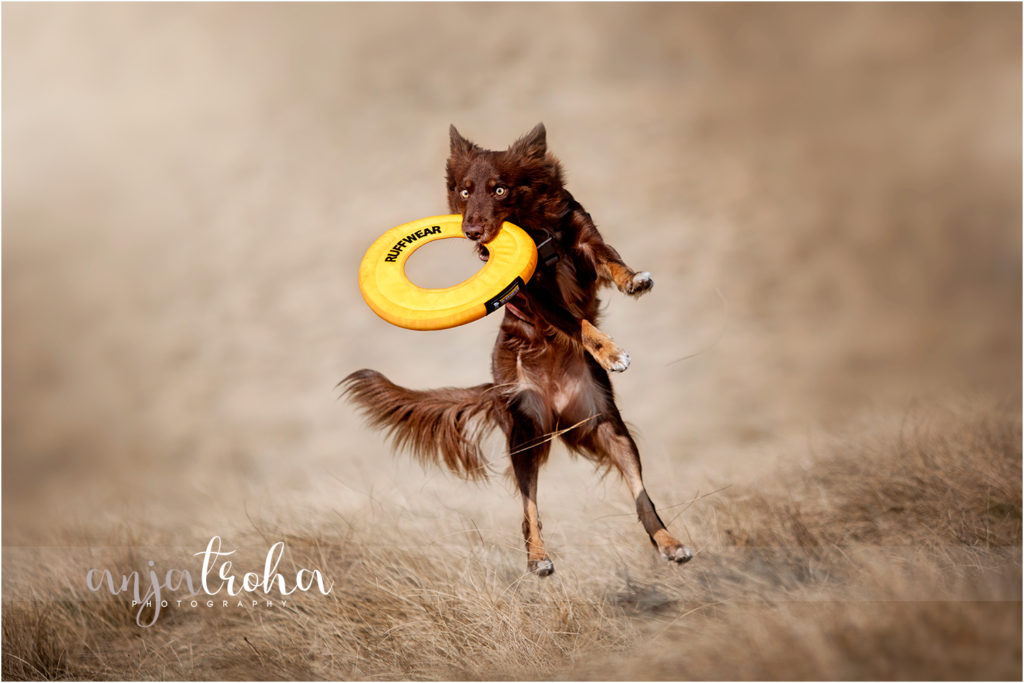 Ruffwear just recently released their Spring/Summer 2017 collection so here's Vicky wearing her new Webmaster Harness! In blue! Crazy crazy, at first I thought it's gonna be way too bright on her, but can you just take a second to see how awesome she looks and how well it fits her eyes!? Apart from that it's super useful for hikes and any kind of slight lifting of the dog or helping him/her jump up on anything. (I use it mostly for helping her reach weird positions to take photos, haha!). So, once again – super lightweight and doesn't affect the movement at all, long over the body with a handle that allows you to lift the dog and help him climb on hikes. And it looks… I do realize I'm repeating myself…  Go figure it out yourself!
I have way too many shots of that day but so little time to edit.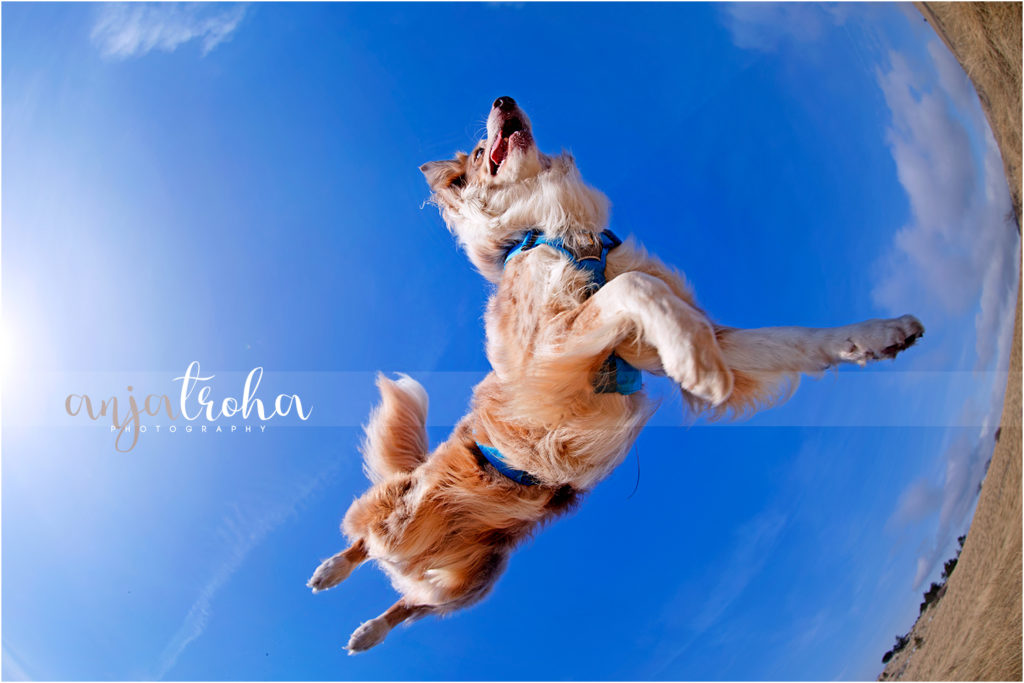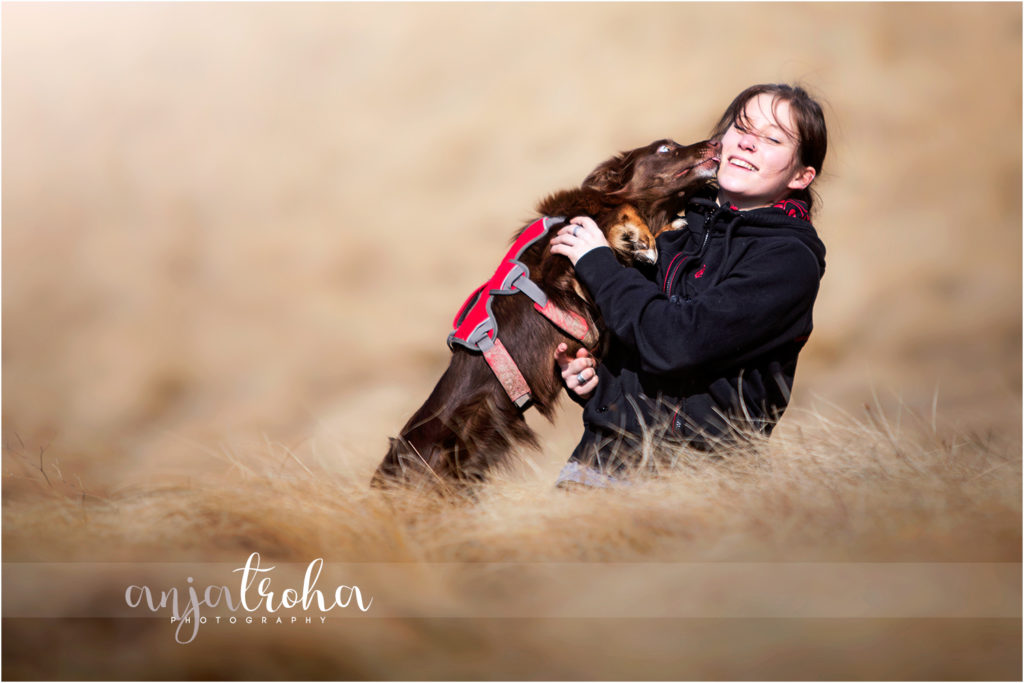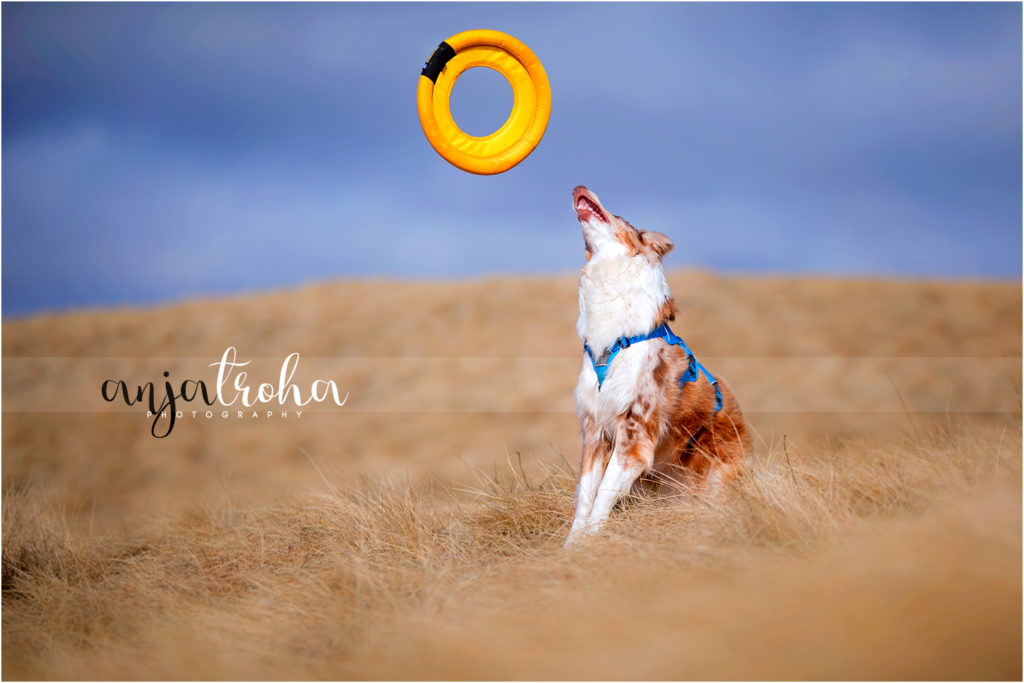 Oh and here's how Vicky thinks Ruffwear Hydro Plane is supposed to be worn. New fashion, so fancy.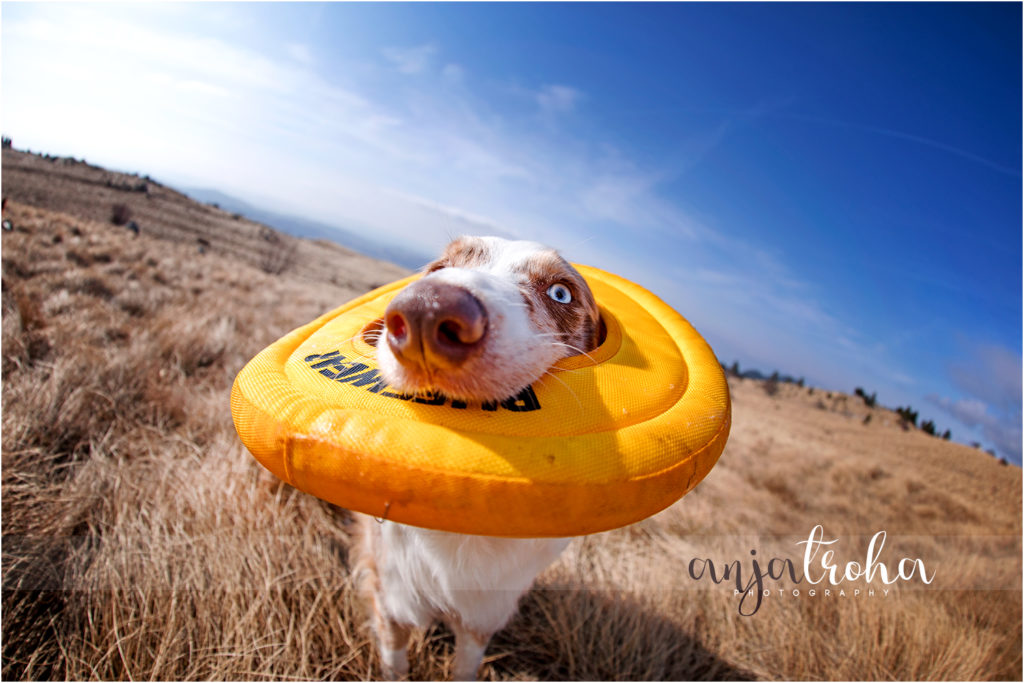 Some of those photographs are shot with Canon EF 8-15mm f/4L Fisheye USM (The rest with EF 70-200mm f/2.8 IS USM for those interested). Might be one of my favourite lenses. Ever. But there's one tip… don't get too close to the dog in order to take action shots…  If you're anything like me, clumsy perhaps,… In combination with a super excited dog trying to show off her Saturn toy plus no filter because of the lens shape itself,… I'll be laughing one day, but today is not the day just yet.
My late night blogs don't seem to stop. There's more to come! Stay tuned.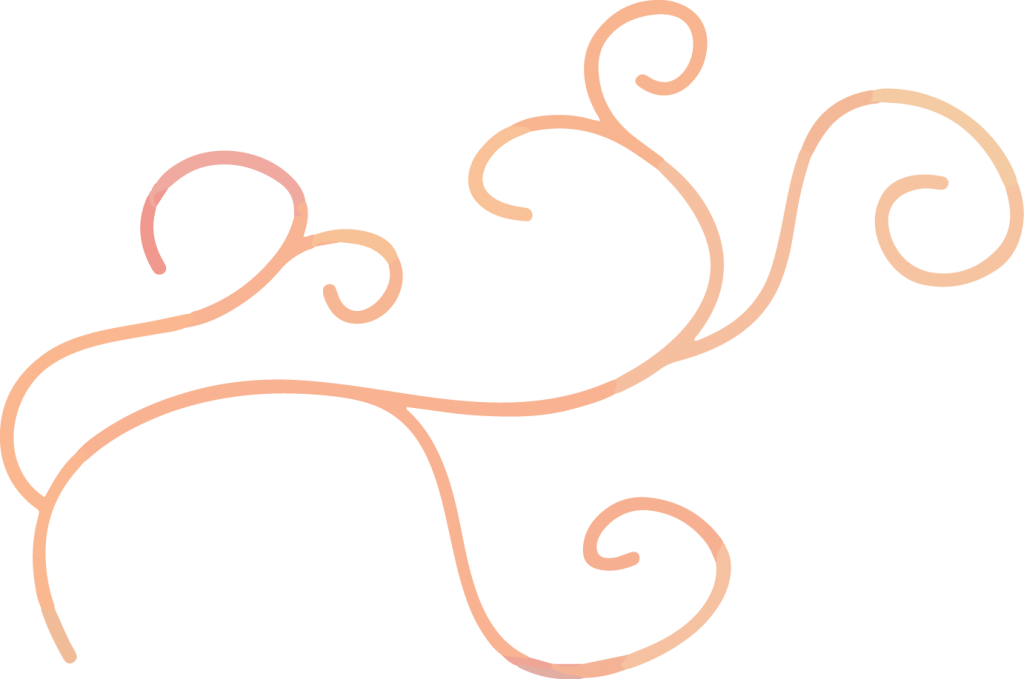 I love the sunshine so I followed you around.