go far but stay close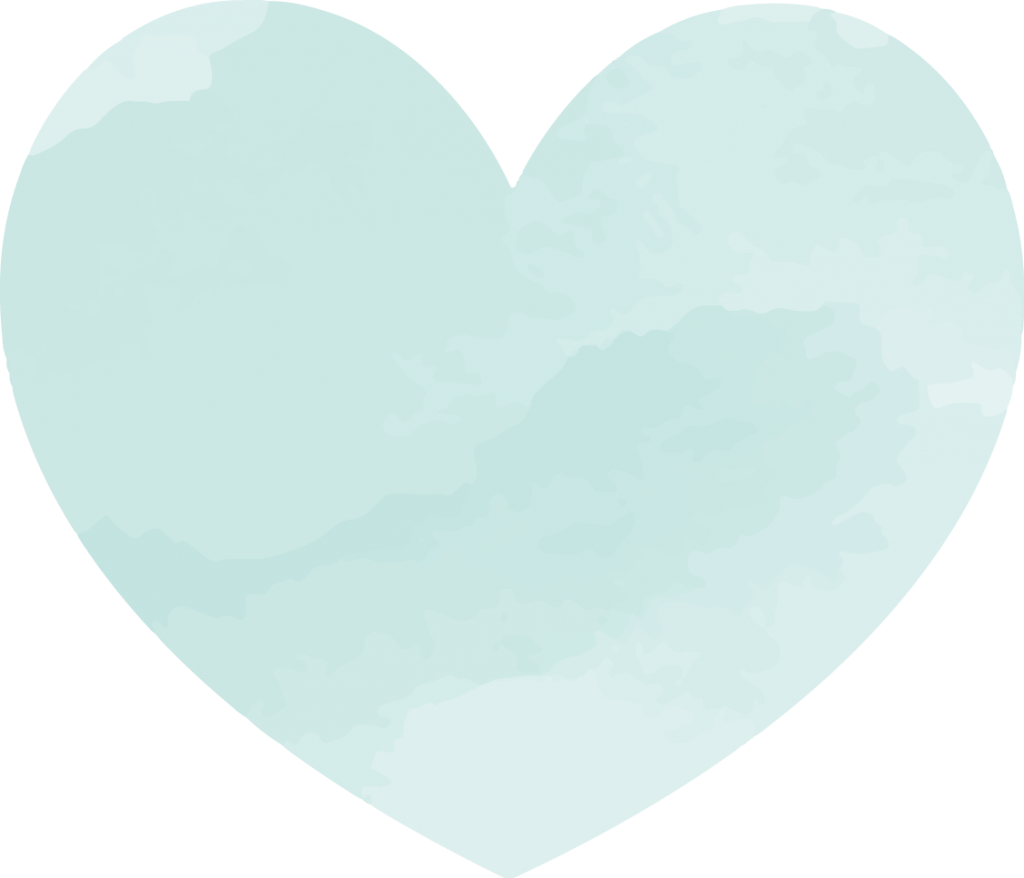 'Cause with your hand in my hand and a pocket full of soul, I can tell you there's no place we couldn't go.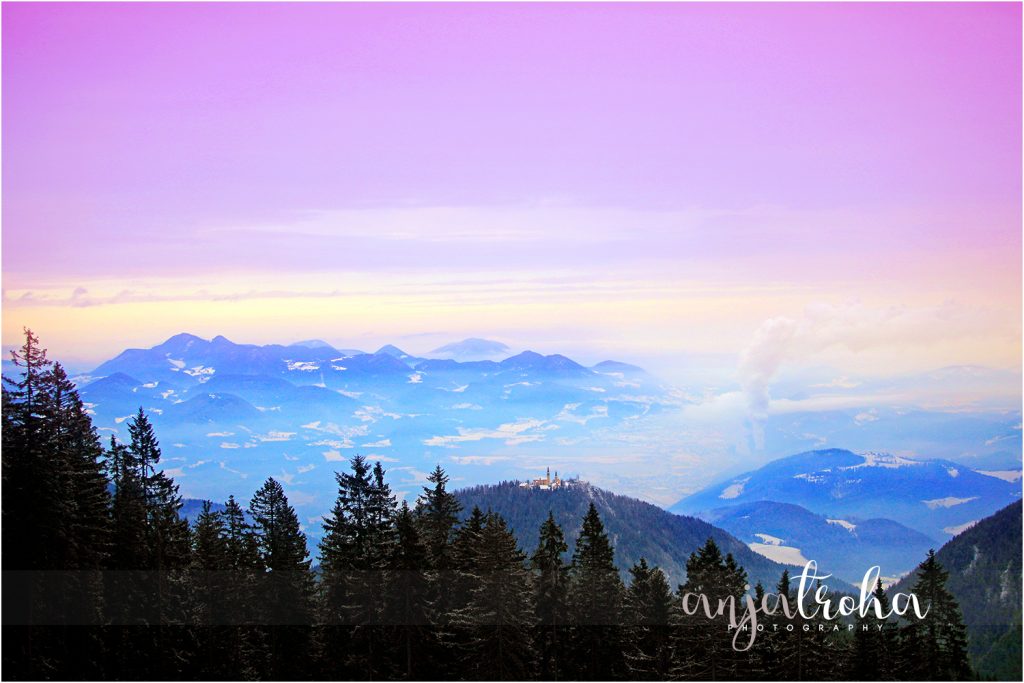 First week of 2017 flew by.
We spent the weekend in style, as always. Saturday hanging around Golden Fox Ski World Cup in Maribor, Slovenia (Should be read as; In the forest chasing the morning sun with the dogs and getting hyped about the rented gear for a day ( Canon 85mm f/1.2 and Canon Speedlite 600EX II-RT  ) and defrosting our butts in a warm car afterwards). However Eva and I were as usual running after our dogs, but you can still find some actual photos from the event here.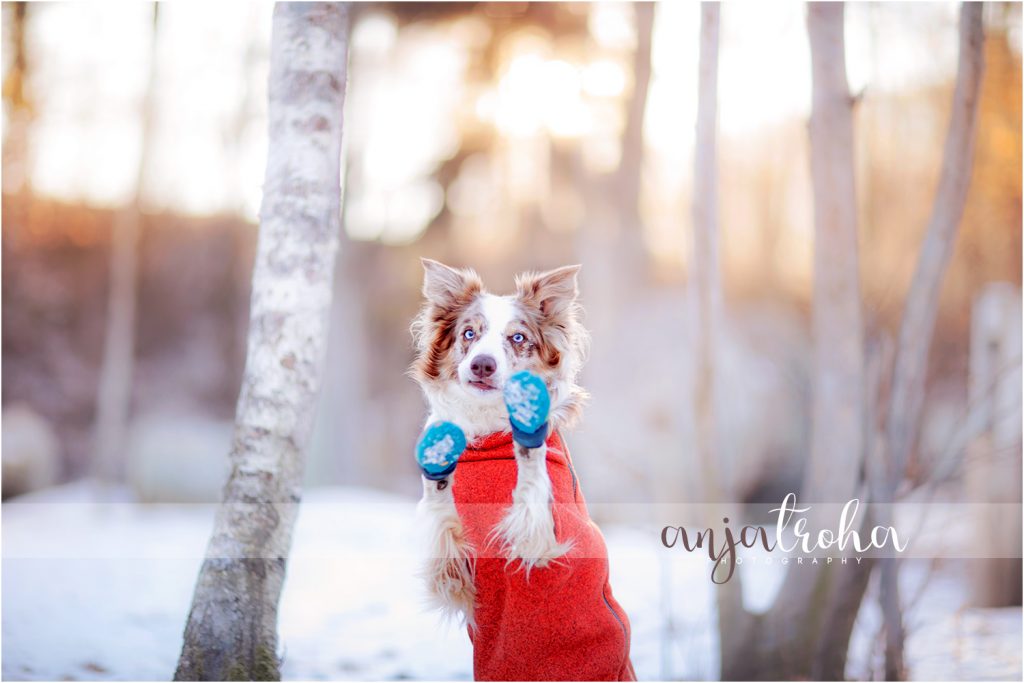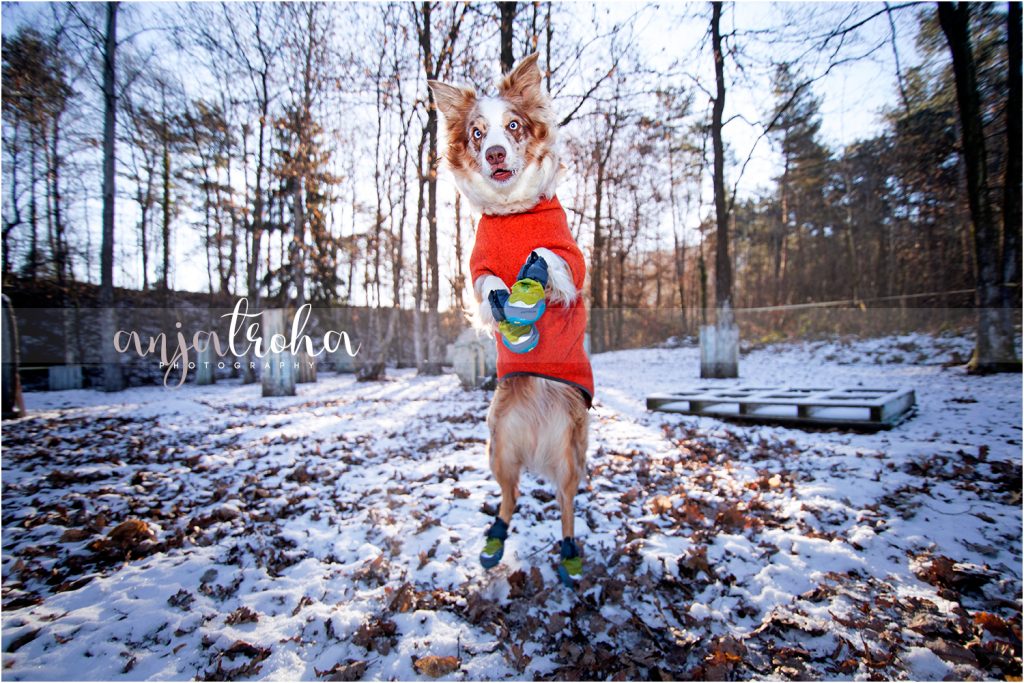 Side note, Vicky only stepped out of the car and couldn't decide which leg to leave on the ground in order to keep the other three warm. ( It was – 14°C, who would blame her!). So yes, Vicky always wears jackets in the winter. And yes, she wears boots, too. Not only she looks the most adorable thing in her sweater and funny little boots when she's walking around receiving compliments, but they just actually make winter adventures so much easier for her. We keep Fernie in our backpack everywhere we go as well as Quinzee (They go together for super freezing circumstances!).  We finally got to test new Ruffwear Polar Trex Boots just the same! Pullover stretch gaiter does its job perfectly – keeping the snow away from the hook-and-loop closure so the boots stay on perfectly no matter how much she's moving around in the deep snow! Whenever I put shoes on her, all I do the entire walk is count; 1, 2, 3, oh snap where did the 4th one go now!? This time, however, I didn't have to. All 4 stayed on the whole time.
.

And Sunday? Well, here comes the second day of ultimate survival. So cold. So worth it. Always.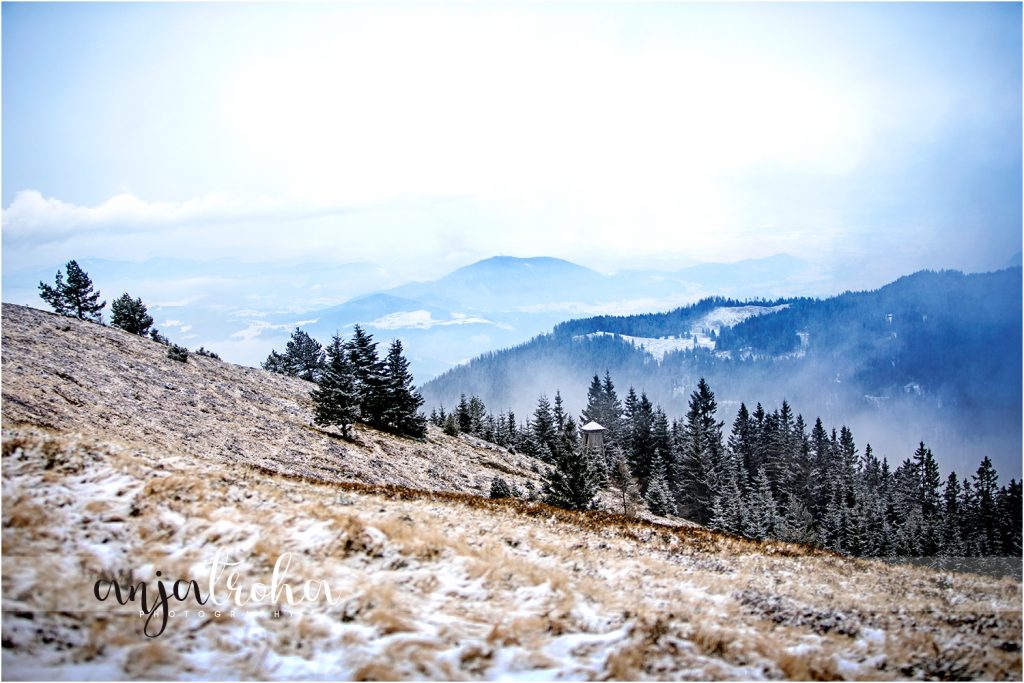 Smrekovec (1577m), 4 hoomans, 5 wagging tails and… see yourself!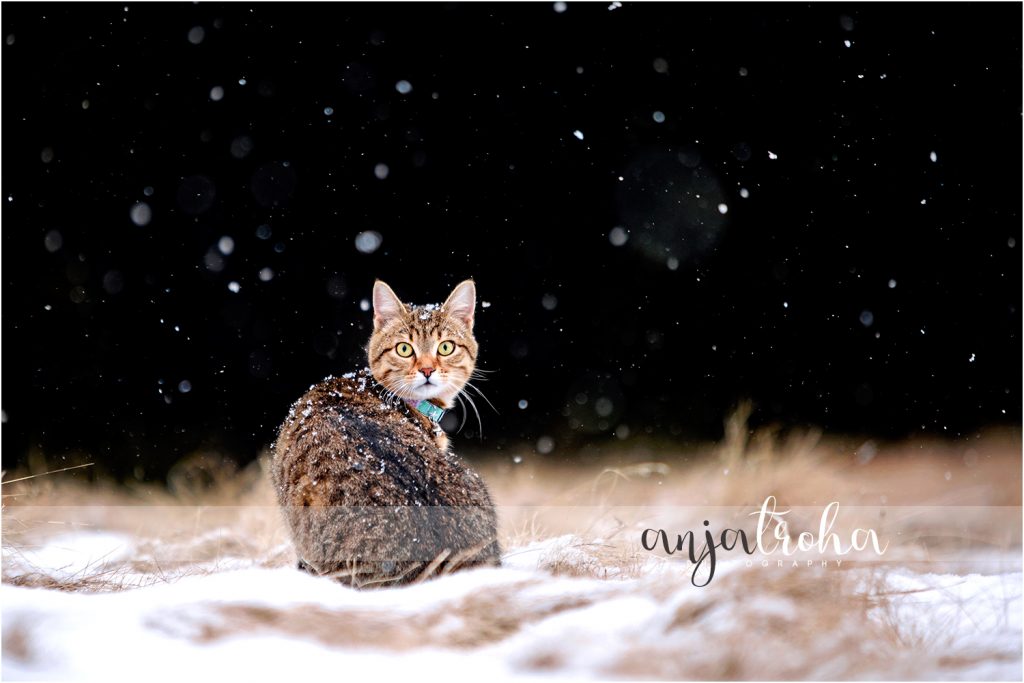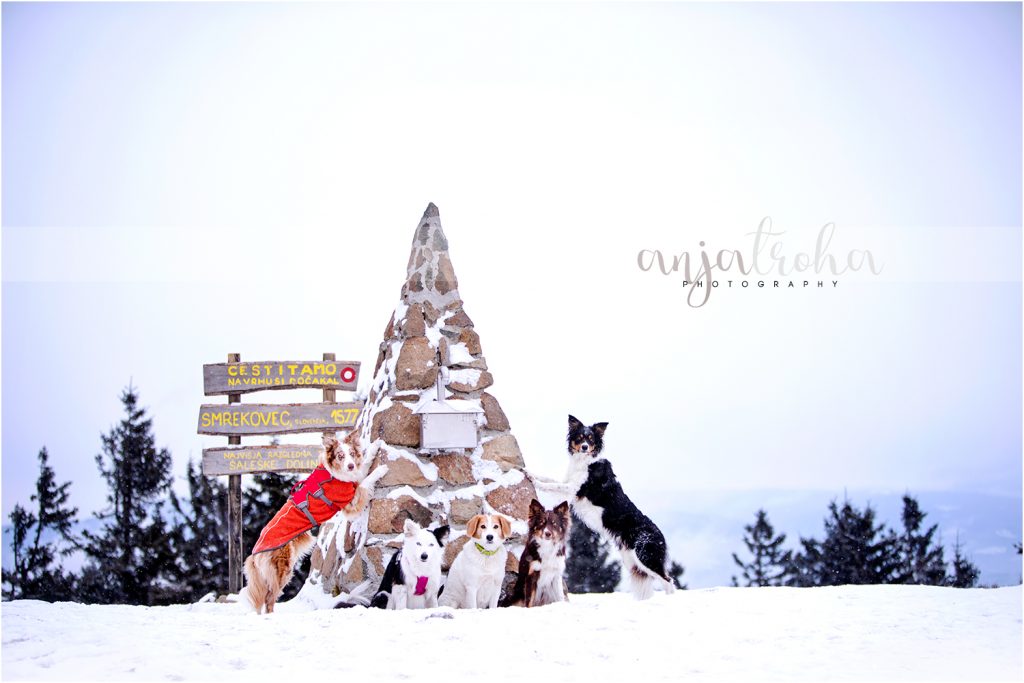 I am starting a new photography project. Well, I tried starting it yesterday, but then took the camera out of my backpack in super freezing snowy weather and hey, the UV filter broken to pieces. Where, why or how; who knows.  Definitely screwed on the lens too tight so now I'm stuck with a broken UV filter tight up on the lens and can't get it off. Priceless.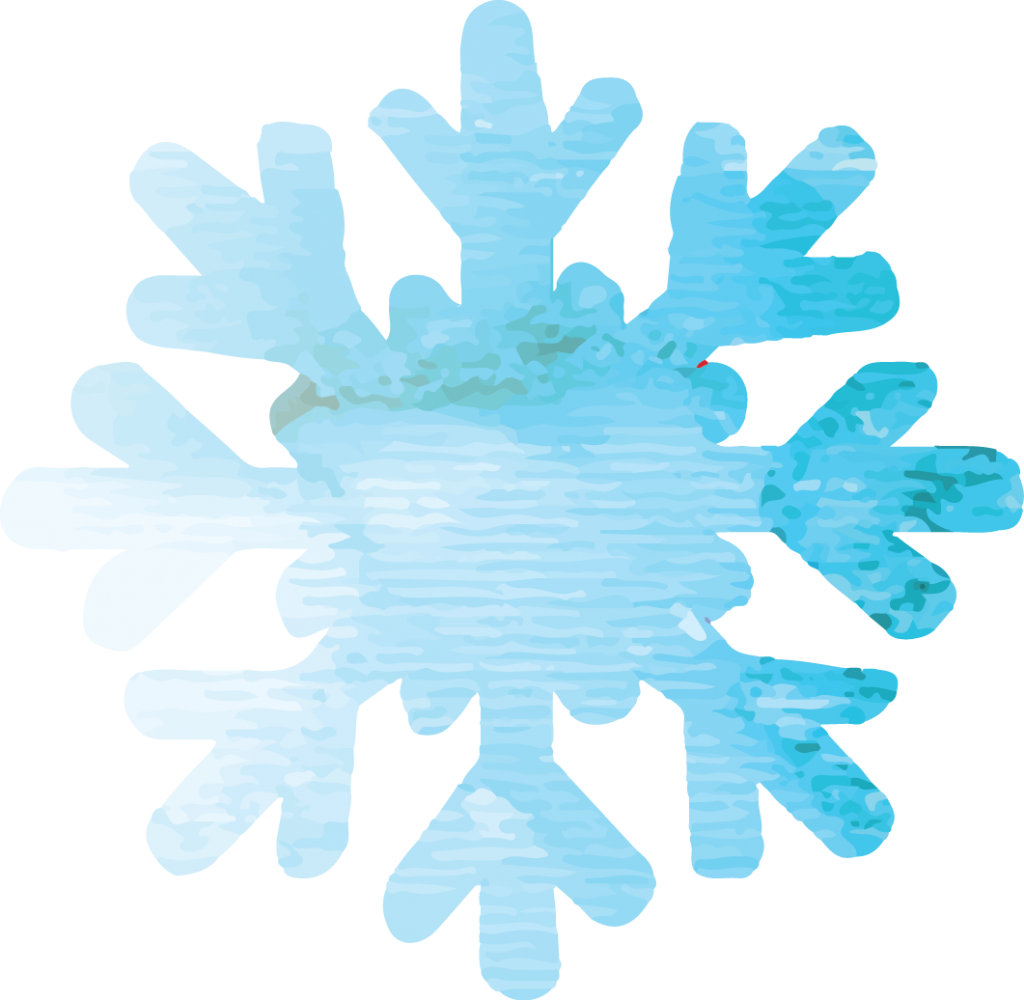 All of us are looking for some kind of escape.
Occasionally, we find it in each other.