we are infinite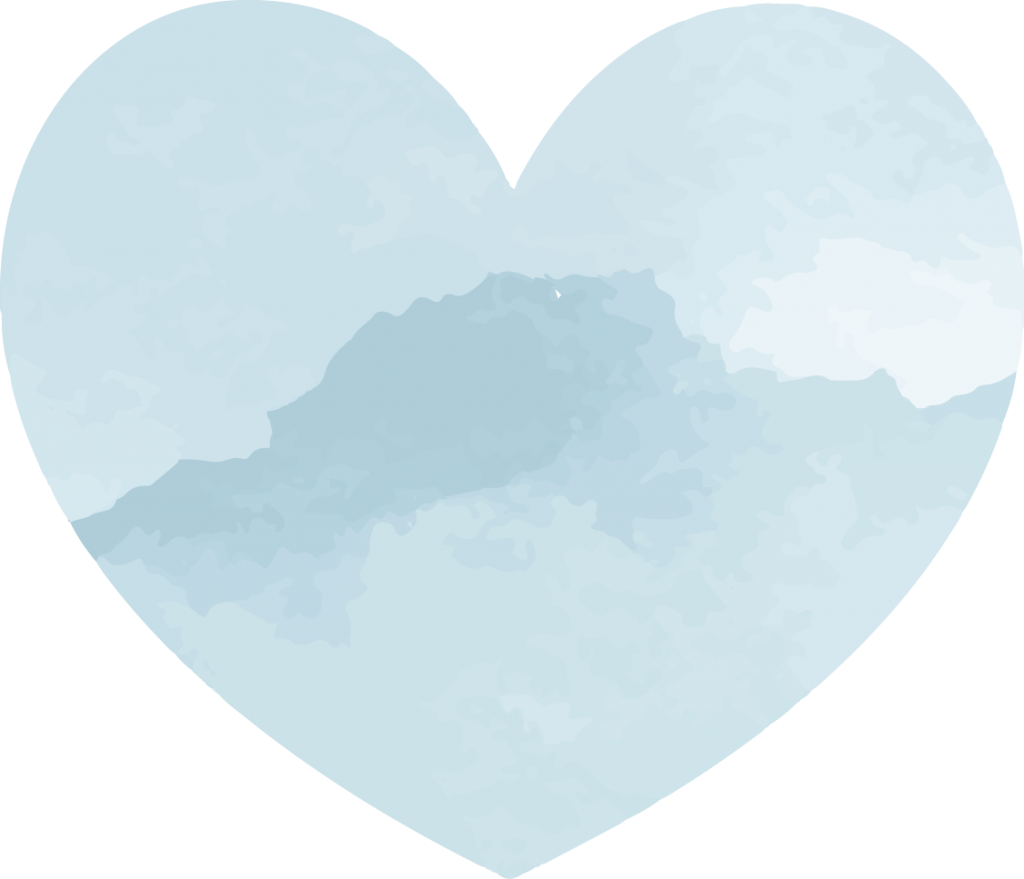 Right now, we are alive.
And in this moment, I swear we are infinite.

Infinite. The feeling of being absolutely everything. Anything. Nothing is separate and you are a part of it all. Being there at that moment without knowledge of time and space. Endless. Being at one with life. Not needing, wanting or caring about anything but present and feeling completely content with it. Eternal. We are eternal.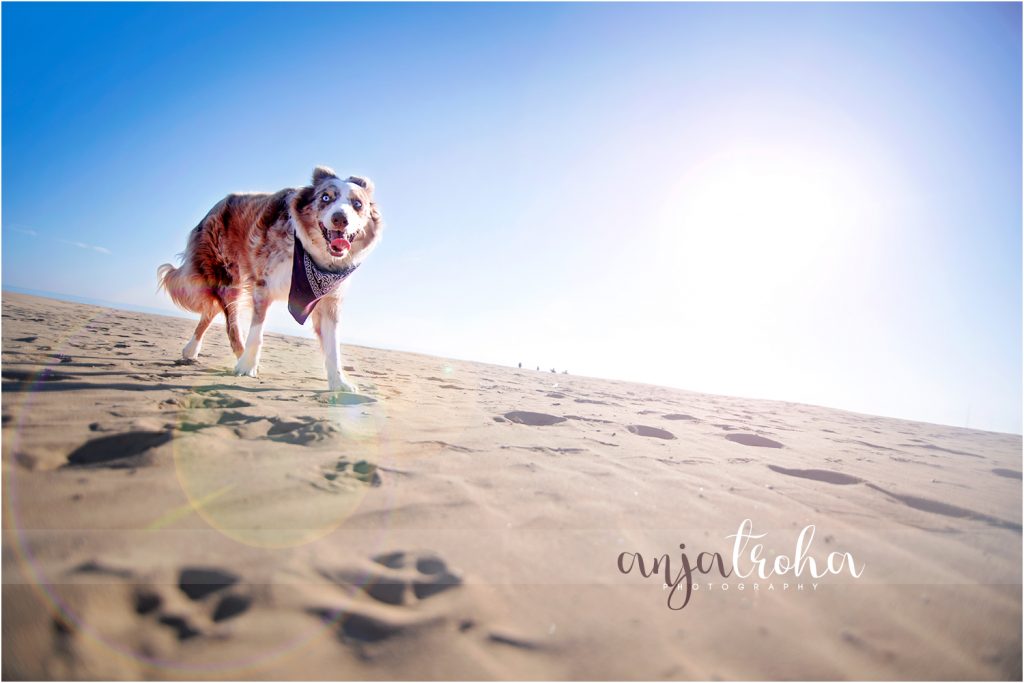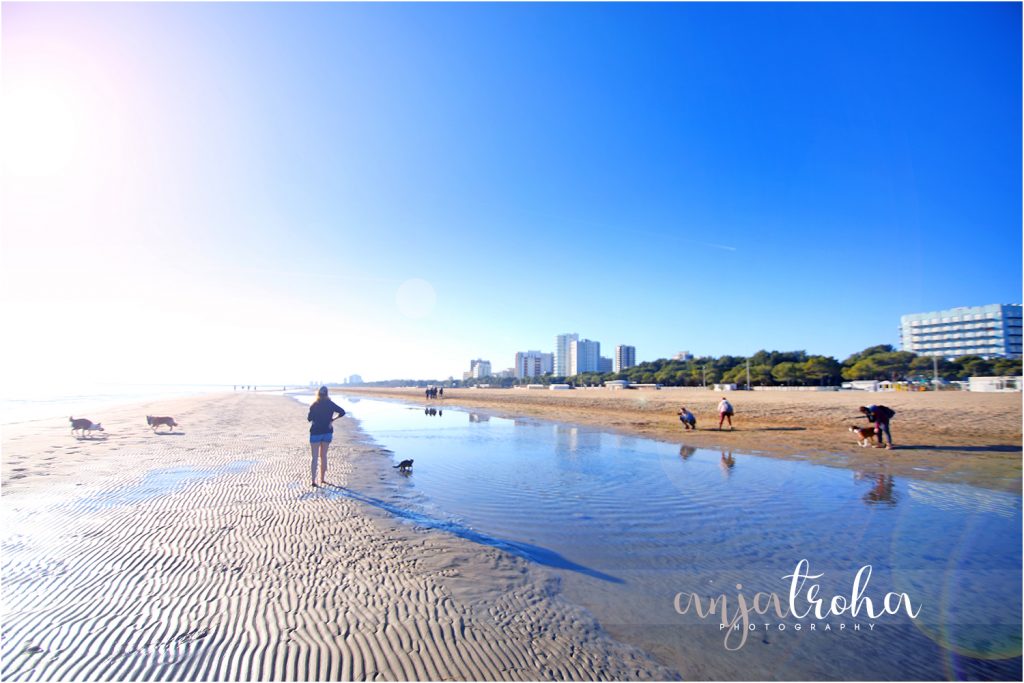 Like the ocean. Timeless.
We welcomed 2017 staring at the ocean. Feet soaked in the clear freezing water, running barefoot along the sandy beach, laughing our hearts out. Dogs enjoyed digging in the sand, their noses and mouths covered with it but their eyes sparkling. My kitten, soon to be 6 months, followed us down the beach as we were filling up our lungs with fresh seaside air that brought some memories of the carefree summer days. First day of the following year needs to be the seaside. Big things coming up, new goals and resolutions are set. Life's still wild. And the joy feels permanent.

It doesn't matter where I am, my dear, if you're with me it's a beautiful place.