three pairs of sparkle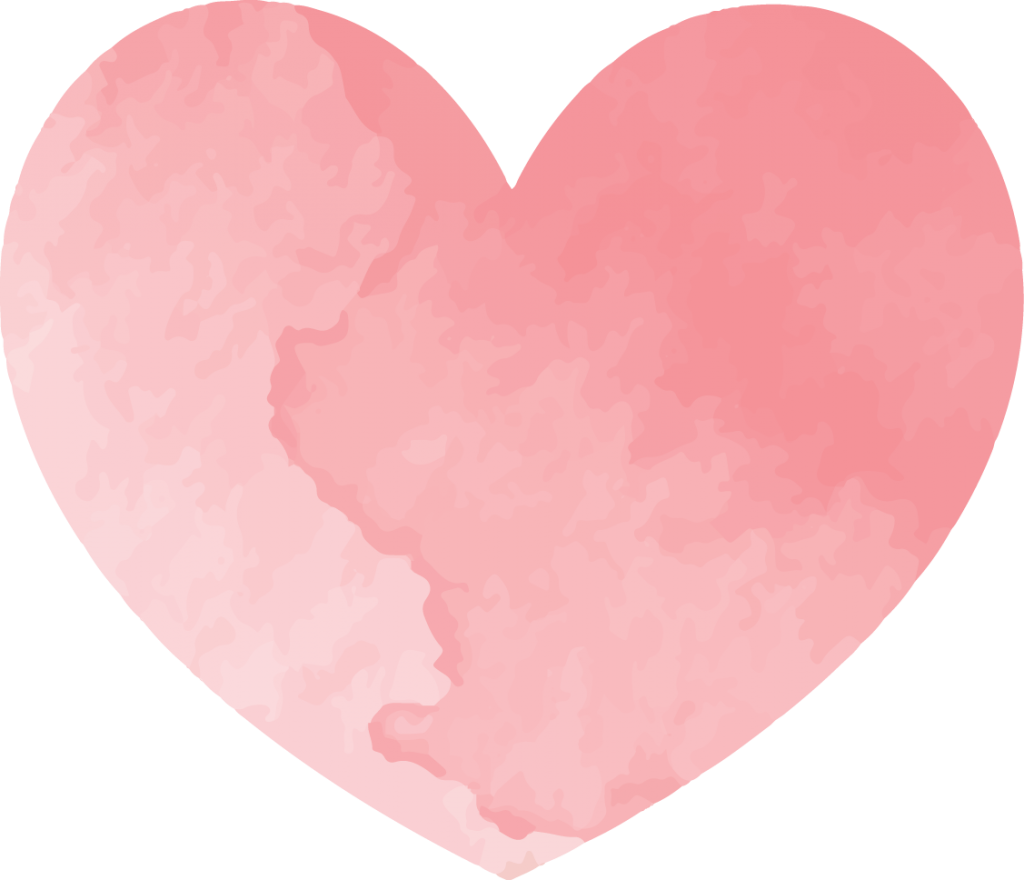 I had a pleasure of spending one of those gorgeous-sunny-warm-autumn mornings photographing three pairs of sparkling eyes and their mommy just before they fly into their new homes. Meet Roo and her three musketeers; Mini, Kaimi & Joya!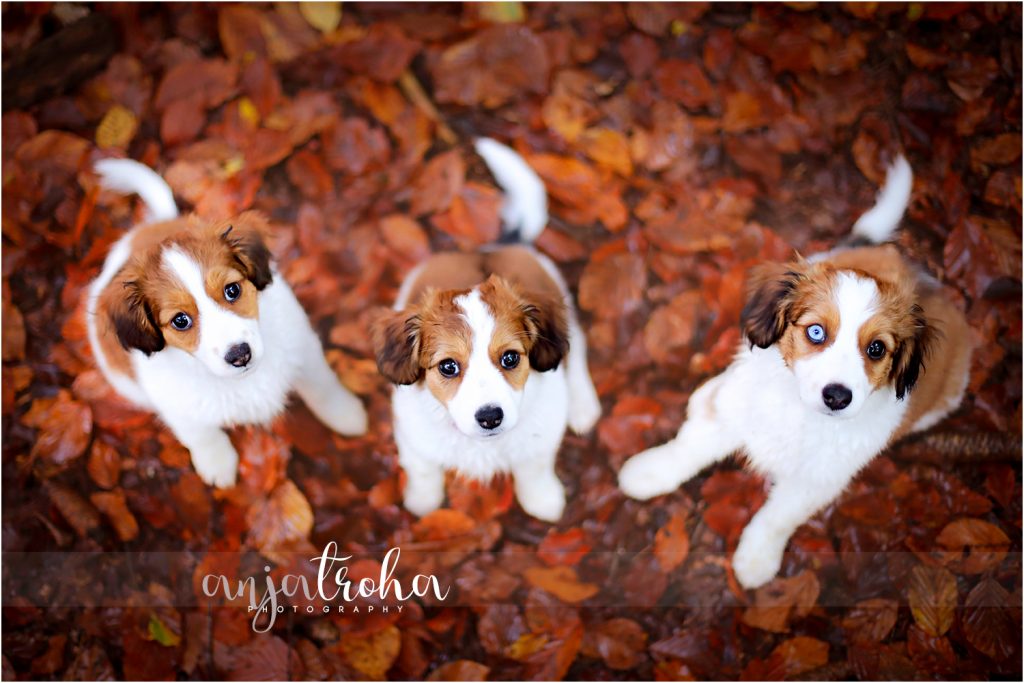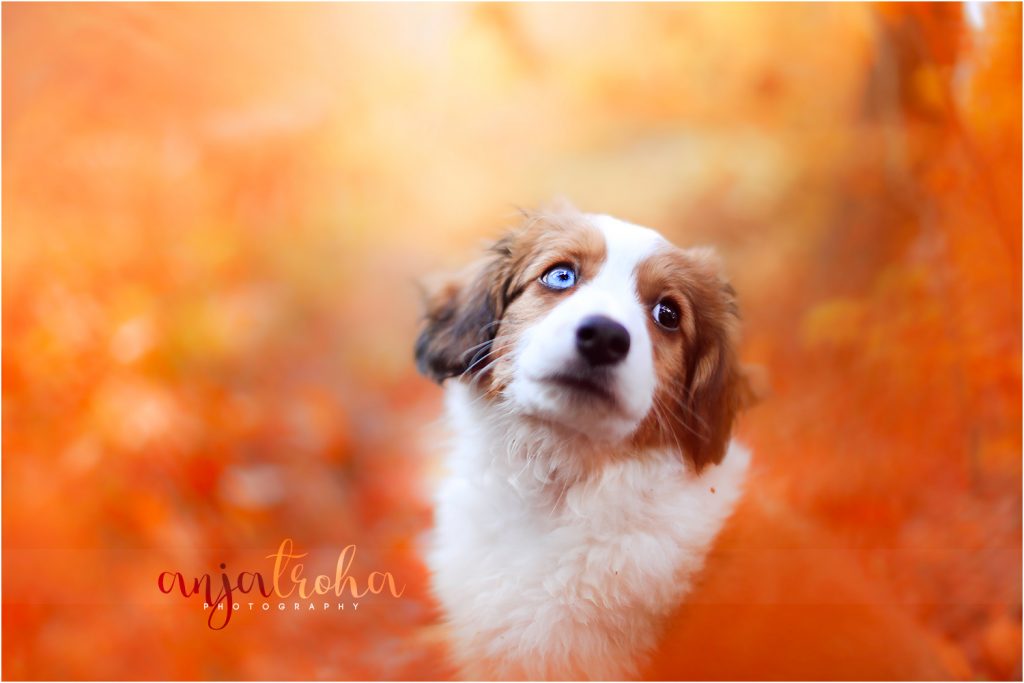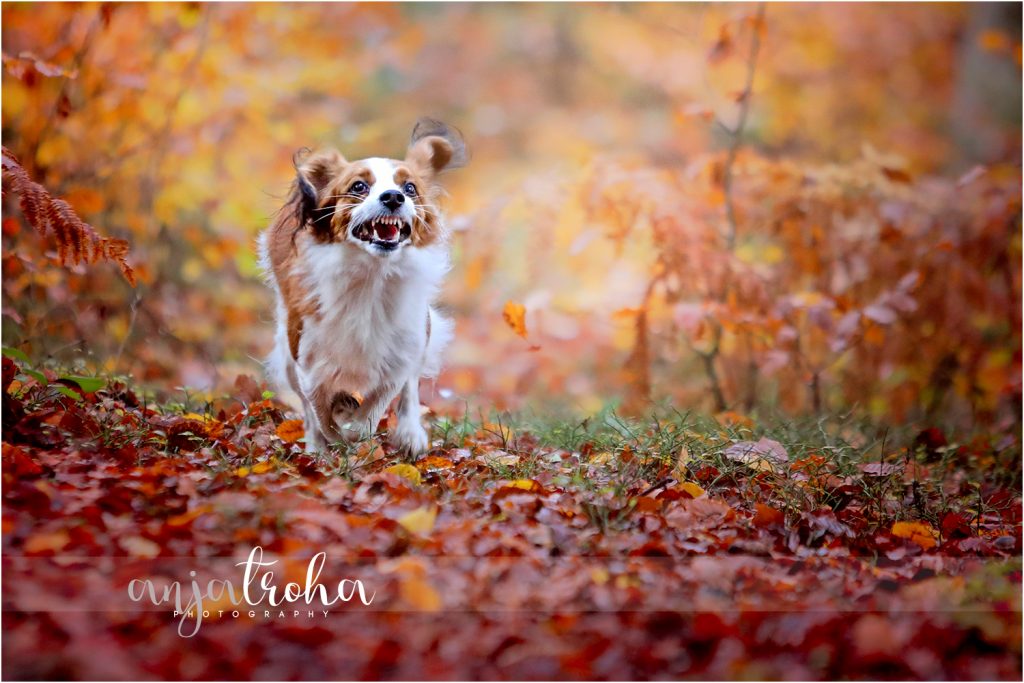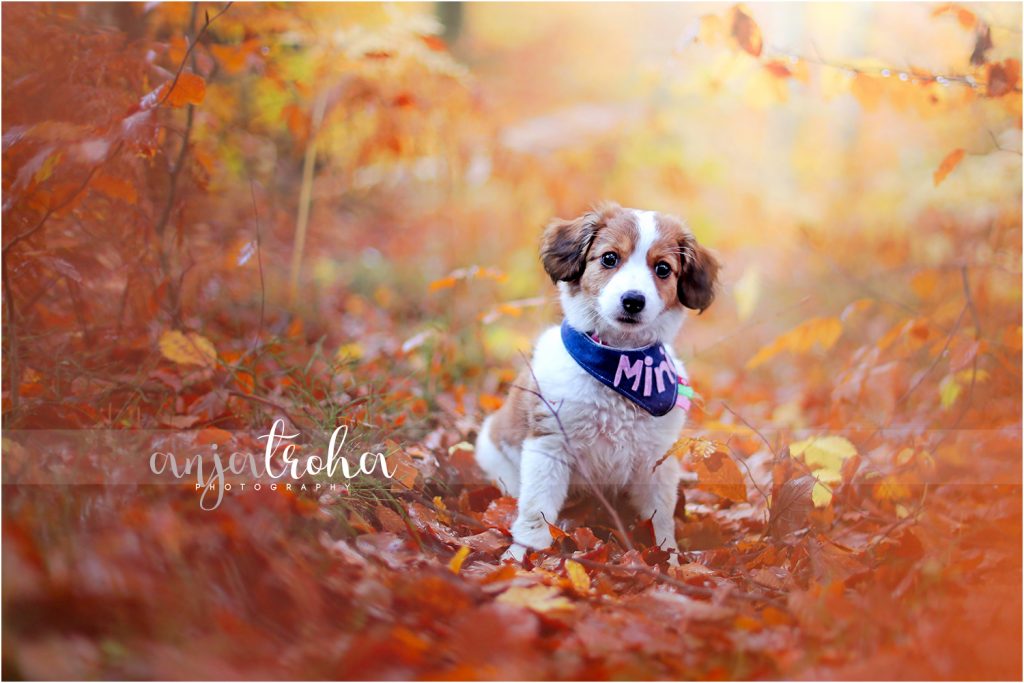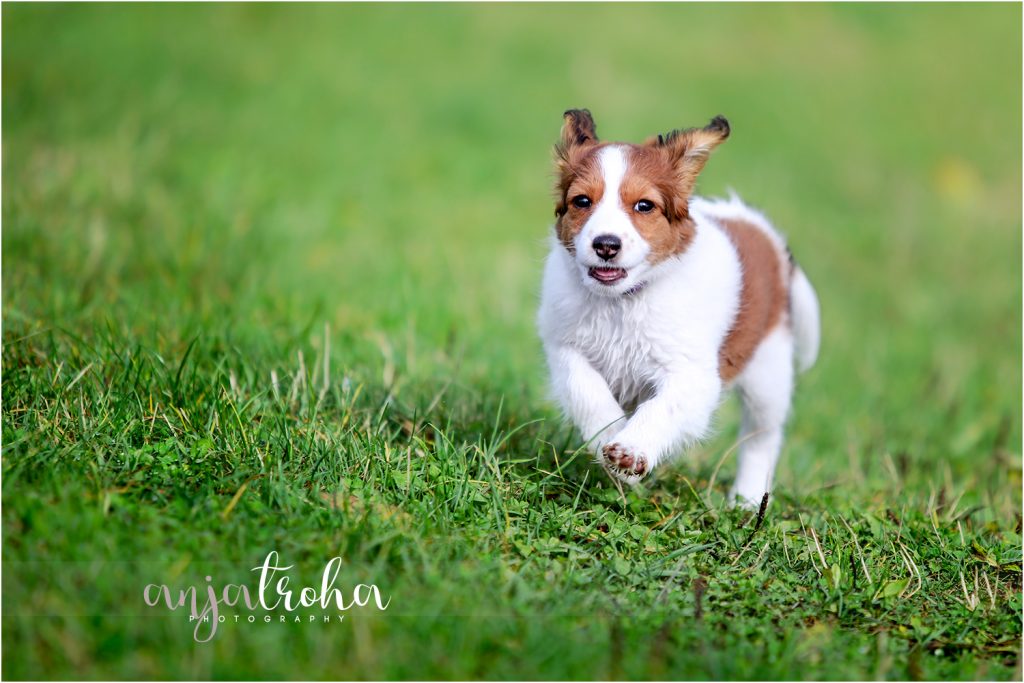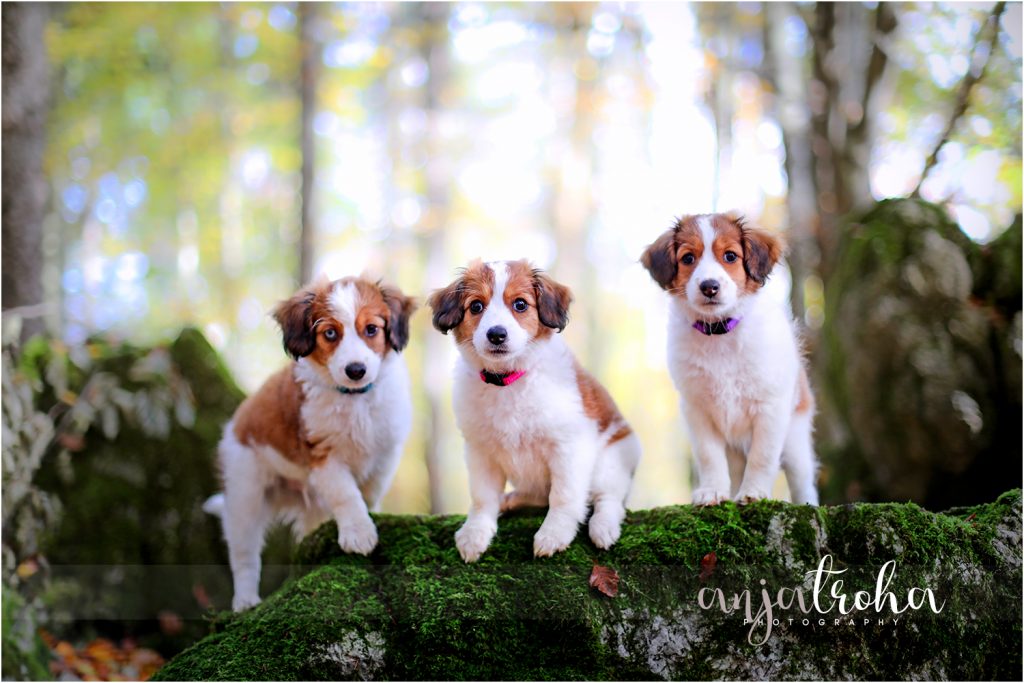 Shot on Canon EOS 5D mark IV, Canon 70-200 f/2.8 IS USM & Canon 50mm f/1.4.