this is me, happy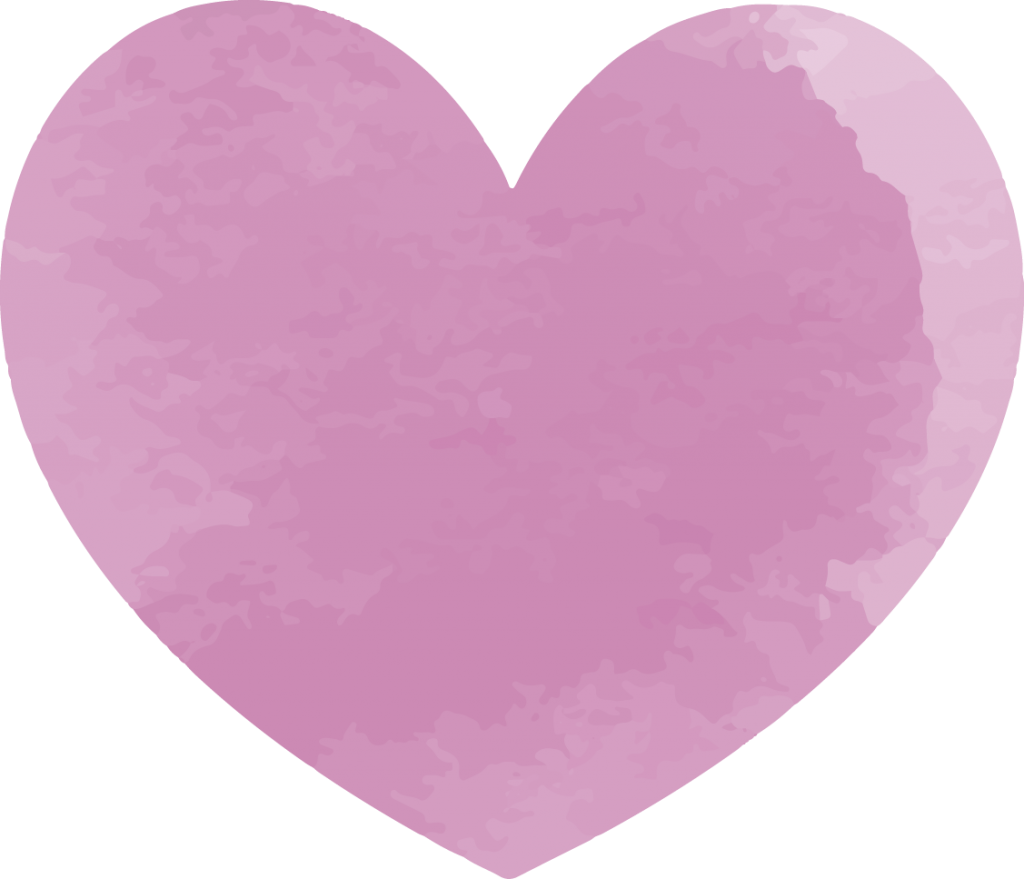 It's only when you lose your mind that things start making sense.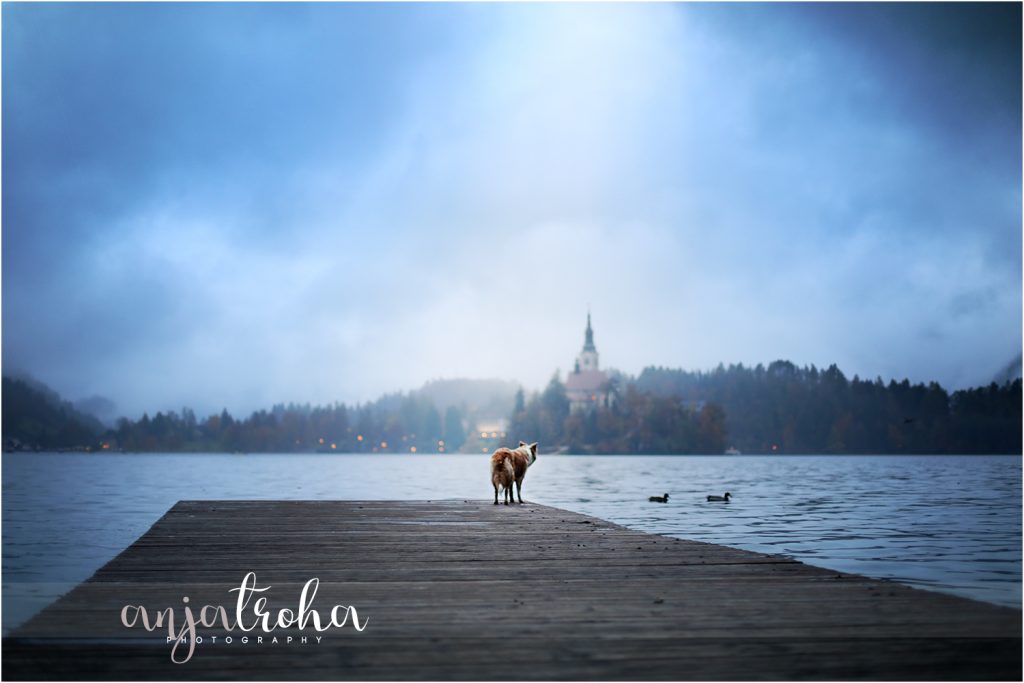 This was by far the most difficult blog post to be titled. And possibly the most difficult one to write. Not like there's not enough to write, rather so much I had a storm in my head every time I sat down to put all the emotions into words. It's just actually a wonderful thought that there's so much in this world, so much more powerful than words and so difficult, rather impossible to fit in blog lines. Yet one of the words we're not quite aware of how powerful it just actually is, but anyone reading this, you should use it daily. Thank you.
Thank you 2016. For the lessons, for the memories. For the tears of laughter. For the car singing and midnight rides. For the photographs that froze emotions and time. For the feeling of freedom, belonging and content. For the time stopping moments of happiness. For the hugs that made you feel grounded and dog strokes behind the ear right before they lick your face. For the good vibes, the contagious energy and free spirits. For all the love, support, understanding.  And thank you for the pain. It opened my eyes.

But it's not all these things that were special just as they are. They were special because they were shared. Shared with souls much bigger than anything in this world. They were special because they were felt so much more deeply. Special because even though some are not beautiful nor easy, they opened my eyes for much bigger things in the world than I've ever known. They opened my eyes for people who stood by my side through them. For the biggest of pain not to seem so painful anymore. For the biggest of fears not numb me up anymore. But most of all, good or bad, lining up, helped me grow. 
Thank you 2016. Thank you for helping me grow.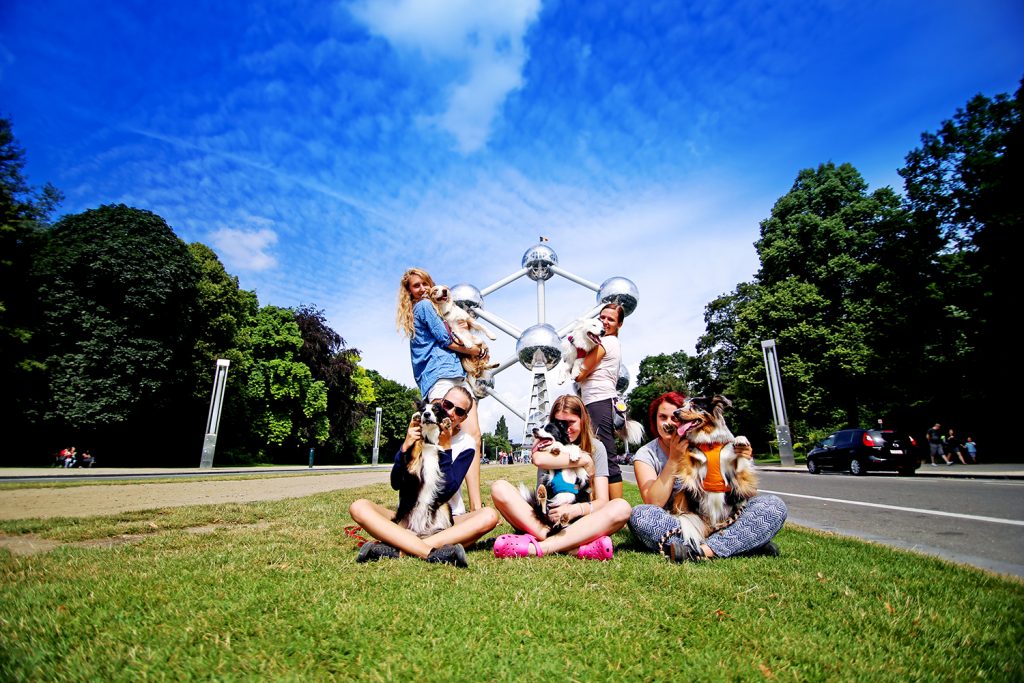 Let's talk happiness.
2016 was very much of finding myself. Who I am and who I want to become. And all of it came down to one simple fact; I want to be happy. All I've been doing lately made me so fulfillingly happy. And to tell you the truth, there are days when I feel nothing but joy bursting out of my chest just as well as there are days when I feel like I'm doing it wrong; like I should be leading life everyone is leading just because it feels so crazy to be endlessly happy just because you decide to be.  All you need to look for is yoursef. And that's exactly what 2016 was all about. There's nothing wrong with loving the crap out of everything. Negative people find their walls. Plus, I'm under no obligation to make sense to you. Happy. All I ever want to be is happy.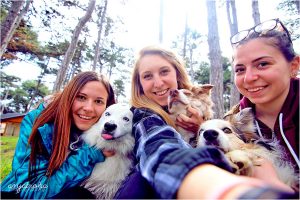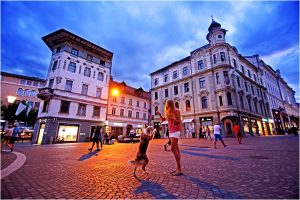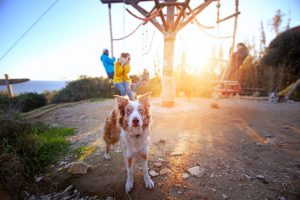 Then another day drowning deeply in my thoughts, rather hurricanes in my mind as always; I began to understood what means that every person you meet in life represents eather a chapter, a paragraph, but most of them scribbled notes in the margins… However, there are those forever people, my people to be exact… Their energy is contagious, their souls are wild and their presence addicting. When you find someone who accepts you in so many ways, all your crazy weird sides and plays along, you know there's nothing you've ever needed more. Some I see almost every day of my life and some I bump into from time to time to share a couple of breathtaking laughs, or roadtrips, or stories…. The funny thing is, I love them all just the same. One simple note to all; you've made my life amazing in so many ways and I've never felt more myself than when I'm with you. Don't ever change. Stay golden. 2016 would never be so memorable without you. My life would never be eather.
Always be a work in progress. I've become super lazy with making my videos this year. I've made plenty for others this year but non really for myself. Of my dogs. Of my life. It's about to be one of the 2017 goals. There's so much to share with you guys, but with so many things going on lately, so many things changing,… I have a hard time keeping up. On the other hand 2016 was crazy busy wild. I'm still learning to be productive, to be on time. There are big things coming up. You can eather break down or break records. Your choice. So lets break some records!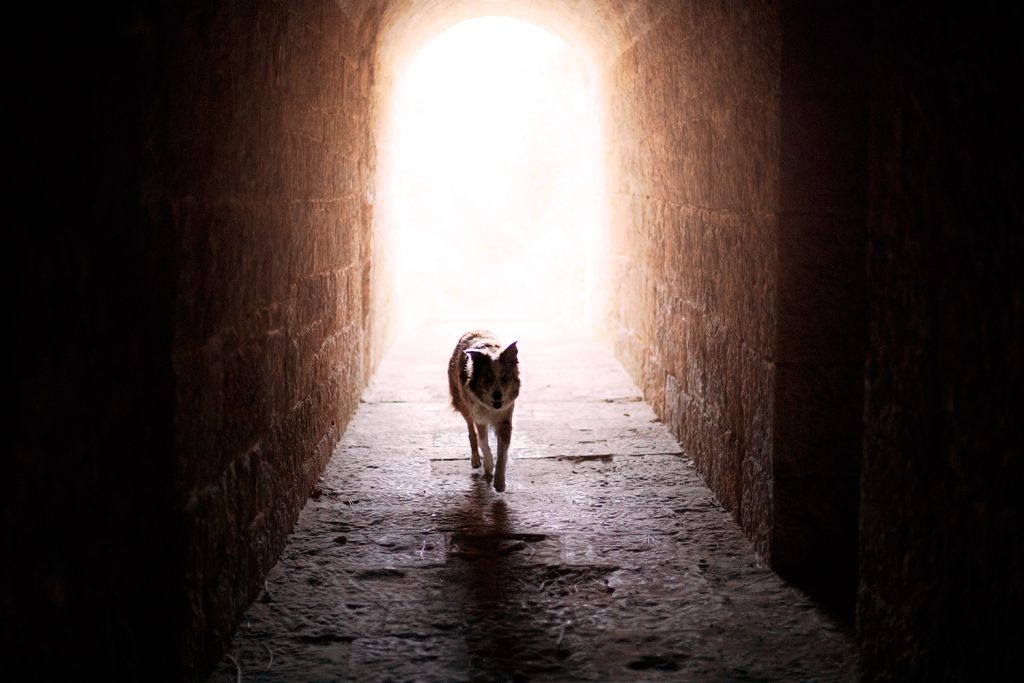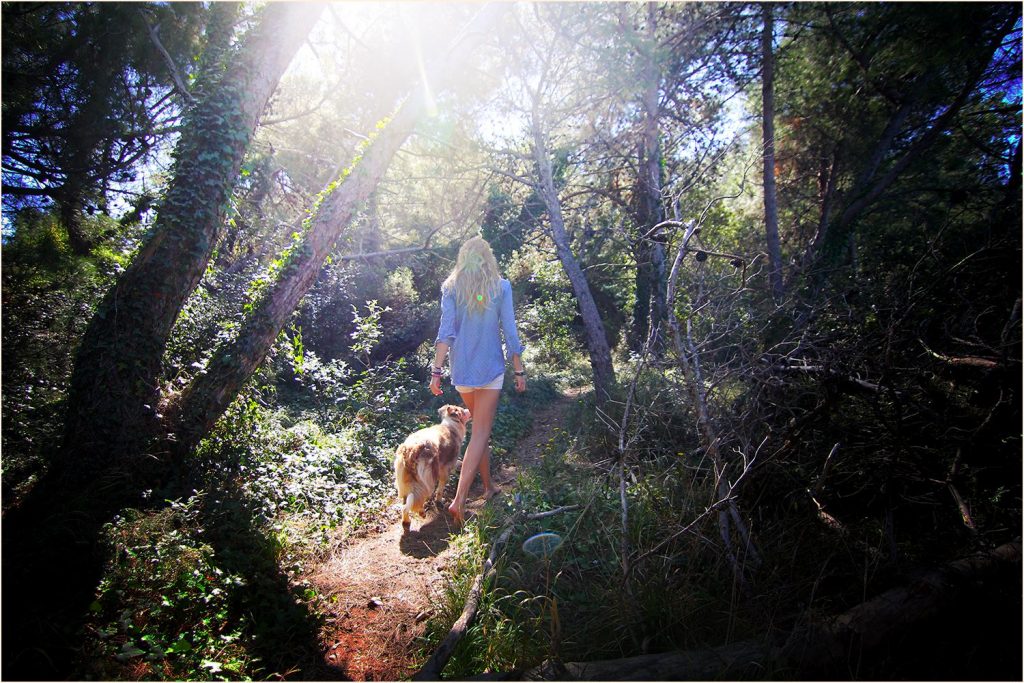 When I think back to all the best places I've been, you're standing in every picture. Girl, you make it all worth it. There's nothing quite like her. Nothing quite like the sparkle in her eyes, nothing quite like all the love she spreads, nothing like the energy when she's around. And there's nothing even close to the joy I feel seeing her endlessly happy. It's a crazy thought that if it wasn't for her, I'd never even be me. And do all I'm doing, live the life I'm living. You've changed me just by accepting who I am.

Every single day of this year felt like nothing else in the world mattered or ever would again. And here we go, leaving it all behind. Another album of memories to be closed. And there's one thing I know for sure; I never want to lose the feeling of being infinitely content. Always share your good with the world. And, hey child, stay wild. And never get old.
2017, lets fire it up.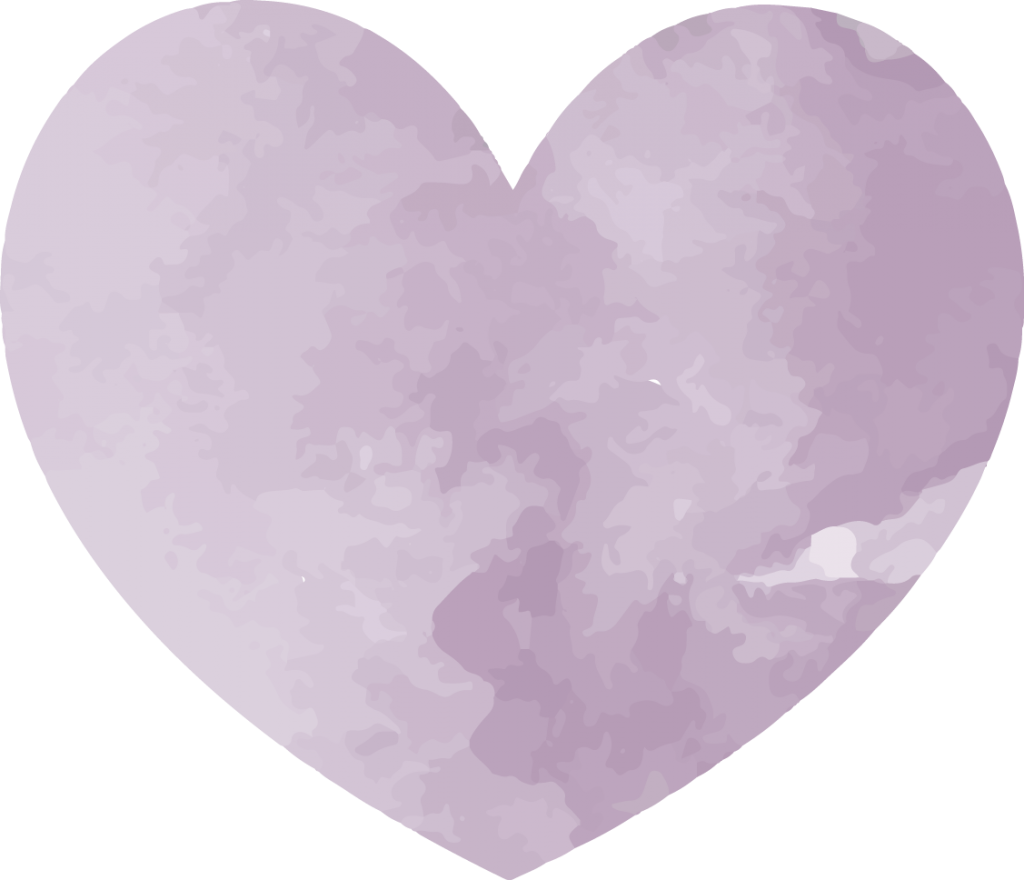 Everything has changed and I'm more myself than I've ever been.