they are coming
I feel like every day lasts forever and we are inpatiently waiting for the little Vikings. 
I am impressed by the number of people starting to follow our litter. They will be special pups indeed.
Vicky is doing good. I figured soon enough hot weather doesn't do her justice, so we switched to early morning/late/night walkies and lots of swimming. To me keeping a pregnant dog fit is super important and I disagree with no more exercising once she has a tummy full of beating hearts. Keeping her fit is important, and keeping her happy is even more. That being said, we are expecting puppies with a lot of drive for life. So Vicky is happily enjoying all the walkies, swims, conditioning exercises, tricks, plays and everything else life brings – of course with tiny adjustments, but we are hanging in there. Her appetite is still there, she eats for three – proud to say this will be out very first raw weaned litter as well as both parents are raw fed.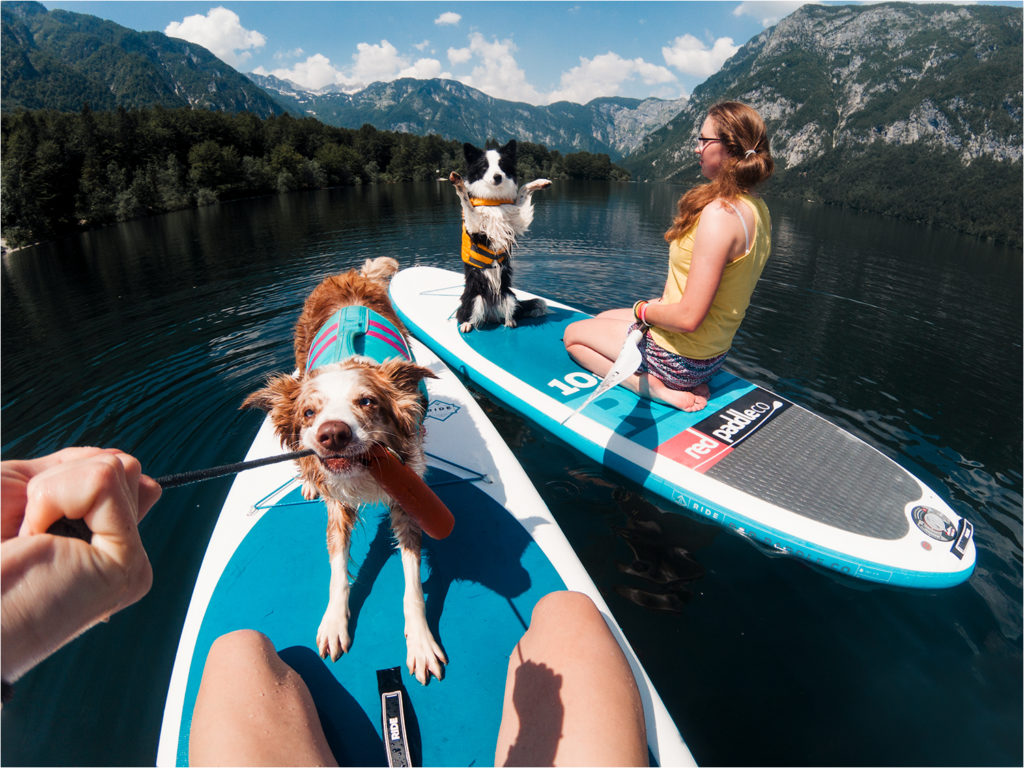 At the time I felt the very first puppy movements, it blew me away. I couldn't be more thankful for these tiny crocodiles,… If only you know how much we've been through to get to this point. The other day at the stand up paddle I whispered to Vicky, You know baby girl, this is our last couple of days of you and me only! Heavy words, and yet I am finally ready.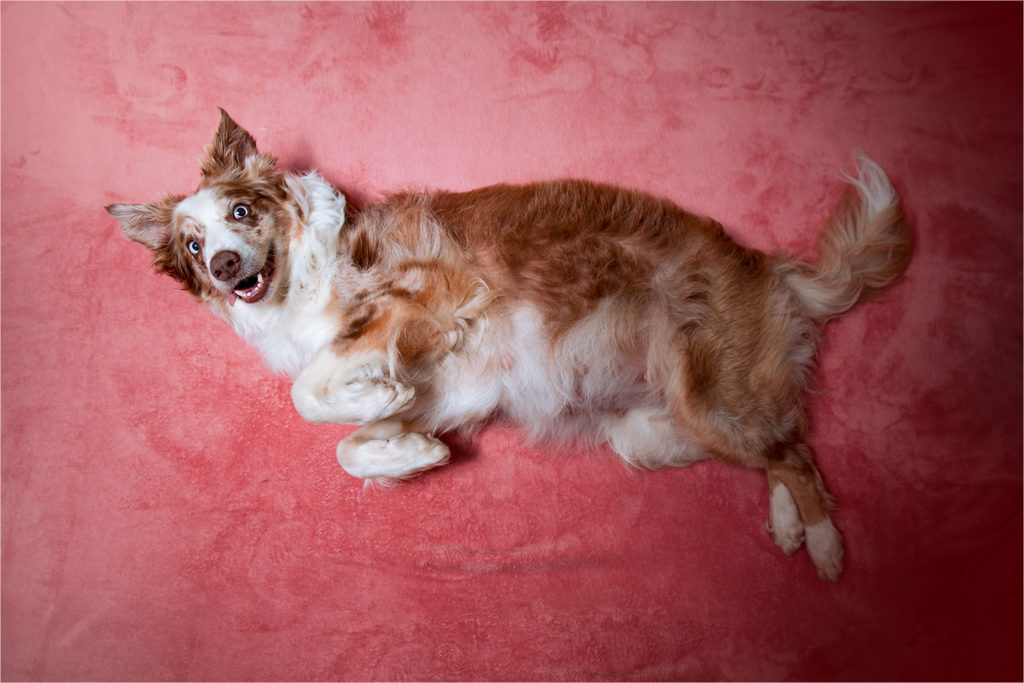 Preparations are going smoothly although as always most of the things that need to be done, will be done last seconds. Typical.
As my tiny room was a victim of some renovations since our very first litter, we rearranged the place, took some stuff out and finally put together the biggest and coolest whelping box there is (Thanks dad!). My room is where puppies will stay for the first two weeks or better said till I feel they would enjoy some bigger space.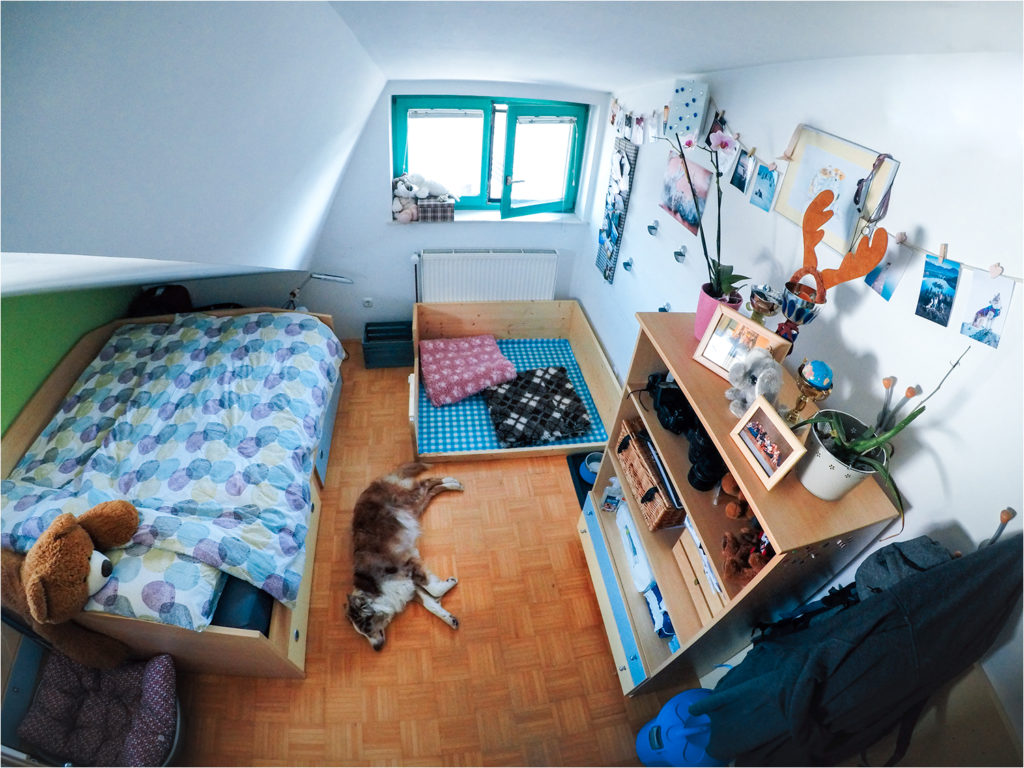 (This is the place for the first two weeks)
The good news is – this time we have a special place for the puppies where they will spend time before they go to new homes. At the same time this place is about to be my little family's future appartment, but… puppies first, eh? The place is currently under construction, but planned to turn into one amazing playroom for the pups, before starting to look like a place to live in later on. Will be posting picture once all is prepared.
Whoever saw me in the last couple of months would probably not recognize me due to messy hair forced in a quick made bun, tired eyes, and it was my face of; I worked hard to make this happen. We are waiting for these puppies with open hands and open hearts. They are so welcome.
All set. Ready for the Vikings!