shapeshifter of happiness
After you, I understand addiction.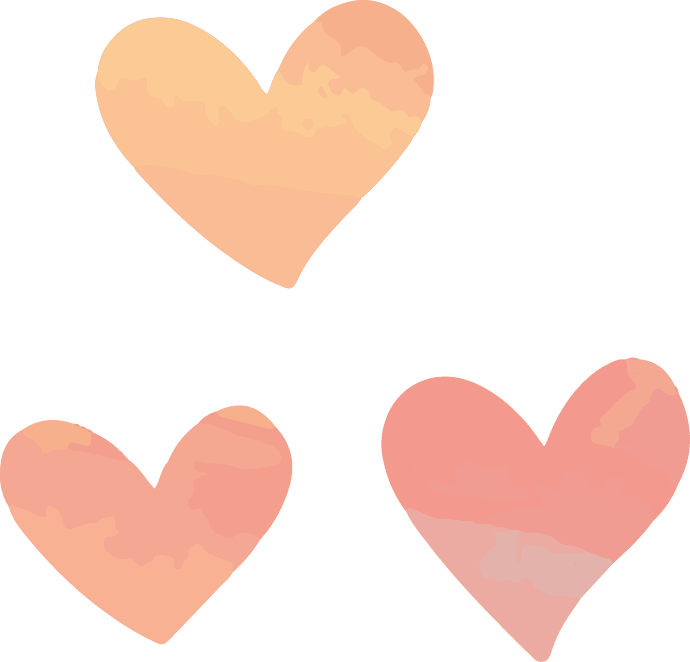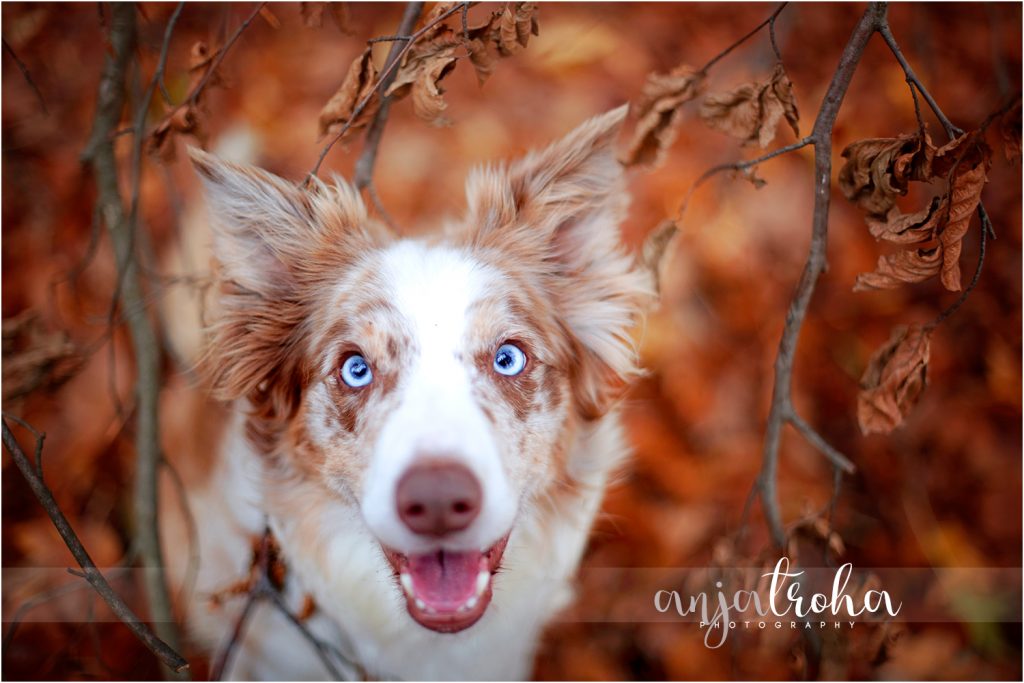 Whatever happened in the past 7 years, started off because of her. She put the fire in whatever I succeed in after. Sometimes you make choices in life and sometimes the choices make you.
7 years of pure joy, self growth, and fulfilled dreams.
Dreams? Chase them until you're out of breath. Then, keep running. ↠
There's a wild year in front of us. Perhaps wilder than ever. Recently just about everything started falling in place.
∴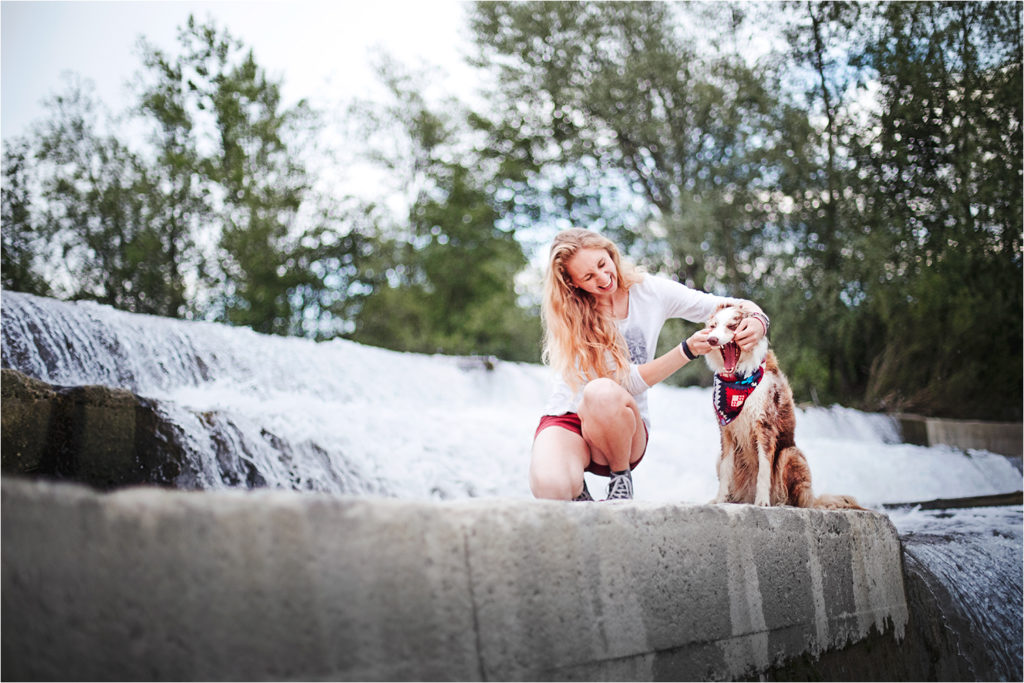 You are the most beautiful chapter in the book of my life. And after all this time, you are still you, I am still me, and we are still us.
You never meet the right people at the wrong time, because the right people are timeless. And so are dogs.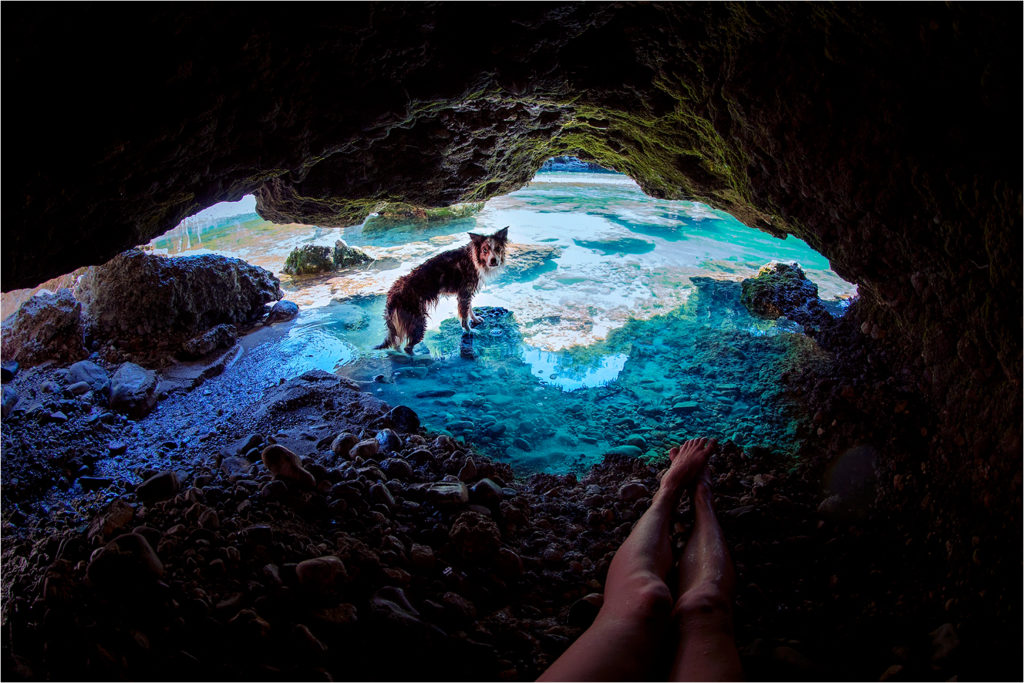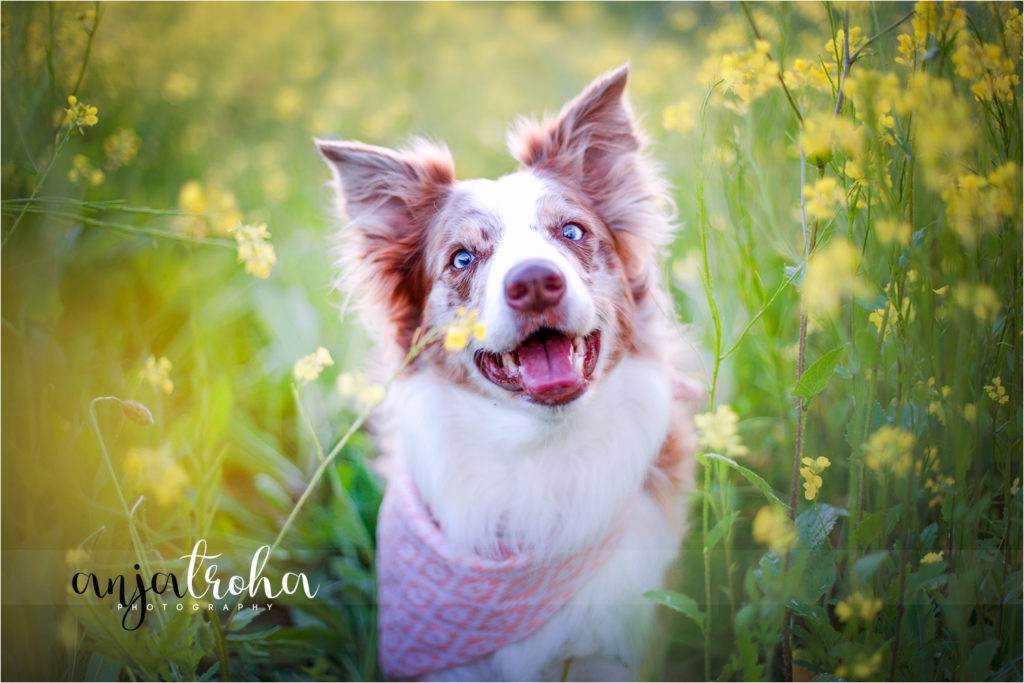 It's been 7 years. Magical, dreamy, miracle number of 7. And that is all what life is with Vicky.
Happy fairytale birthday of 7.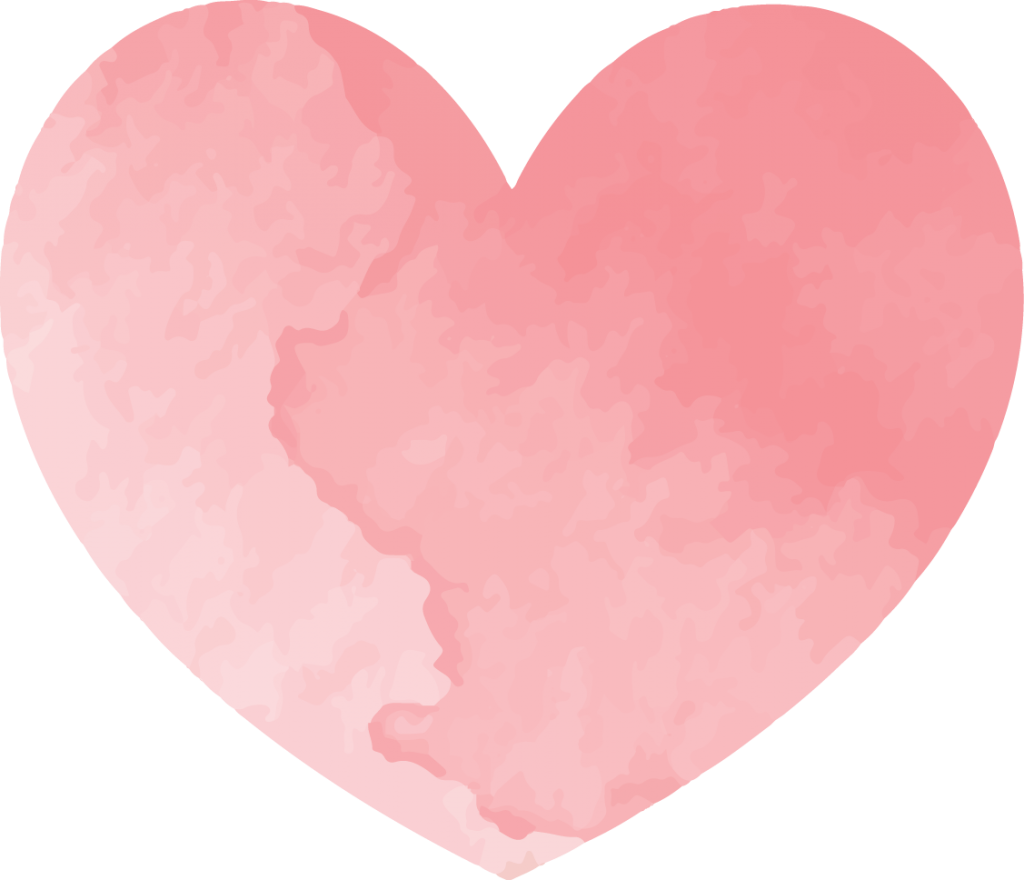 Don't ever lose your wild. Don't ever lose your sparkle.