present
We may not have it all together, but together we have it all.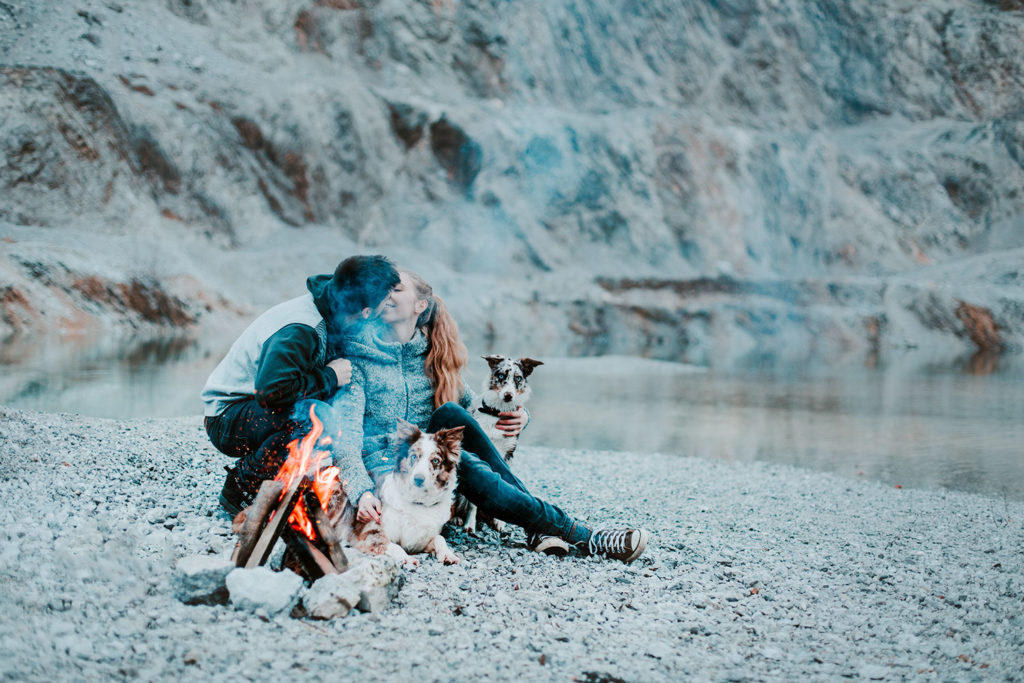 This month we are celebrating 6 months of living on our own. Day to day, working, exploring, adapting, learning, admiring and loving, loving the whole process of it. Being in peace with yourself brings you to much calmer state of being in peace with people around you as well as the world you live in. You can't get healed in the same enviroment you got sick. No time for unessecary worries and self doubting, working it through.
So, what happened in the last half a year.
We moved out, equipped the entire apartment and even though it still has some work to do it's a beautiful piece of paradise that we call home.  We have a beautiful place with a beautiful garden that is just waiting for warmer months for BBQ, midnight talks on the terrace, laughing off the stories of the good days. Kekec has become a different cat that sleeps with me under the blanket, walks with me around the house and is the craziest attention seeker. He goes with us everywhere he possibly can in his Kurgo G-train Backpack.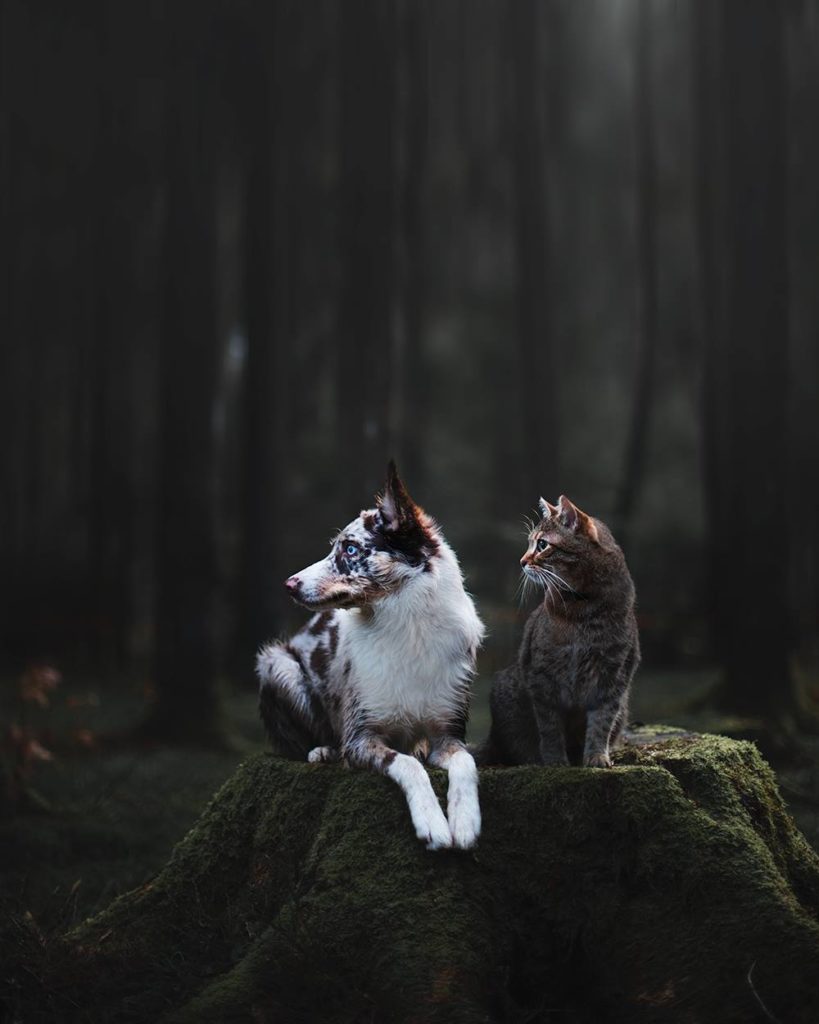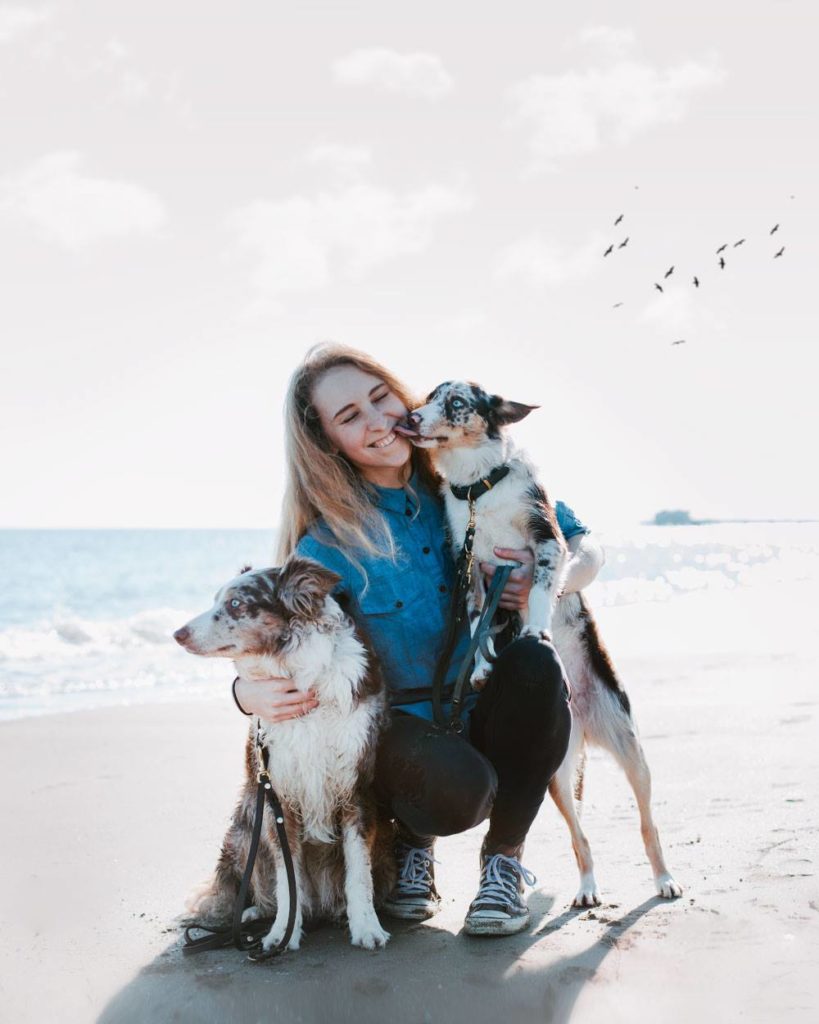 The girls are better and better at mantrailing, we enjoy our trainings and loving the absolute new sport we found. At the same time ocasionally practising some scent work as well. Tuvalu even tried bitework (IPO) and she played like malinois and left me speechless once again. Through it all we are mainly focusing on herding;  just came back from 10 days trip to Netherlands where we supported out trainer at European Nursery Championship (Herding trial for young dogs up to 3 years) and got to train with trainers abroad. The puppy showed some incredible potential and I am insanely excited to continue to work with her, thanks to Sheepdog Center Ovčarska .
↠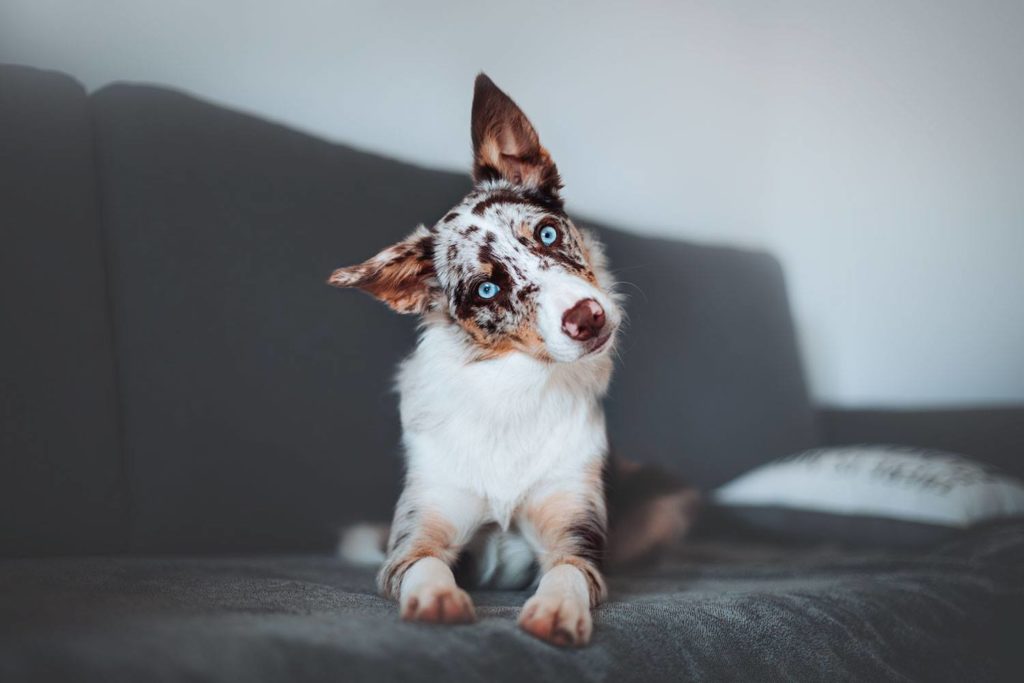 ↠
Tuvalu just turned 9 months. She is all inclusive (what I call) stafford-malinois-BC mix. My xxl bundle of experiences and lessons, my can-do-it-all-machine and a dog that opened my eyes wider into the world of dogs, their behaviours and dog sports. She is a tiny dragon with a crazy big personality, drive that wows you and abilities that anyone wishes for. She is still a puppy and we do weekly herding, nose work, mantrailing and even tried bitework which was absolutely insane to watch her do. She does her 100000% in anything asked, she is all over the place and incredibly curious and hungry of the world. We have so much more to do and so much more to see, but she is everything I wanted from this combination and everything I wanted in a dog. My life has absolutely changed with her; her energy is endless, her spirit is free as the wind and her favourite thing of all is to run as fast as her lungs let her. It took me forever and I am still adapting to how much speed her actions include and our walks seem like having ten dogs instead of one on ten different places at once. She picks up words and names of things, actions or objects in a heartbeat so you need to be careful what you say around her because she understands everything. She is my heart dog, the one that sleeps in a roll next to me full night and no matter how hard you try to stop her from stepping on your head and pushing her tiny nose under your chin in the morning, you never succeed. If Vicky was the one to teach me trust, to teach me be loving, caring and believing, Tuvalu teaches me to listen better, keep my calm, watch for what she is trying to tell me and mainly and mostly; to accept her, life and every little step by step as it comes.
I love my little beast and love seeing her grow and develop and teach me to be a better person and dog trainer. Hey baby dragon, bring on the challenges, I know you still have more in store!
∴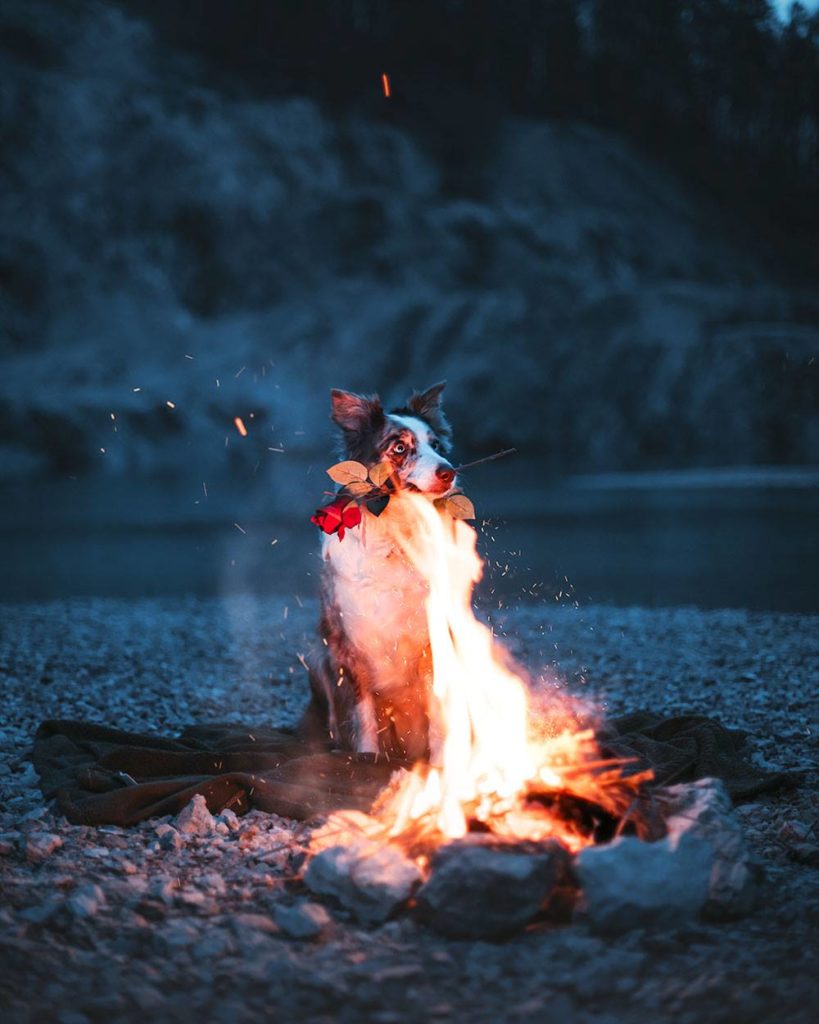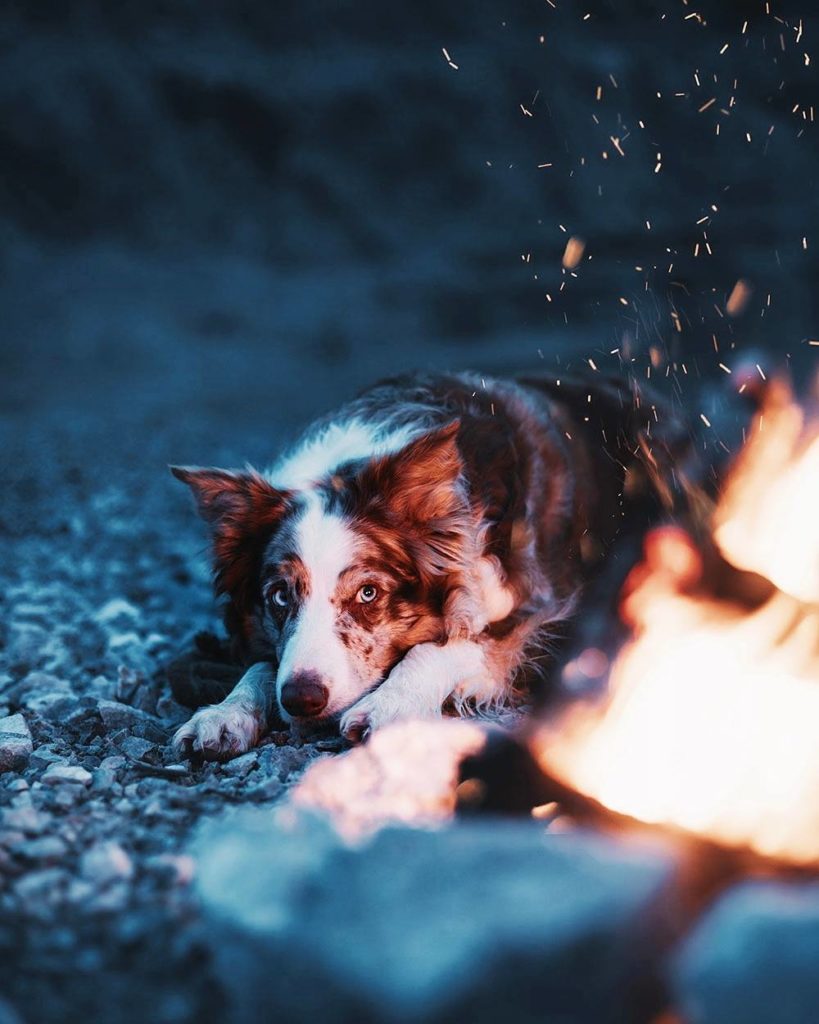 Vicky… 'I LOVE YOU' doesn't even cover it. How lucky am I to have her all so special. She teaches me kindness, patience and unconditional love. I had no idea what I was getting when I was only 14, but somehow I believed she was everything I wanted. And oh my, was I right. When I am choosing my dogs I openly admit; I follow my heart more than my head, I follow my feelings and emotions more than common sense. They make me who I am and they are the reason I want to know better, learn better and be better. It's because of them I want to be a better person. No matter how much I offer my dogs; I will never be able to repay them for what they give me. How she has always been my rock, my go to place and how she stood by me on the darkest days when tears streamed down her curls and she would kiss them off my cheeks. She is everything I need and always have needed and her eyes tell stories of the greatest days of our life. My little guardian, my babyblue, where would I be if it wasn't for you?

What you're around is what you will be like.
This is the beginning of everything I want.