Molly & Stitch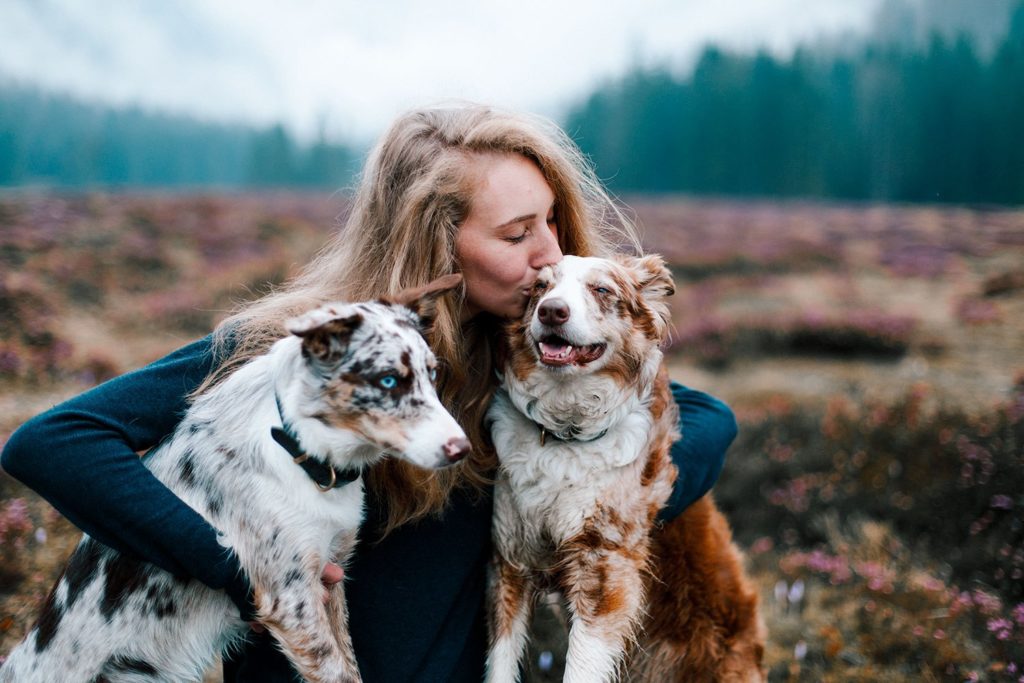 [ ad]
In January we received a package I was insanely excited about. My dogs have never owned a leather set before and I've always adored the classy looks. I've always loved the soft, natural colours and knew how good Vicky looked wearing brown.
SO! We got it. Two beautiful leather sets; the Classic Butter collar together with Classic 3X adjustable Butter leash! I picked Classic Brown for Vicky and Timeless Gray for Tuvalu. Tuvalu's is a gorgeous gray that actually looks bluish and perfectly matches her eyes. Fits Vicky's too, but I prefered the gorgeous brown for her. Well, both with gold details!
↠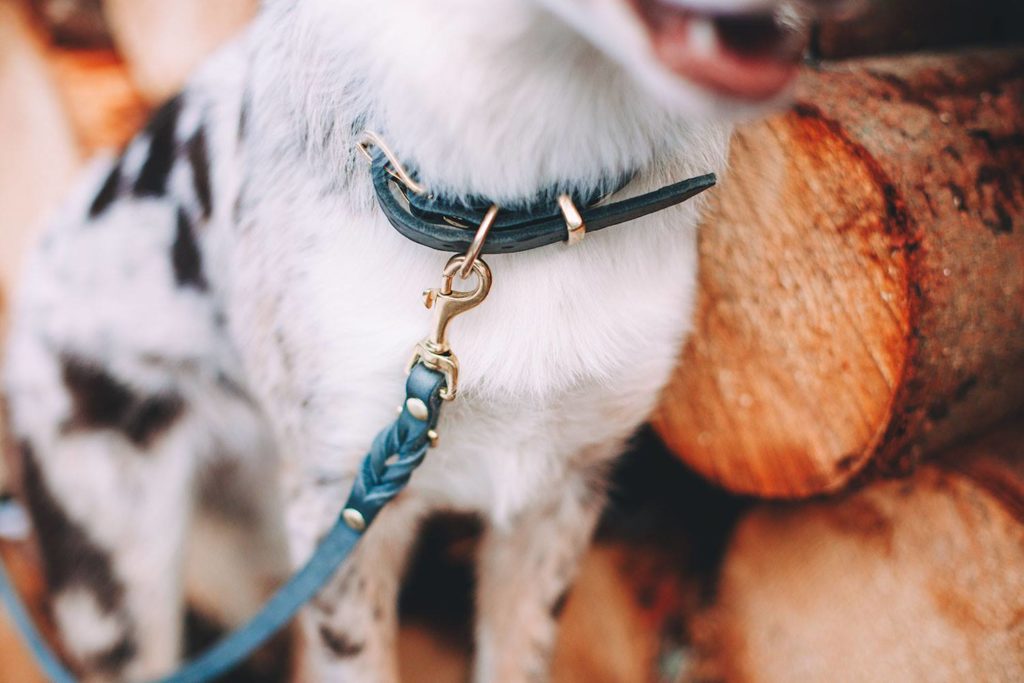 Molly&Stitch is a lovely, lovely company located in Austria. They were super sweet and supportive all along. Well, no wonder a group of fantastic people makes gorgeous hear as it's been made with co much heart. Each item has been handcrafted and signed by a member of their team.
↠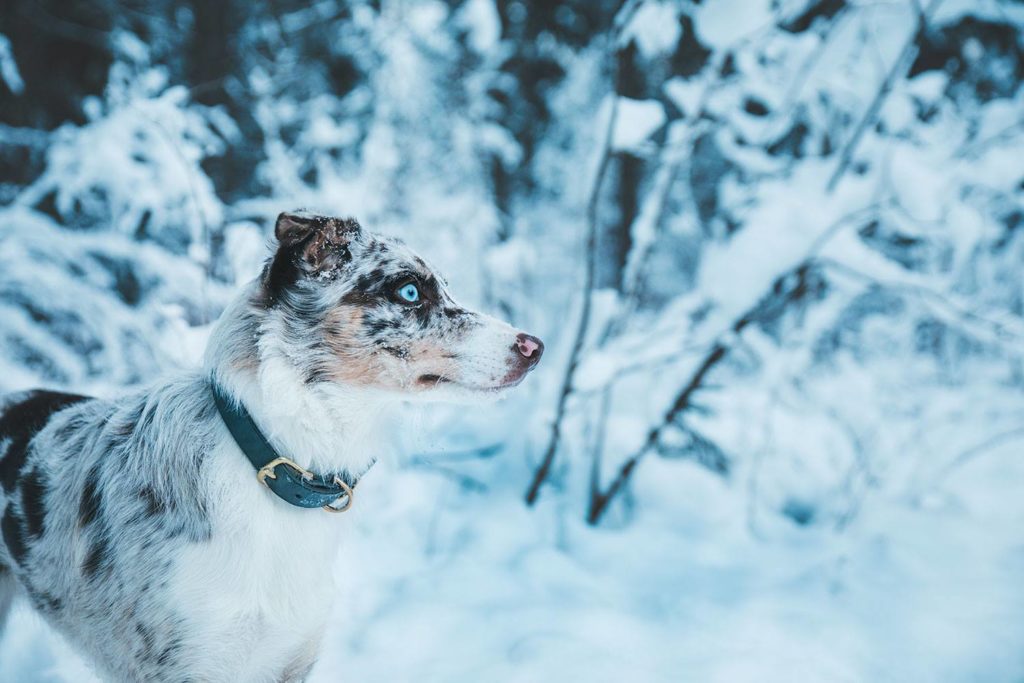 Being as active outdoors with my dogs I always try to find gear to handle even the craziest weather conditions and can last years. Vicky and Tuvalu have worn the sets since January on and off on our adventures and apart from needing to rince them with water from time to time, they look just as beautiful as when I took them from the package.
We recommend it to anyone wanting a good looking outfit for their dog as well as expects it to last.
∴