island of eternal spring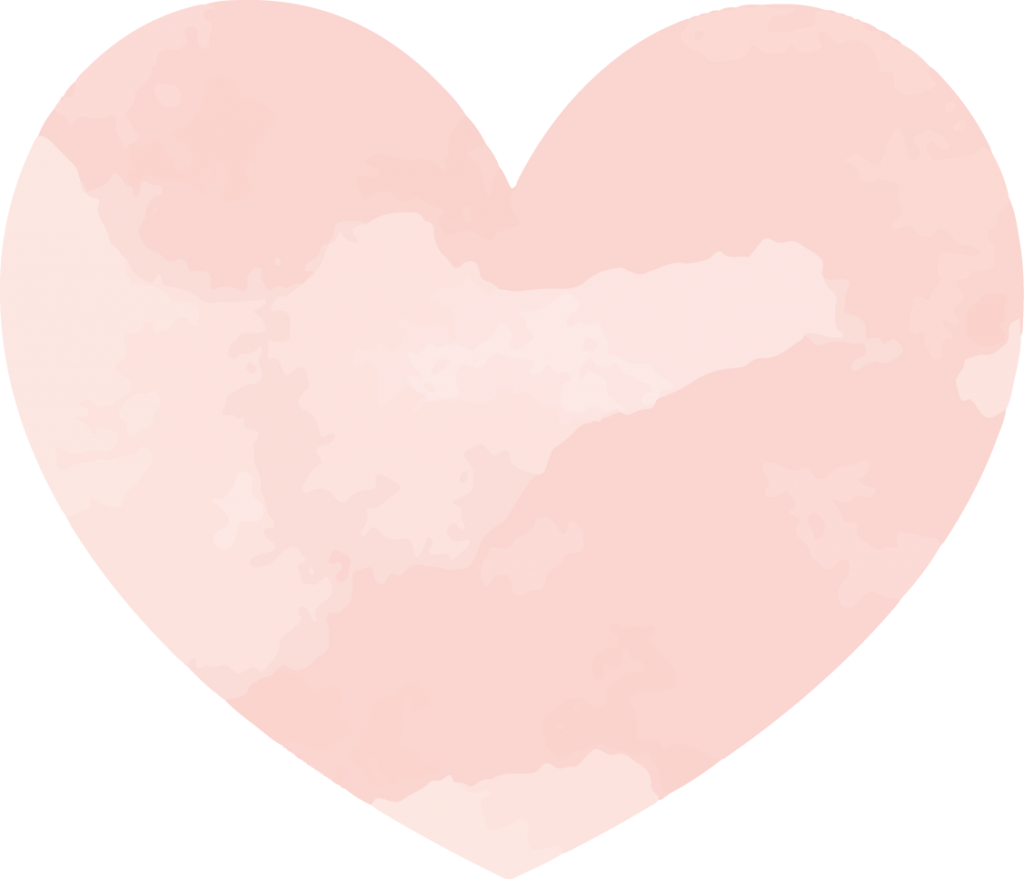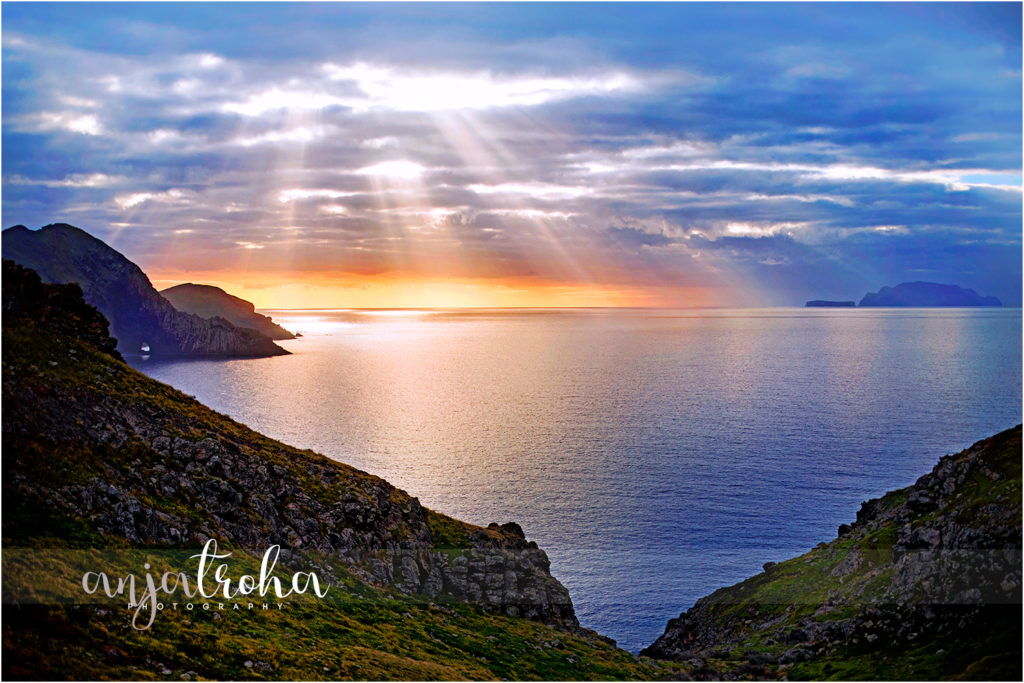 Between the sky and the ocean and looking through clouds down on the endless ocean made me realise we are so small. And right up there I thought of everything that's been worrying me lately and all od those insecurities and doubts felt so far away. Like they don't even exist. Just me, my thoughts, the hustle and bustle of airplane rush and a couple of strangers firing up conversations.I thought of everything I left behind. And everyone. All missing from me. Thousands of kilometers away, yet so close. Every time I switched plane and had a couple of minutes I'd reach for them and they'd be right there. And they felt so close. There's nothing like being time zone apart, yet super mega ultra close, in your hearts. And minds.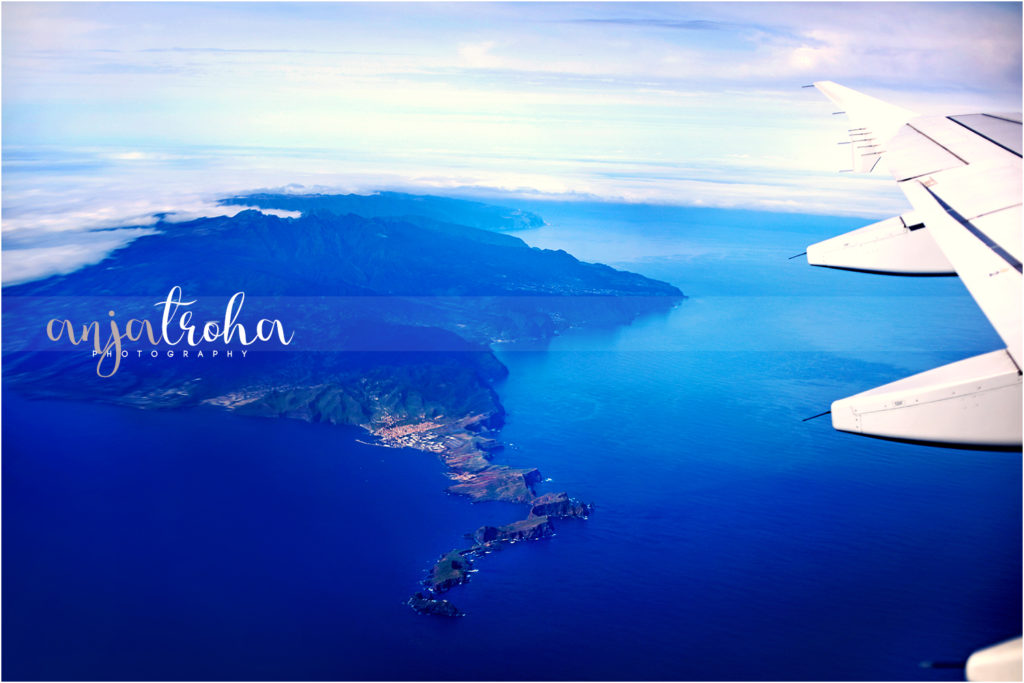 Flying above the cotton clouds covering the sea. There's always sunshine on the other side of the clouds. No matter how moody the weather is on Earth. Airplanes give you the time to think.
Madeira. The island o eternal spring.
And endless patterns.
And magical sunrises.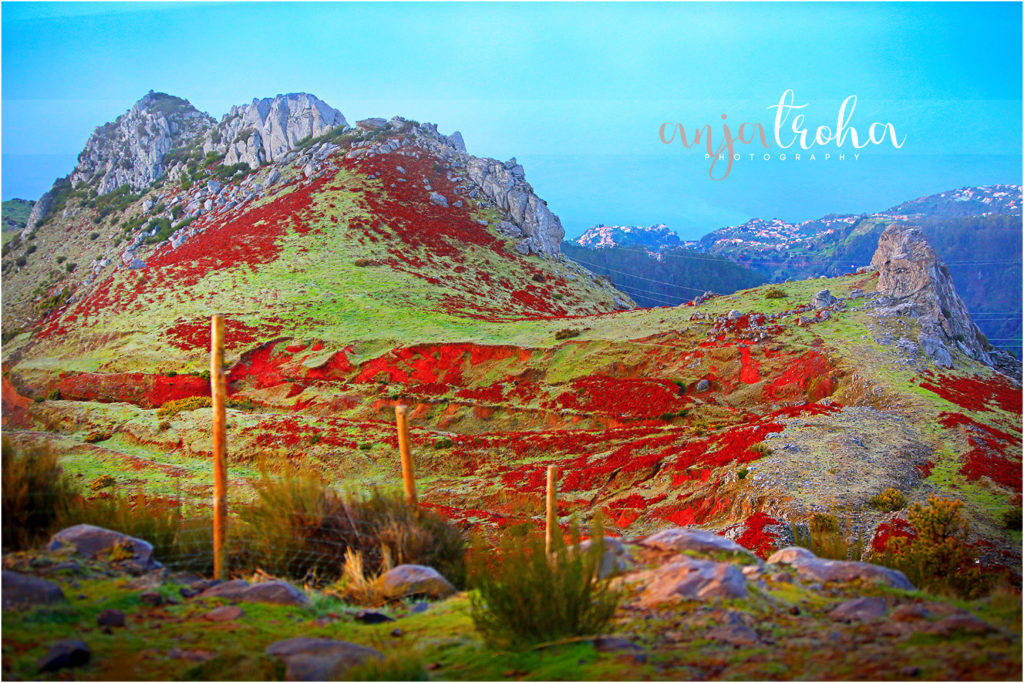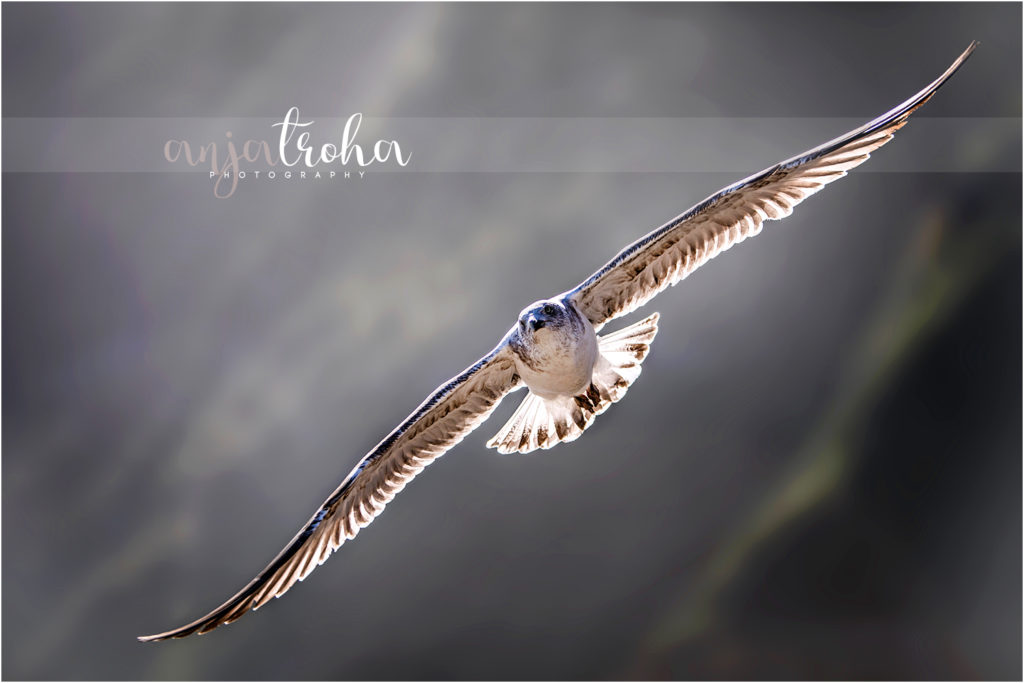 Speaking of working holidays; meet my new friend, DJI Mavic.
Something I've always wanted  to try out and finally got the chance. The endless possibilities of reaching for the perspective you've always dreamed of. One day, one day… I flew it over the ocean without drowning it in any possible way which I call success.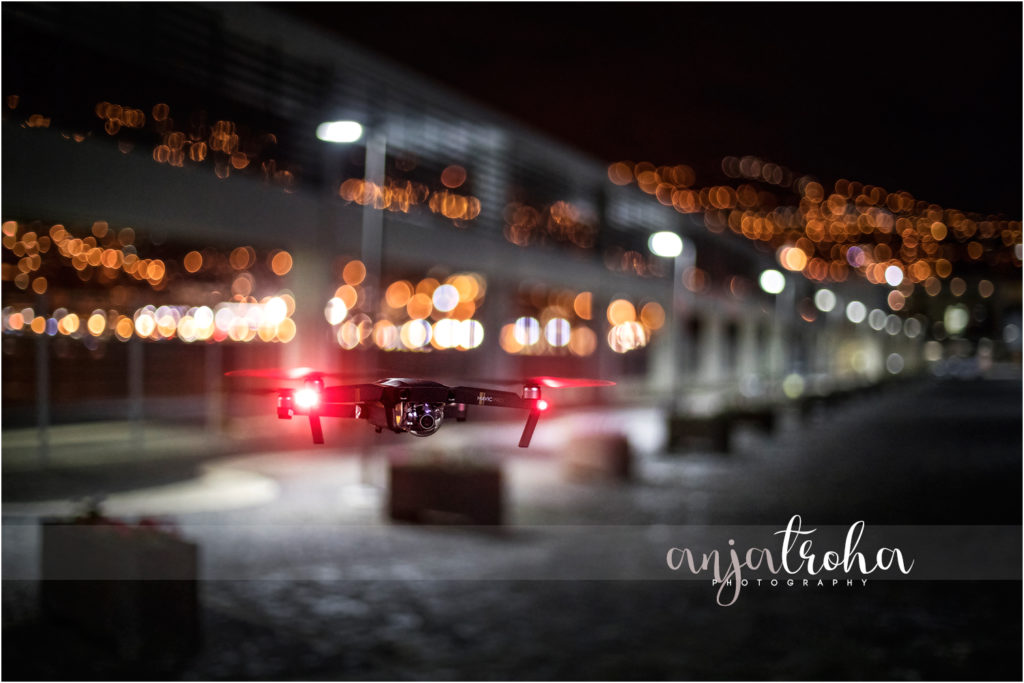 I suggest to look. To see. To listen.
Lose your mind and find your soul.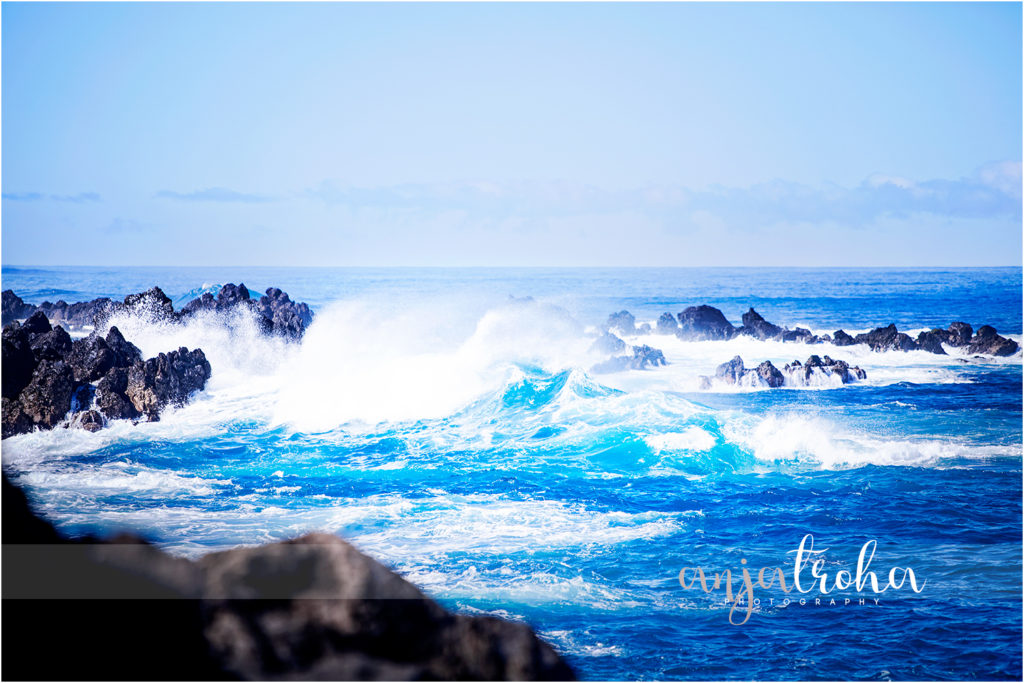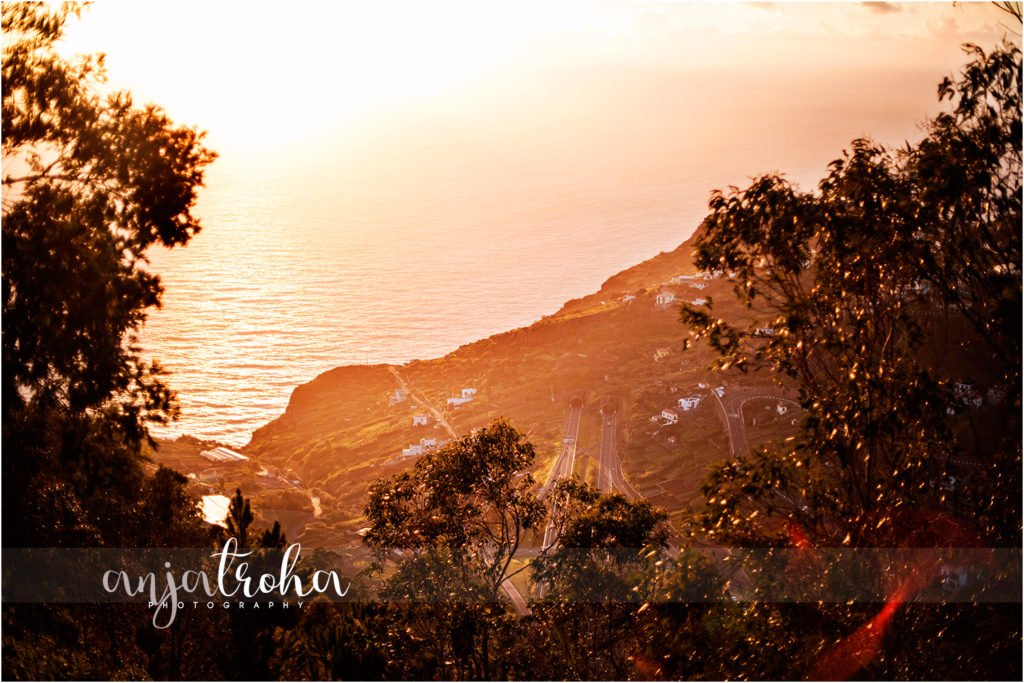 I'll be poor with words for this one, but photographs can speak for me this time. Madeira is paradise for a photographer. Landscape photography or lets be honest, anything-but-dogs-photography might be something I'm still struggling with, but I love it so super mega much I'm willing to learn! 2017 be nice to me.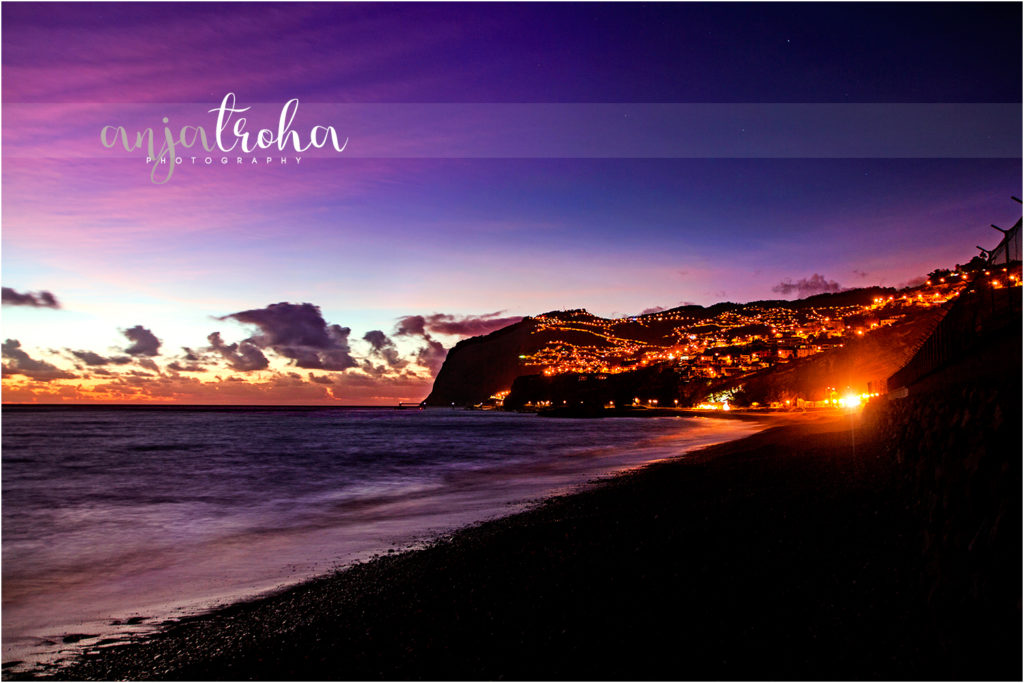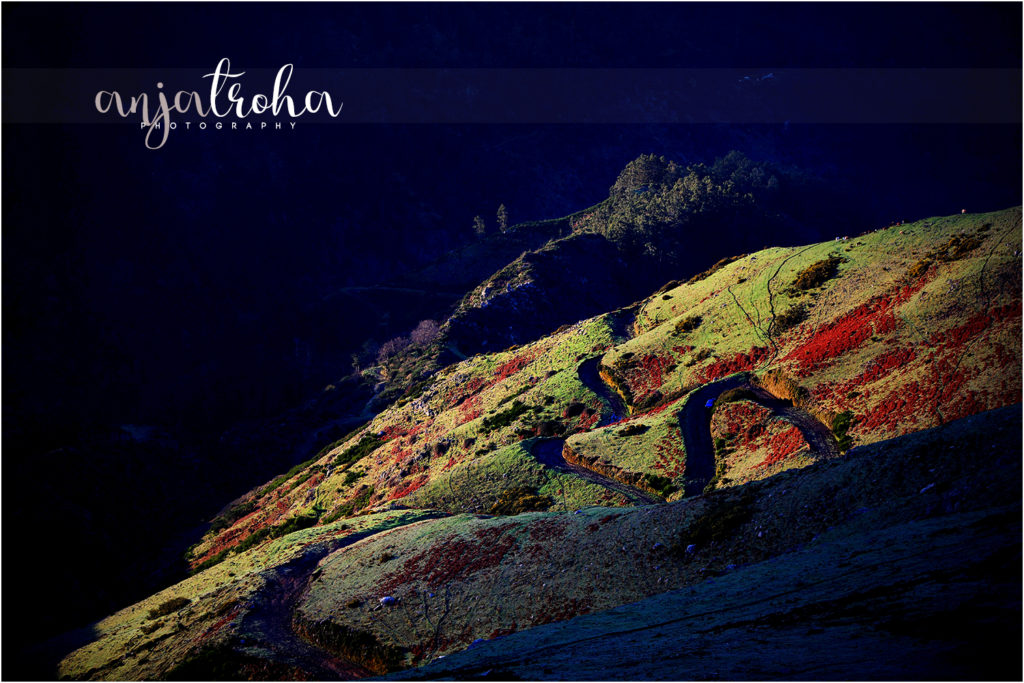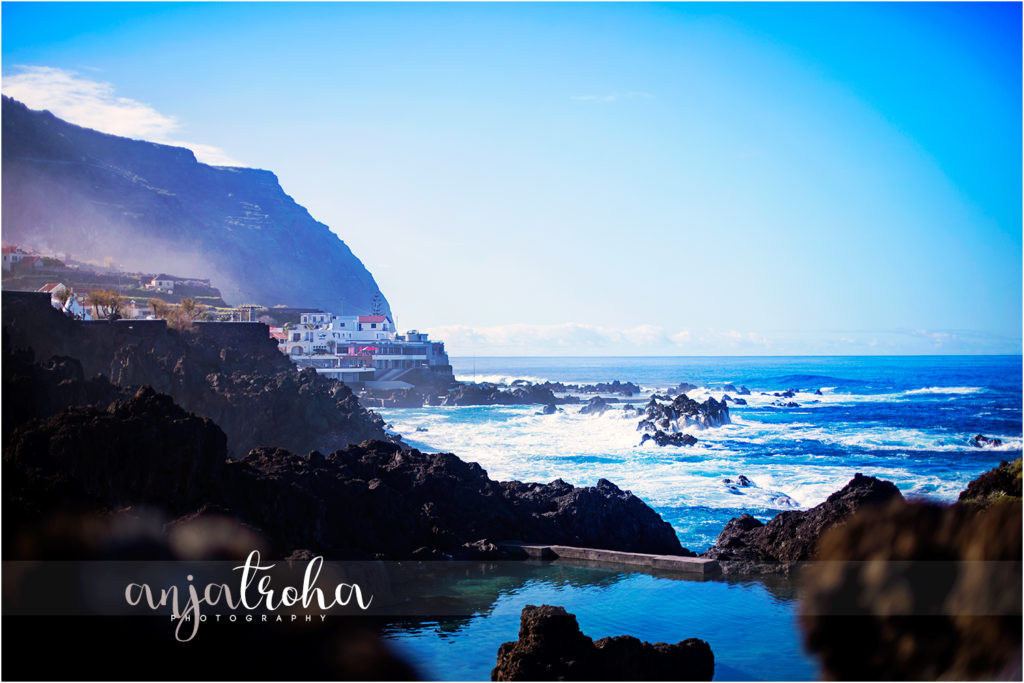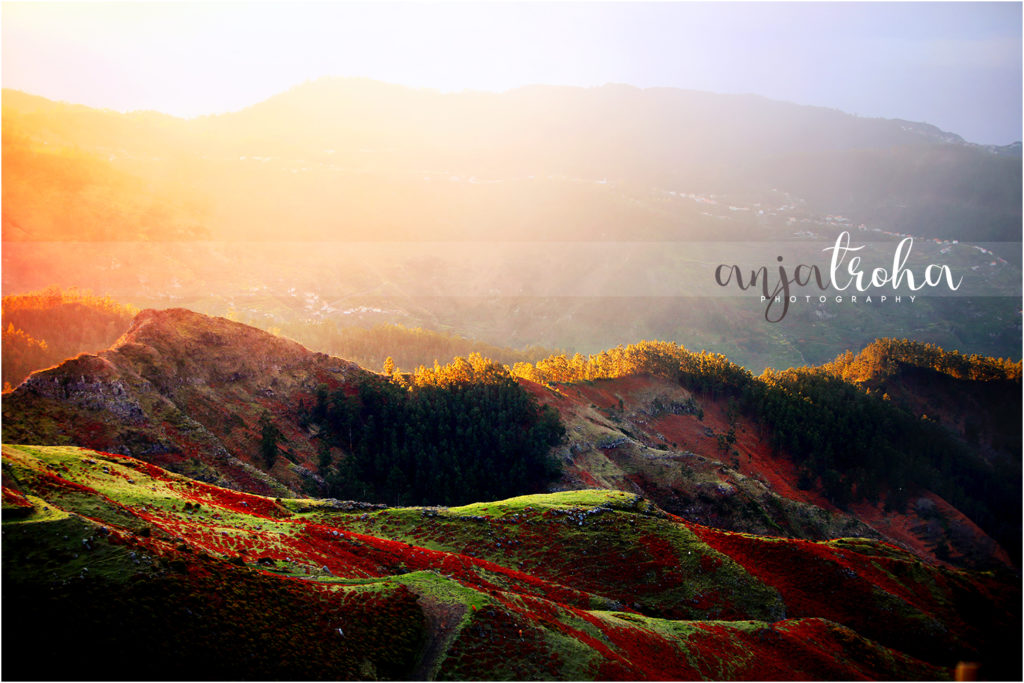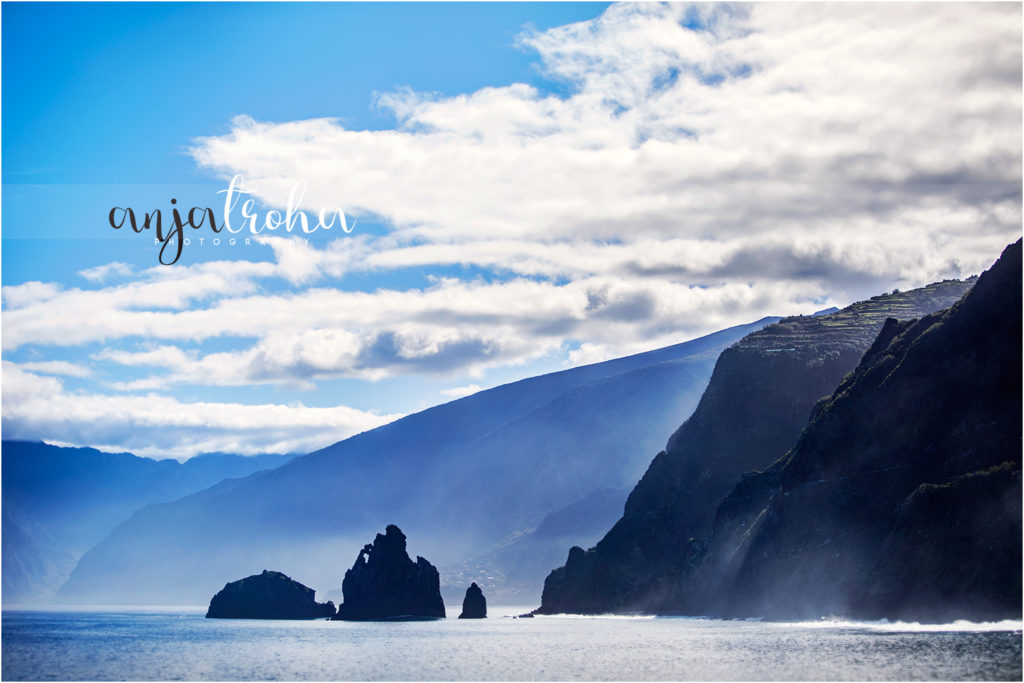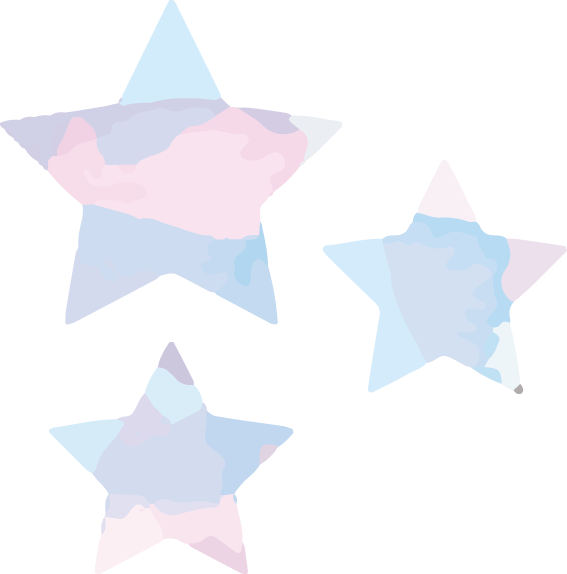 And lets take a moment to observe this super excited rock in its natural habitat. Because it was totally the most adorable thing!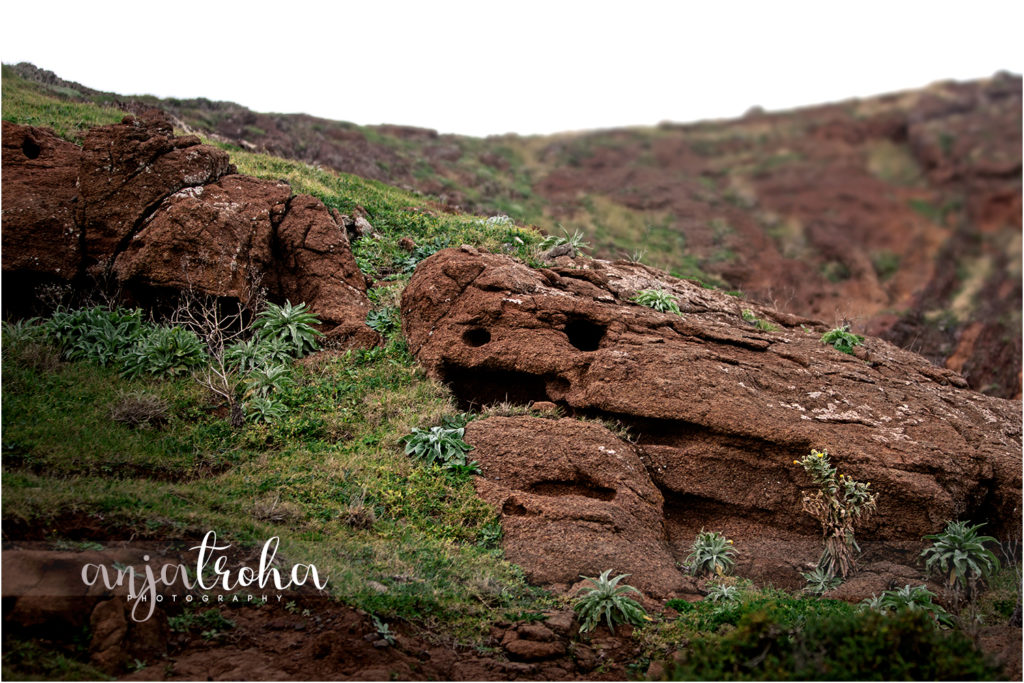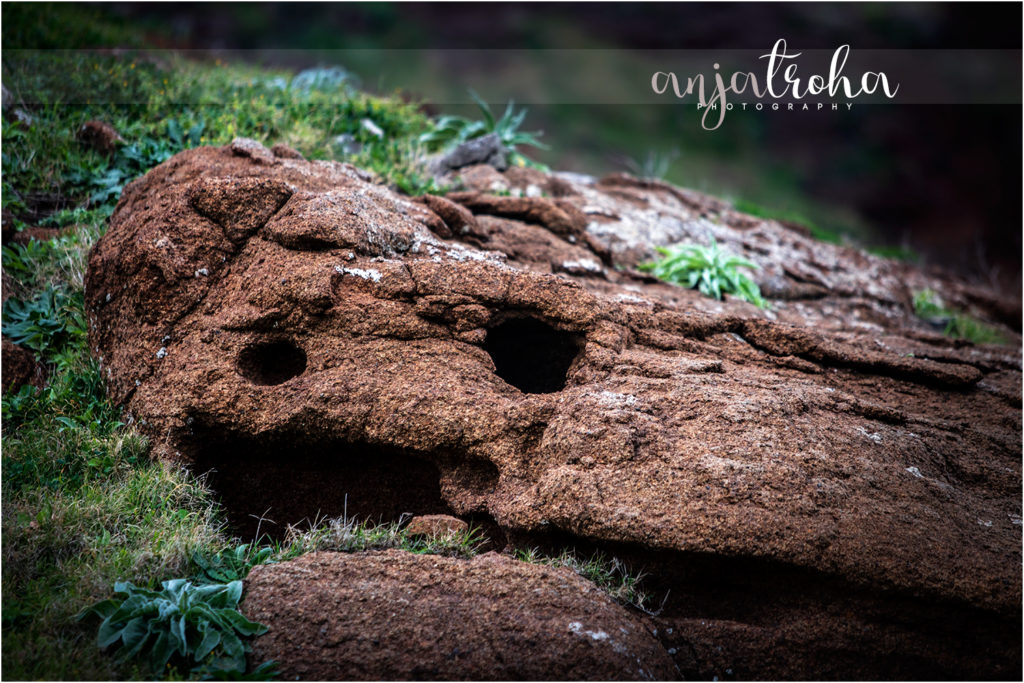 All the way from the sea to the mountains. One hour drive and you feel like you've visited more countries and not only one island. Diversity of Madeira at its finest.
Such a small island in the north of Atlantic Ocean. And so much to see. I'll be back. And I'll make sure I take Vicky with me!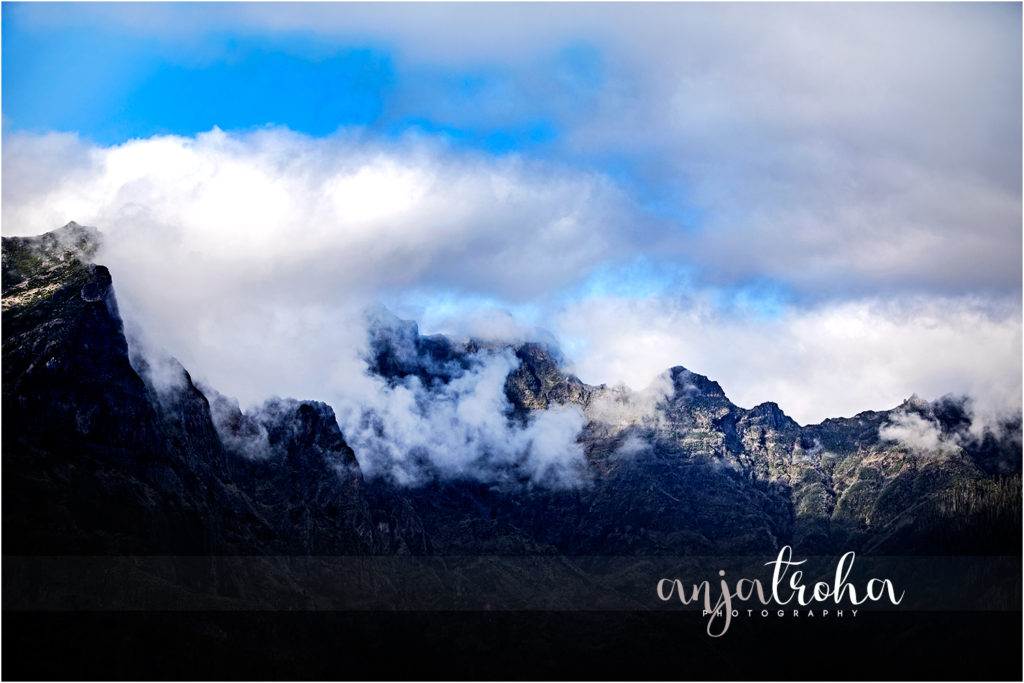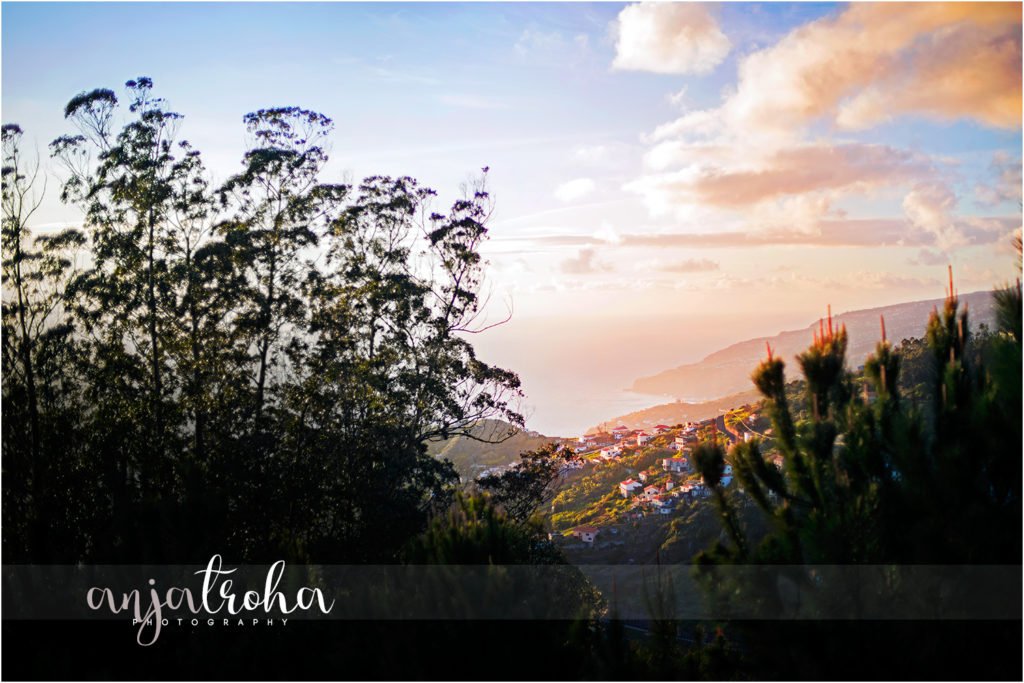 If you managed to scroll through all of those pictures – thank you! Can't honestly remember when I edited this many photos from one trip. Ever. Sleepless nights were worth it.
I still have loads of new photos to edit, but taking it one day (night, honestly, zombie life is coming at me!) at the time. A lot going on and busy days don't seem to stop. More dog related posts coming soon!
It's warm in Madeira, indeed. (Never thought I'd be running around in T-shirt in January!) But the warmth and love of everyone I came back to is incomparable. It's nice to be home.