how life opens doors
ᨏ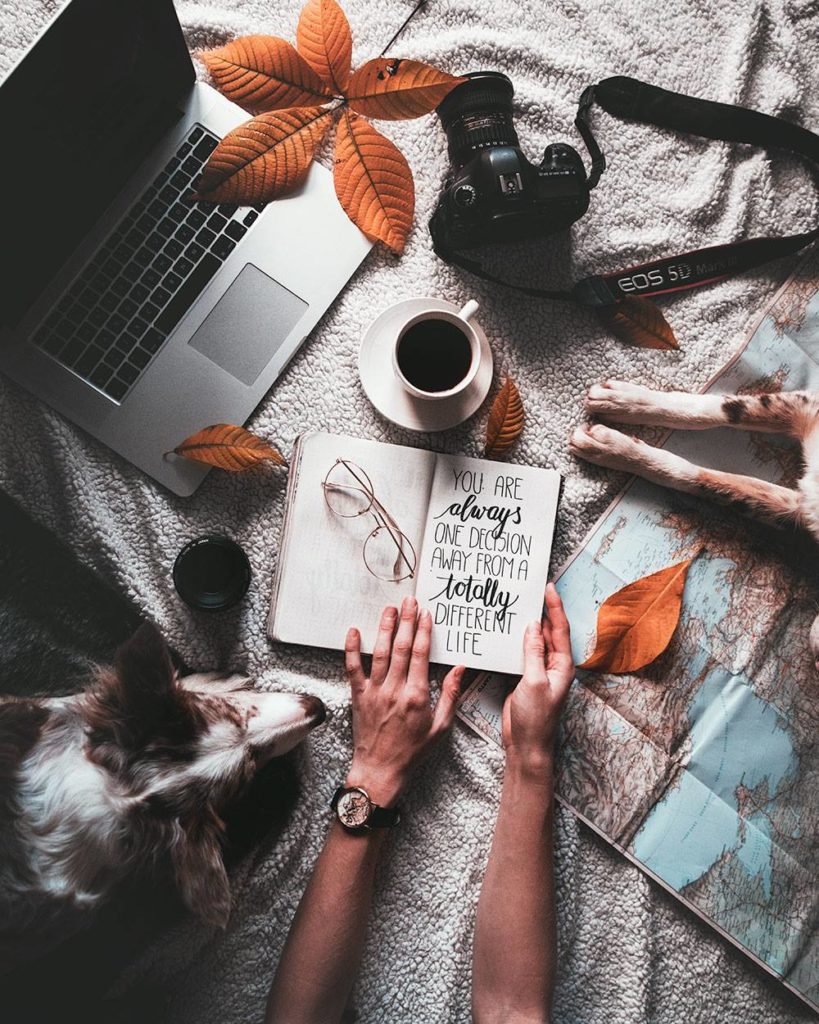 …and it is such a beautiful but terrifying thought at the same time. It only takes a single decision for a change that opens doors and spreads your wings; wider into life. Make a change, be the change. Lately days are for coffee and planning the future.  Things happen and they change us. You can't control that. What you can control is HOW they change you. It is almost impossible how much I have been in love with the past couple of weeks, months even; despite all the downs, the stress and the mess.
One of these days I came across a statement, you shouldn't equal discomfort with not being happy. Discomfort is okay. It kicks you towards unknown, mysterious, difficult. Fall and falling, falling in love. With people, with places. Memories and laughter. Taking it day by day, breathing it in. Perhaps this is how it all goes? Finding magic when it's playing hide and seek? Falling in love with a new day. And then the next. And another. The power to see through the foggy and sad; gives you the power to be truly, infinitely happy. To be loved and in love with everything along the way.
Vision of Paradise, Tuvalu just turned 5 months.  She can be trouble and she can be all over the place, but she is one of the most loving little dogs I have ever met. Bright and talented, fast and furious. Crazy in the craziest possible ways and adorable beyond compare. It is incredible how fast time passes, how things change and yet some never do. I promise you, babyblue, that life will always be adventures.
↠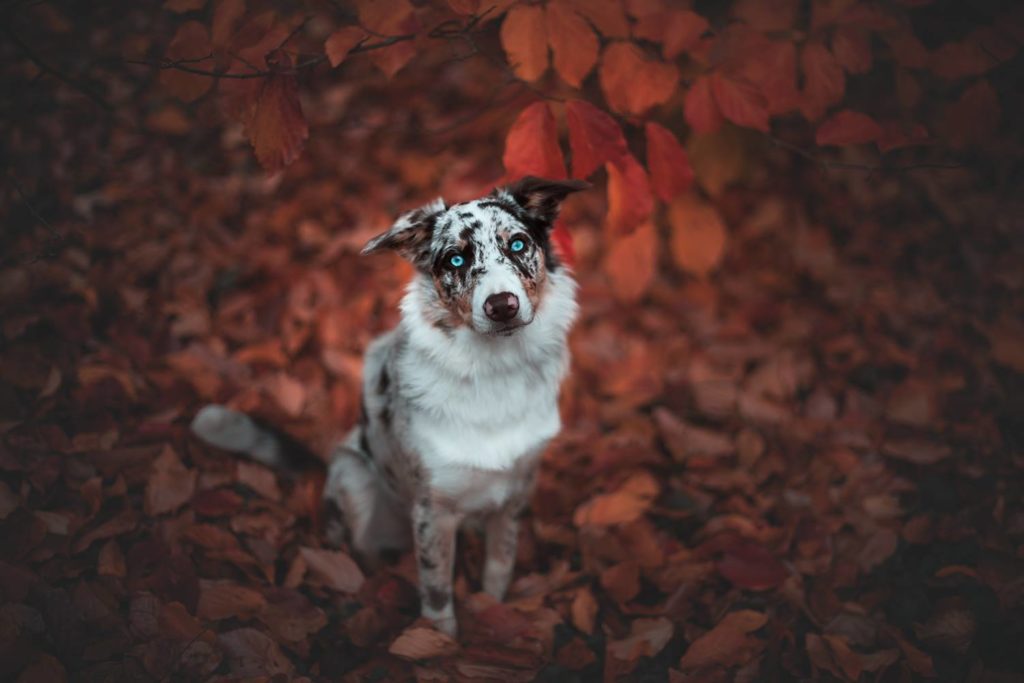 ↠
Vicky and I went back to nose work. For the little amount she did in the beginning of the year when recovering from her injury, she remembered what it's all about! I guess we have something to practise now when daylight is gone fairly soon. Mantrailing is scheduled, too – both for her and the puppy. Agility is back on the list as well. We are starting with Dogs4Motion K9 conditioning classes in the end of this month and weekly practising herding at Ovčarska Sheepdog center. Tuvalu is still going to her puppy classes which we love endlessly. I could say the dogs are happy. And so am I.
Since I started with my own puppy classes in the beginning of this year I've been hungry of the knowledge of dogs, training and behaviours, reaching for all sorts of views, ways, trying to understand them, how they work and how they think. So much to learn and so much to understand. Loving how it changed me, how differently Tuvalu is brought up because of it and how well I learned to handle situations which I didn't understand before. And there's always room to grow. Vicky's been brought up on tricks and adventures, tried all the possible sports, travelled the world and changed my whole universe. I honestly think she is the best I've ever had and I guess all along the way I must have done something right with her. But she was mainly loved, loved beyond compare. She was set free, she was encouraged on her funniest, craziest and loveliest behaviours. Often I think I can read her mind as she smiles, as she wonders, as she stares. How did I ever get this lucky?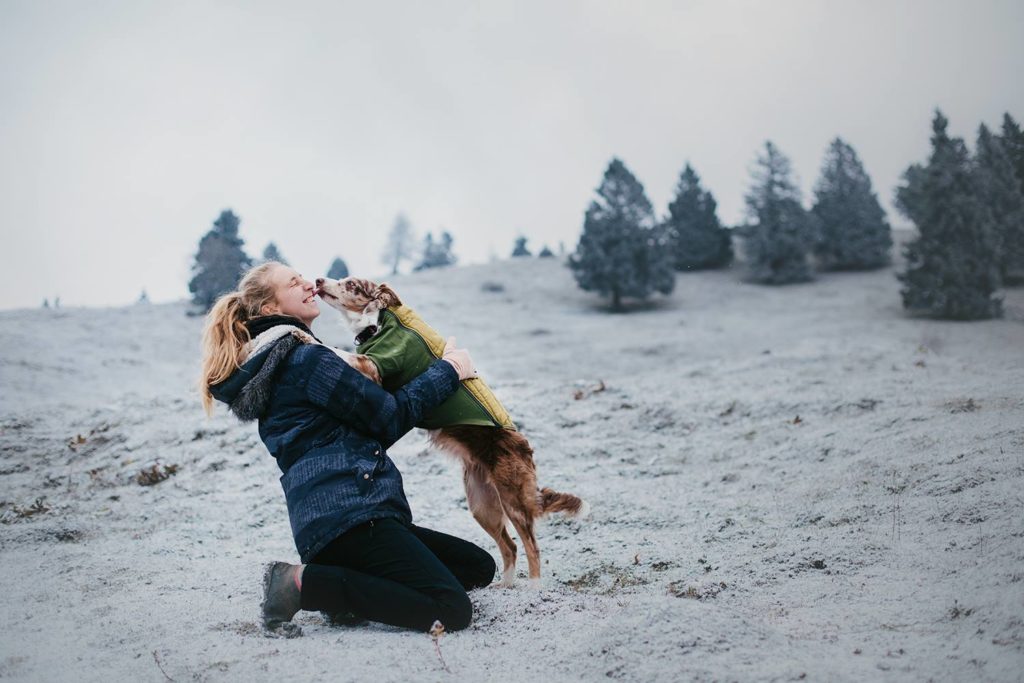 ∴
Sometimes I think, this is all I will ever need. Freedom to be whoever I am and do what my heart aches for. Loved and supported by people that believe in magic, make dreams happen and make life immensely beautiful. Perhaps you have all the right in the world to express in the ways beyond limits and with passion that lights up fires. There is no such thing as loving life as it comes, as it goes, and walking through it knowing, it always ends okay. And let it be okay. Let it be. Happy to be with them, happy to be here.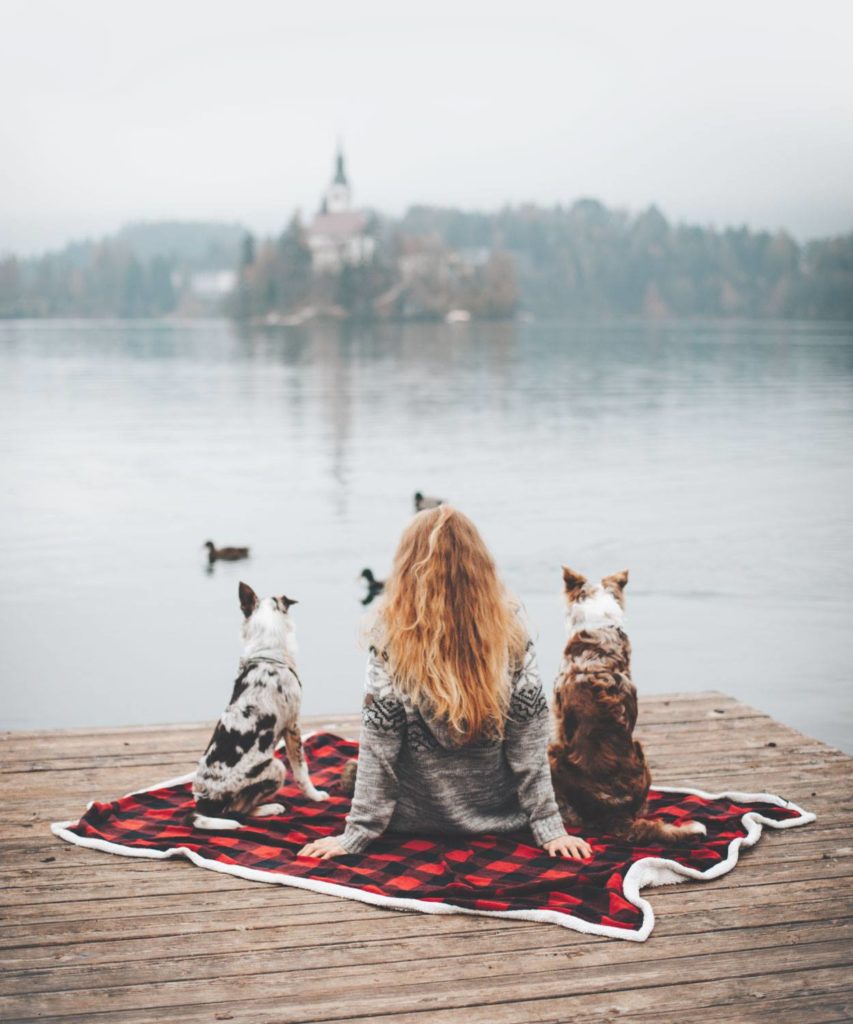 When we had nothing, we got us. And thinking about it, we always had everything.