home is wherever i'm with you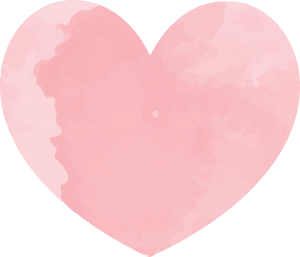 Short but sweet as they say, our long awaited autumn escape happened to be the biggest one so far – two cars, 7 people and 7 dogs!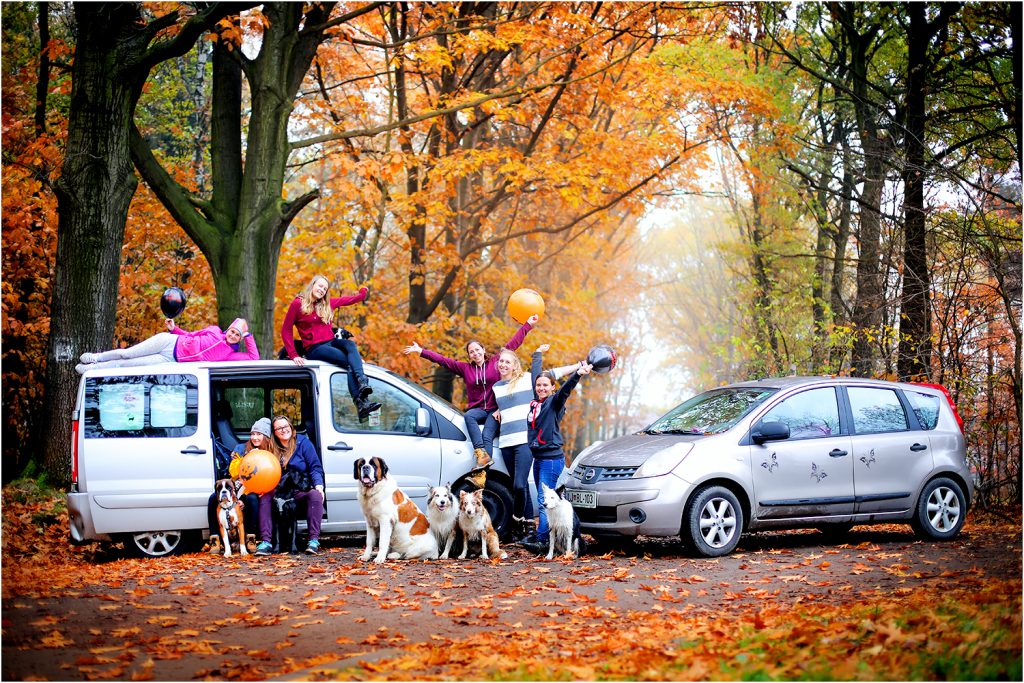 In short; we've met some of the most inspirational people this planet holds,  learned some Dog Frisbee, herding and spent time with some of the kindest souls we've met so far. It's a wonderful wonderful feeling being welcomed by such amazing people – who are at the same time the main reason for this trip!

Of course I'd probably never know any of them if it wasn't for one of Vicky's puppies – Iso (Doggone Jolly's Head over Heels) who found her home right up there. When she left with her loving family at 8 weeks I promised her I'd visit. This, however, was the second time now and I'm forever thankful for being able to follow her grow, develop and see how much she's being loved. It makes my heart sing. Seeing her run together with sister Nixi and mommy Vicky you could totally tell they're family! The Hooligans indeed got the best of both of their parents it seems.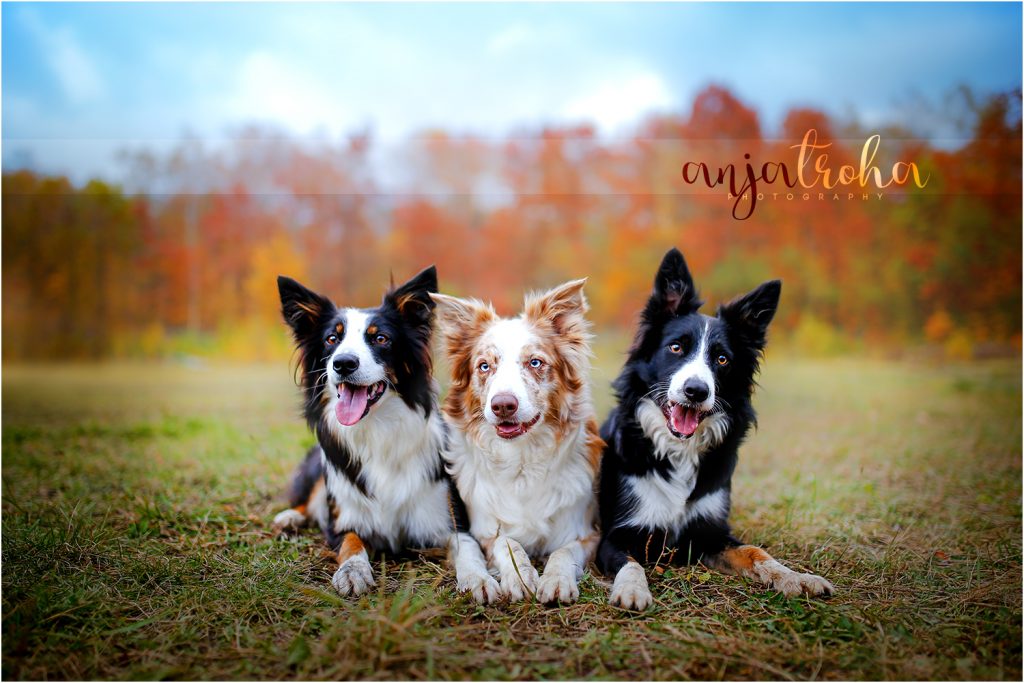 Nixi (Doggone Jolly's Hundreds of Smiles), Vicky & Iso (Doggone Jolly's Head over Heels)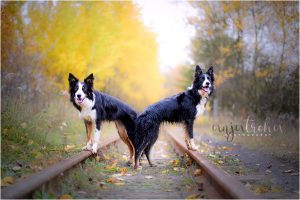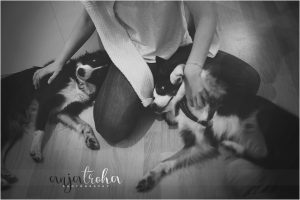 Not only both Nixi & Iso are absolute cuddle collies and dedicated attention seekers, they're also dogs with full potential to become great herding dogs one day. While Iso has had a couple of lessons before, it was the first time for Nixi to get up to some real work. It was a pleasure seeing them work. Iso is a strong head like her mom and needs to work on exactly same things as Vicky and I, while Nixi with her 'always-do-your-best-to-please-Nika'-personality amazed me once again. And Vicky, as always, she makes me lose my mind and piece it all back together trying to understand the way she thinks when working.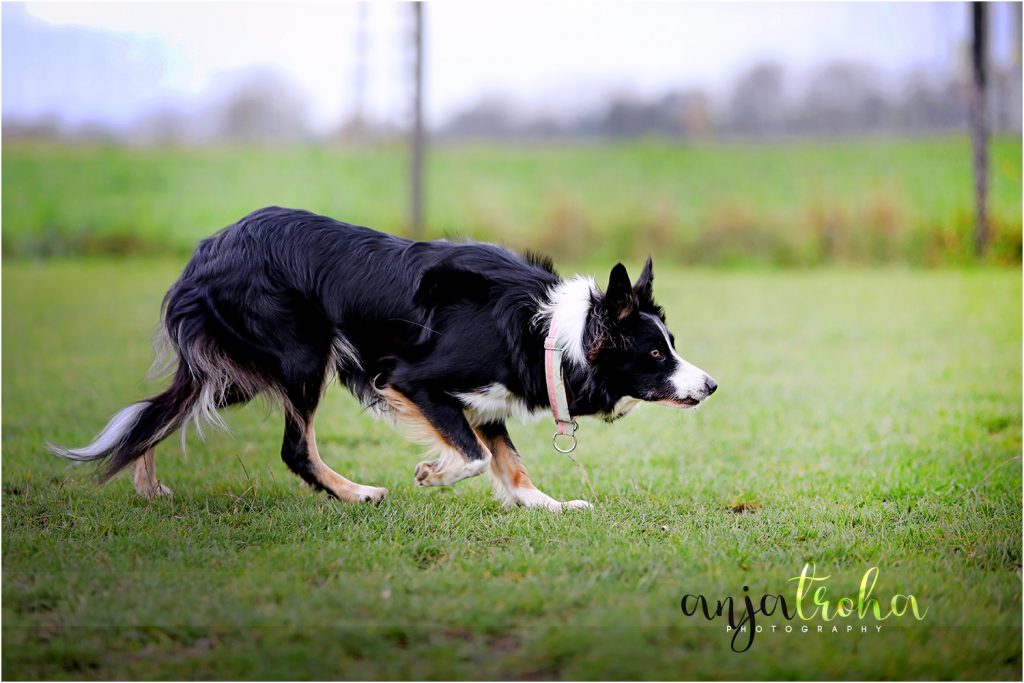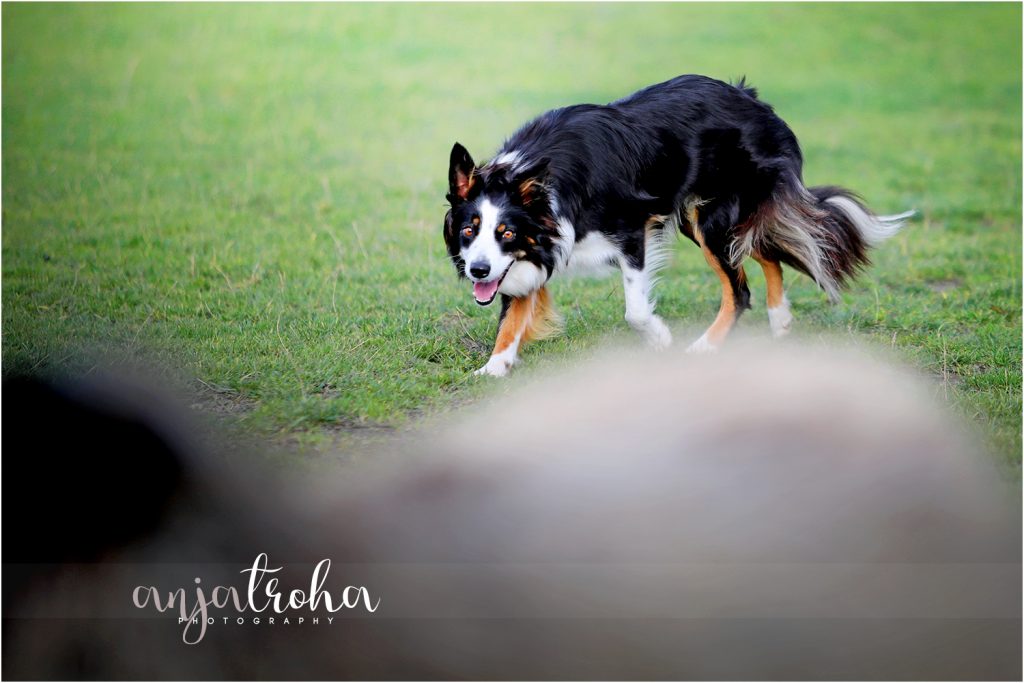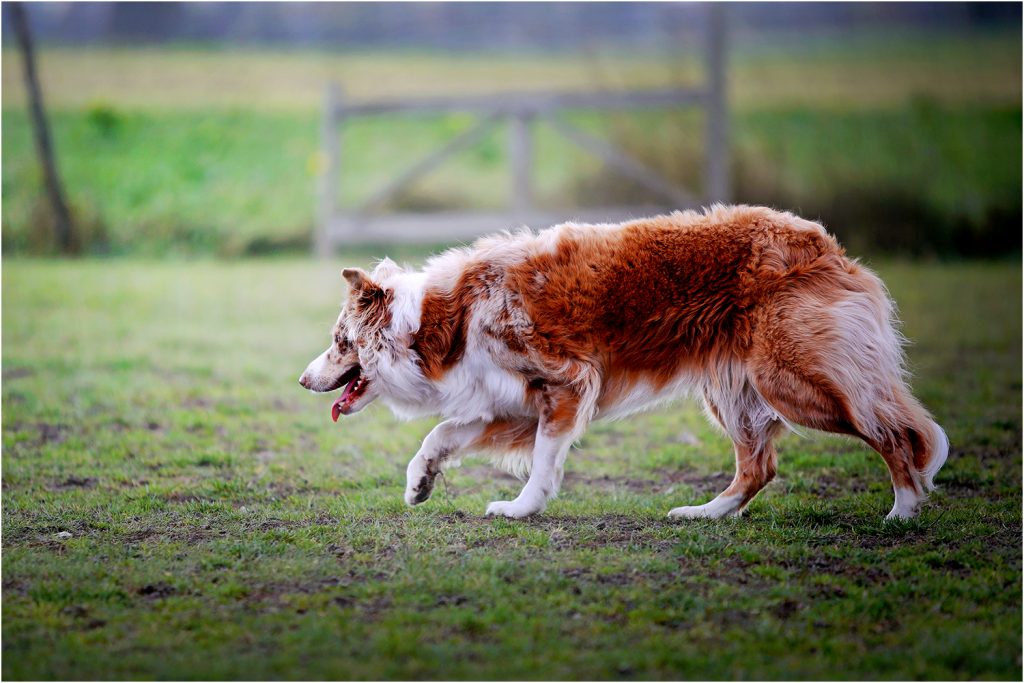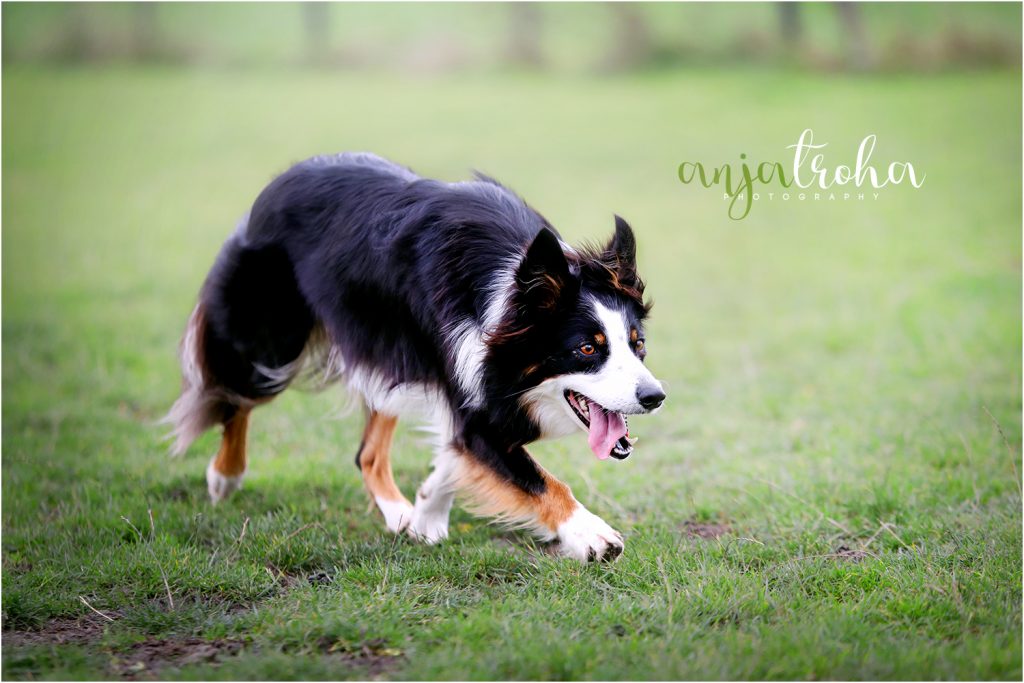 Irio also got to work and showed a great potential! Hopefully all the compliments he's received will make Lana join us on future trainings. Way to go you two!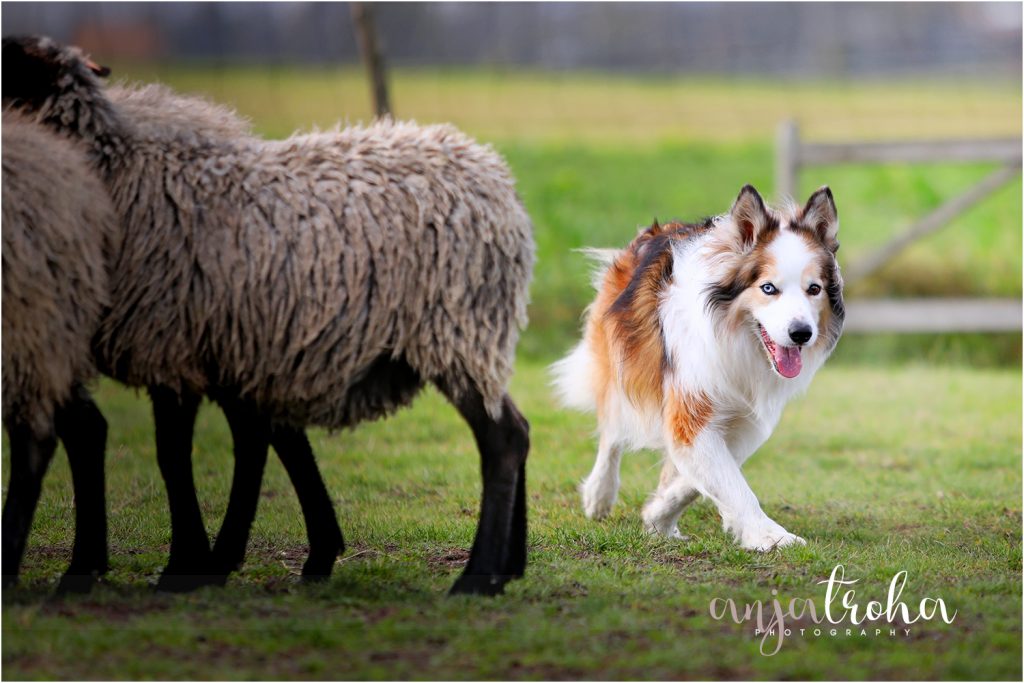 I enjoy watching those pictures curled up in front of my computer, knowing the circumstances in which they were taken! Cold cold cold, but more than that windy and with some additional icy rain as cherry on the top! However, we didn't enjoy it any less! Typically, we found some kittens and almost took them home. Because, why not.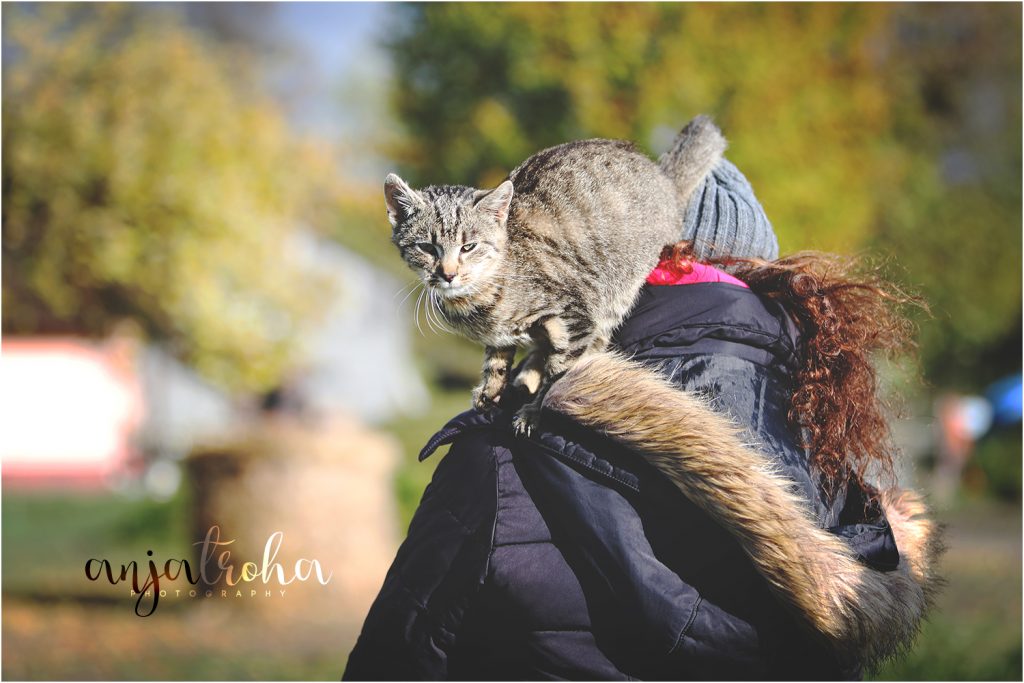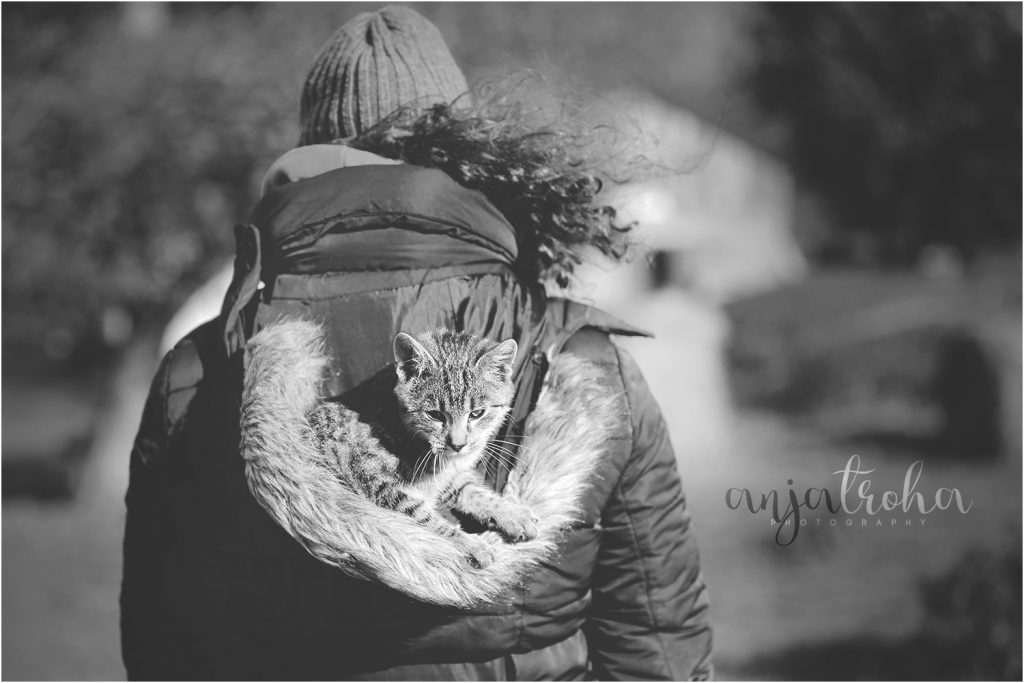 While we were spending a typical day of shepherd, the rest of non-sheepdog pack was sightseeing the colourful forests of Poland and some impressive old castles which is a must go next time according to their gorgeous pictures!

If you visit Poland (and if you're a dog person like us!), you should visit MADzone, too. And have some MAD time over there with some MADly amazing people. We were welcomed with some warm tea and a fantastic Dog Frisbee lesson which is always so highly appreciated! Also, I bet you've never seen a Saint Bernard doing Dog Frisbee! Juwi was a star, check out the gallery below to see it!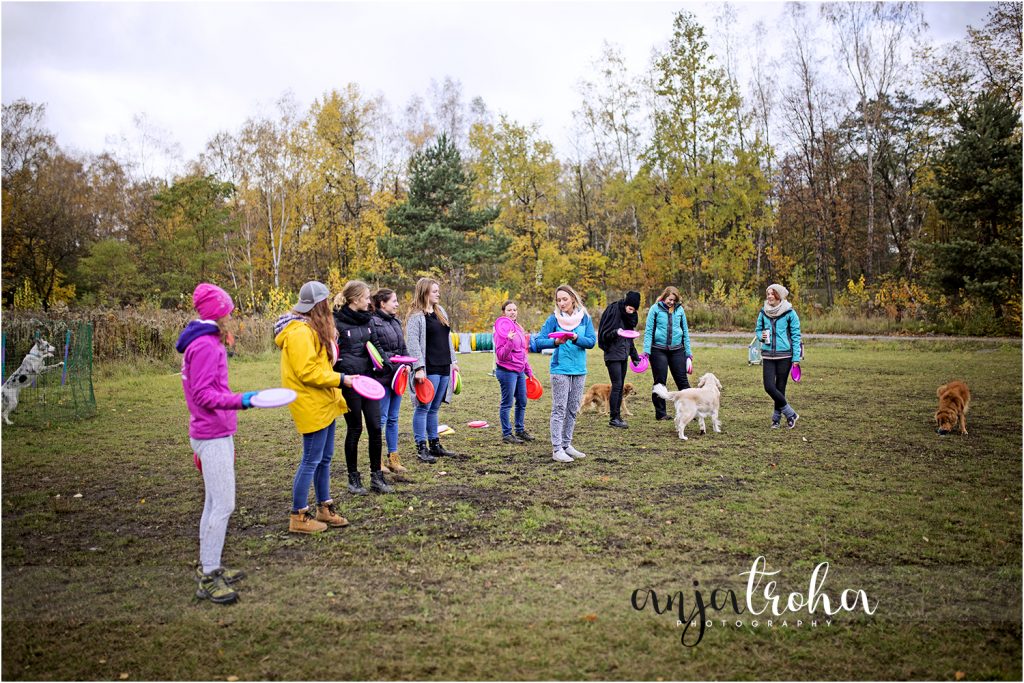 Another thing I shouldn't forget mentioning was meeting one of photographers in dog photography that I always look high up to and admire her work so much – you should check her out; Alicja Zmysłowska. It was absolutely astonishing seeing her work. Oh and I've got to try out a Canon EOS 1DX in combination with Sigma 35mm f/1.4 Art for a day in exchange for my 5d mark IV and I was overjoyed! – THANK YOU so much!
Leaving you with a picture of our gorgeous girls; Vicky & Ciri. They're pure magic.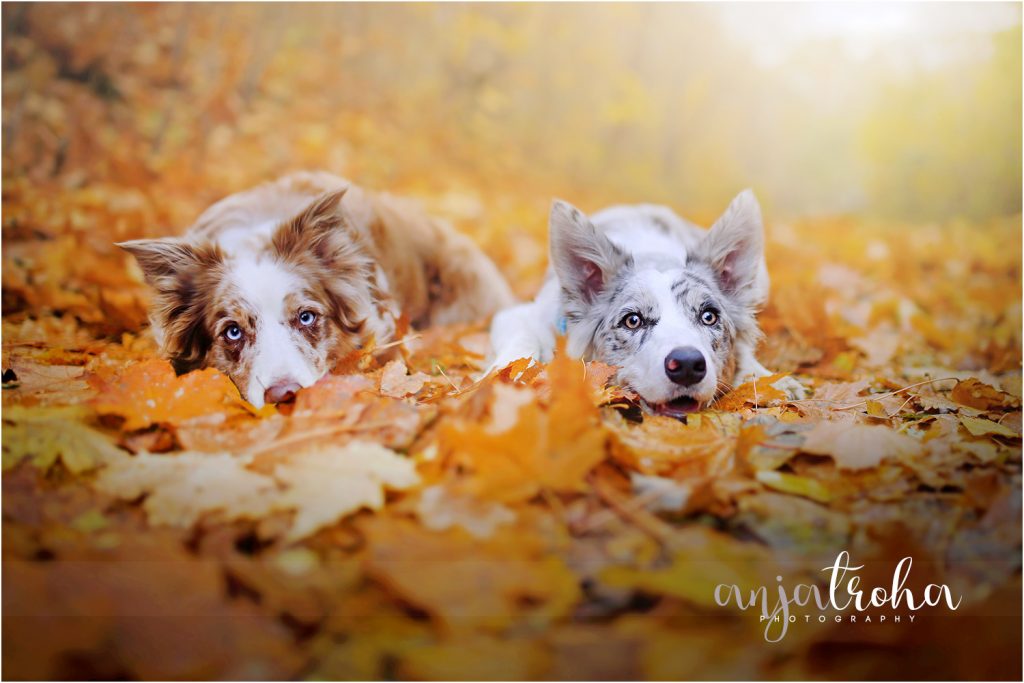 The rest of the trip was simply living a fairytale on long autumn walks, exchanging stories, being surrounded by dogs whose eyes were reflecting never ending happiness.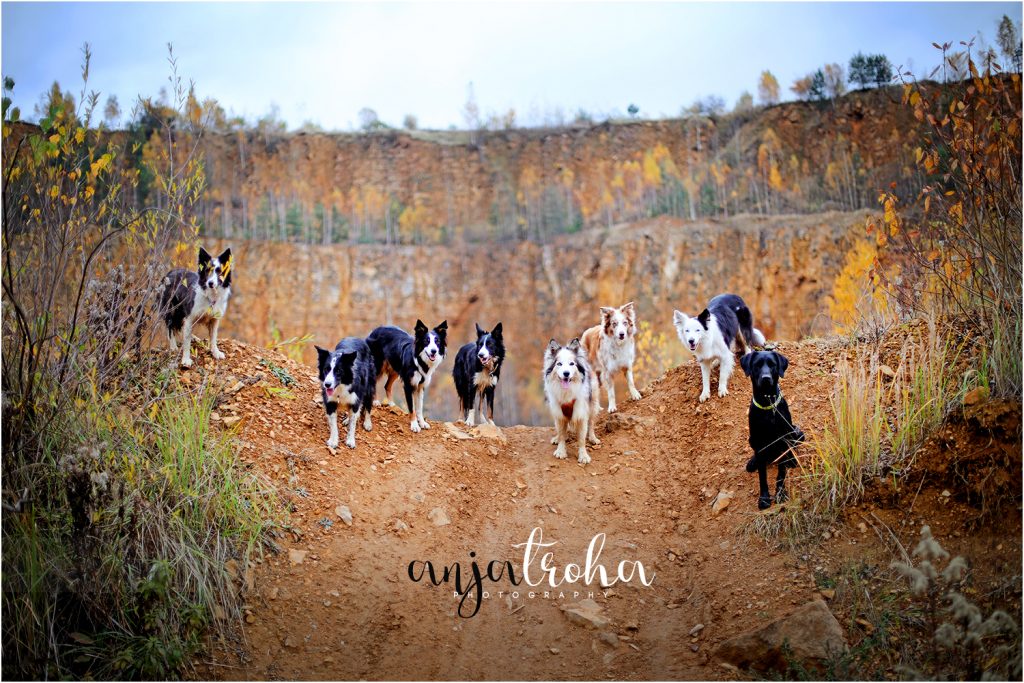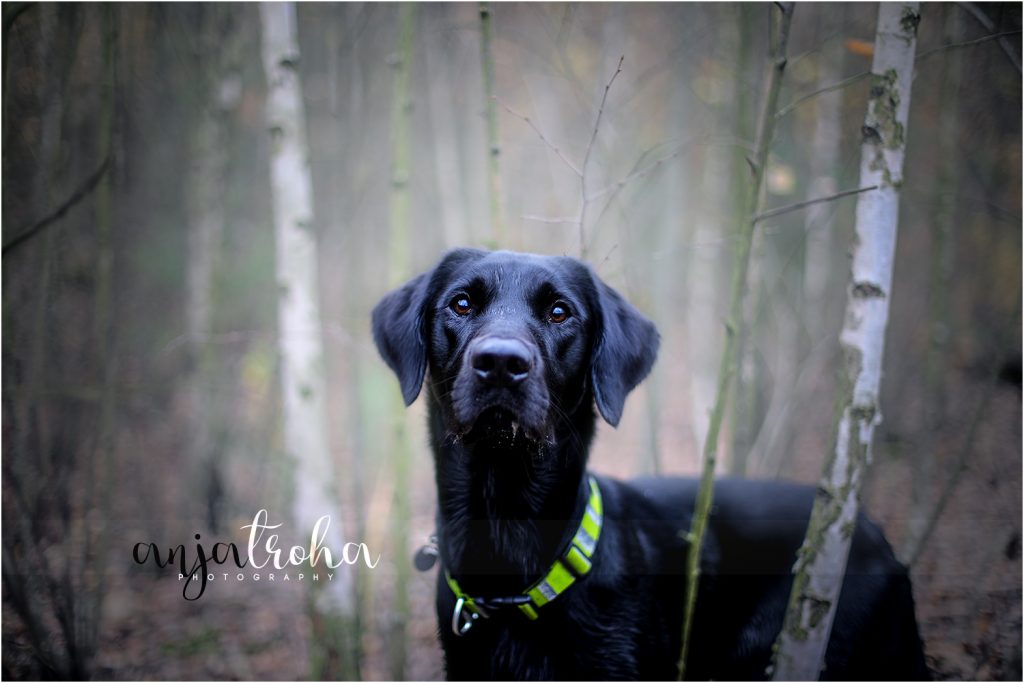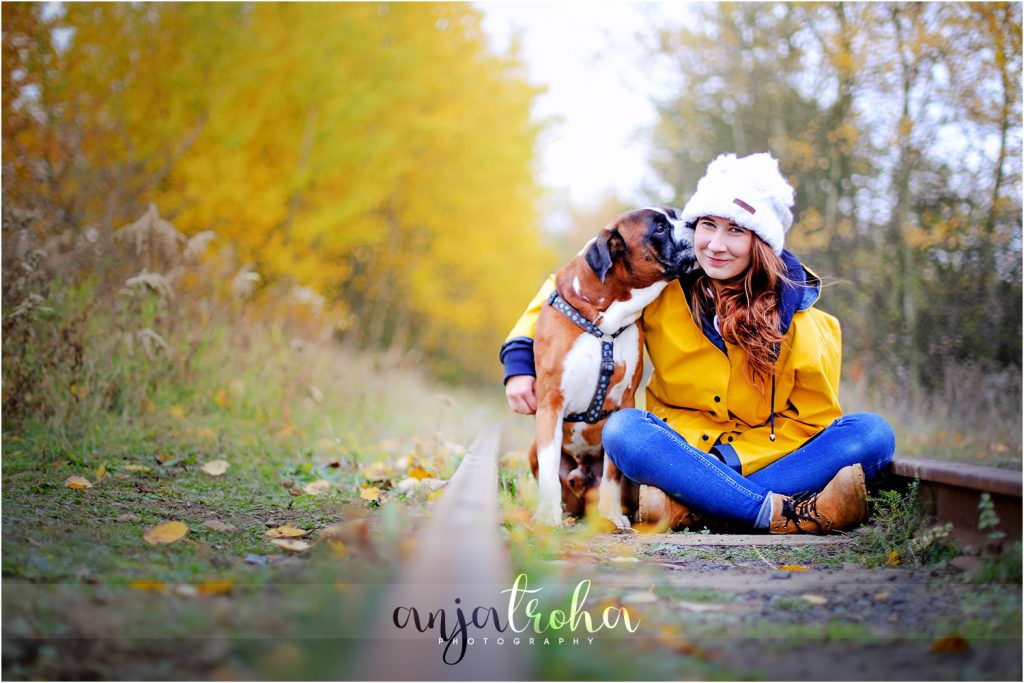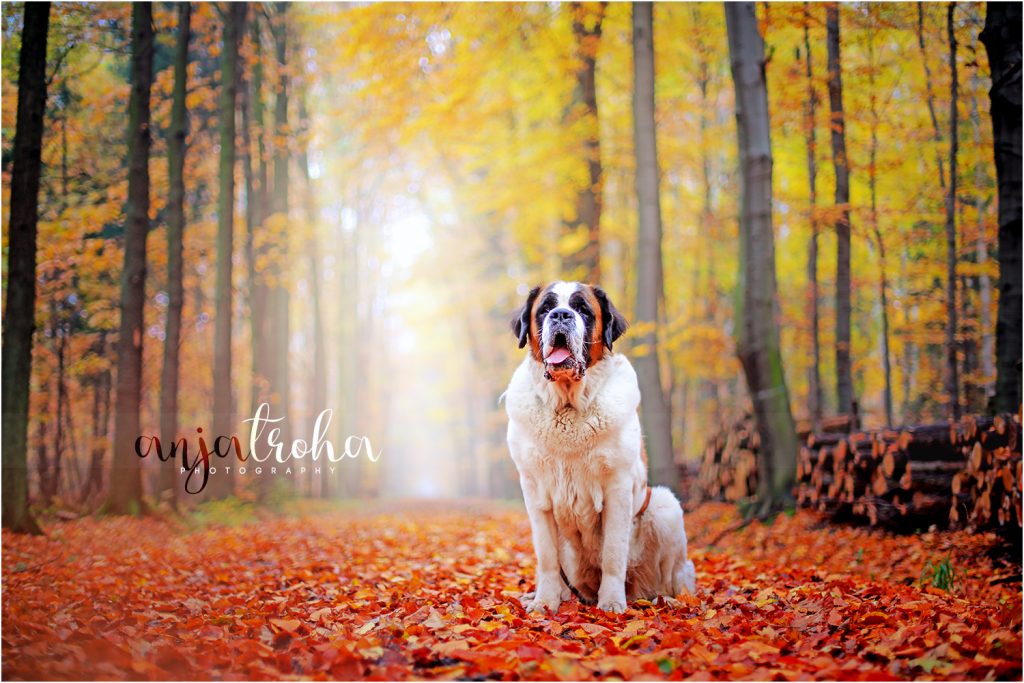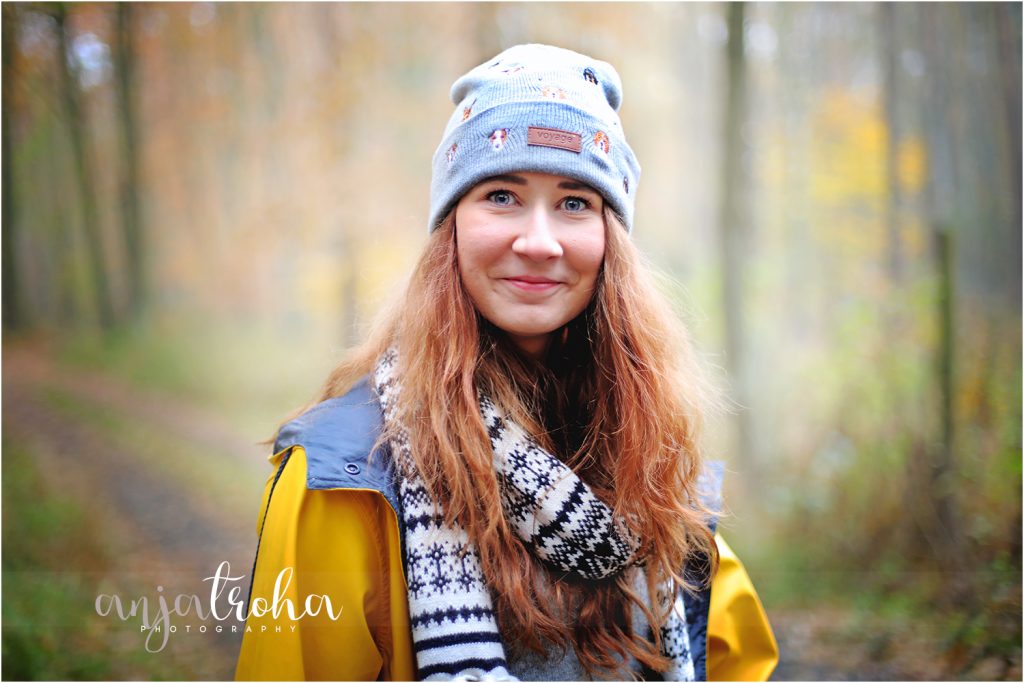 The best part of the roadtrip was, as always, car singing, night conversations, showing off our cooking skills such as making nutella-marshmallow cookies or tortillas in the hostel,  private jokes and laughs that are close to making my heart explode out of my chest. The can't-breathe!! and stop-or-i'll-pee-myself ones. I've been asked what drugs I'm taking and how much I've drank so many times in my life I lost counting… The joy of being surrounded by my people is beyond words and I could never thank them enough to be privileged to call them my friends. And yes, I do realize I say that a lot, but even so much of a lot can never quite express it enough. I do love you, each and every one of you. Each second spent with you is one of the endless I will cherish for the rest of my life. Your craziness is keeping me sane. 
Stay golden.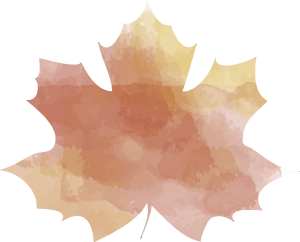 Travel far enough you meet yourself .