hello 2019
I have set no resolutions for 2019 and even when I want to really write them down to stick to them through the year, noting comes to my mind. For the longest time now I've planned one second, one hour, one day in advance. Since we moved out in October life has changed drastically for me. Not once within those couple of months I thought I can't do it. Perhaps because in all the planning, the excitement, the puppy, plans, stress,.. there was NO place at all for negative thoughts. There was no second thoughts because there was no second option. There was only one way and that way I was longing for… for waaaay too long; our leap into freedom. For the longest that I can remember I strived for anything out of the ordinary, and I guess it's finally time to make some of it come to life.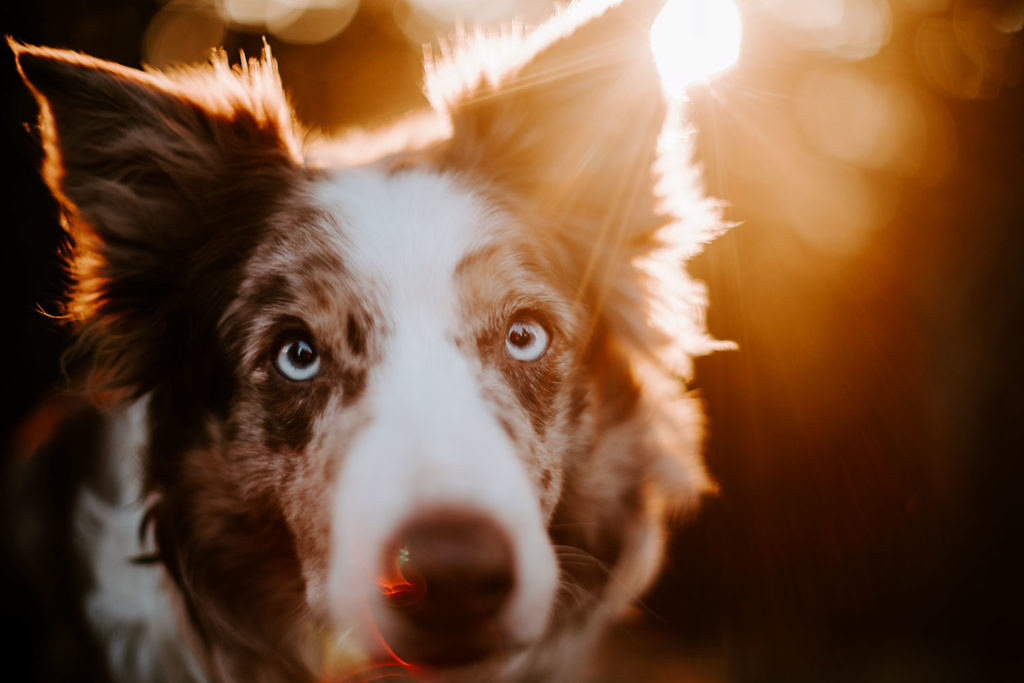 2018 just rolled into 2019 in company with my favourite people and as January is coming to an end and it feels like we haven't done anything remarkable, but at the same time, maybe we did?
I will challenge myself to write down 5 resolutions/plans that pop out in my mind right now:
Make the best of every day, stress out less, plan more, finish more of the daily tasks
The super mega roadtrip with the coolest people in the summer, weekend escapes, hikes, sleepovers… More.of.it.
Progress in herding and mantrailing for the main part, but generally offer my dogs the adventurous life they live up to
Take more pictures, more blogs, more videos, you name it. Be more creative, stop setting limits to everything
Anything is possible, so just do everything.
There.
I want to set goals to make videos, photos and blog weekly but I know I won't stick to it. I will try to get closer to it though.
There are some reviews planned so just stick around.