cleanse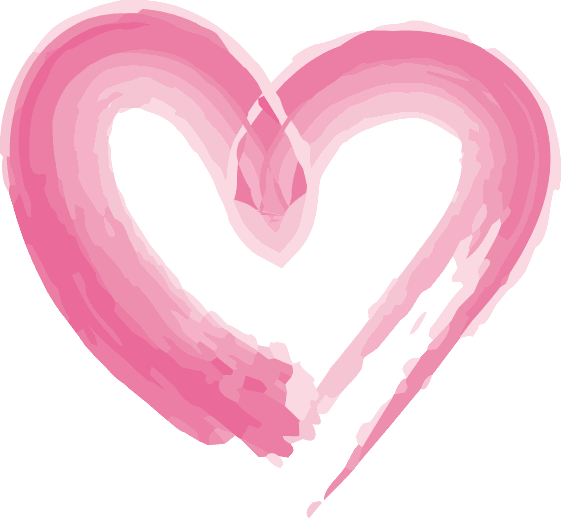 The only thing that ever stays the same is change.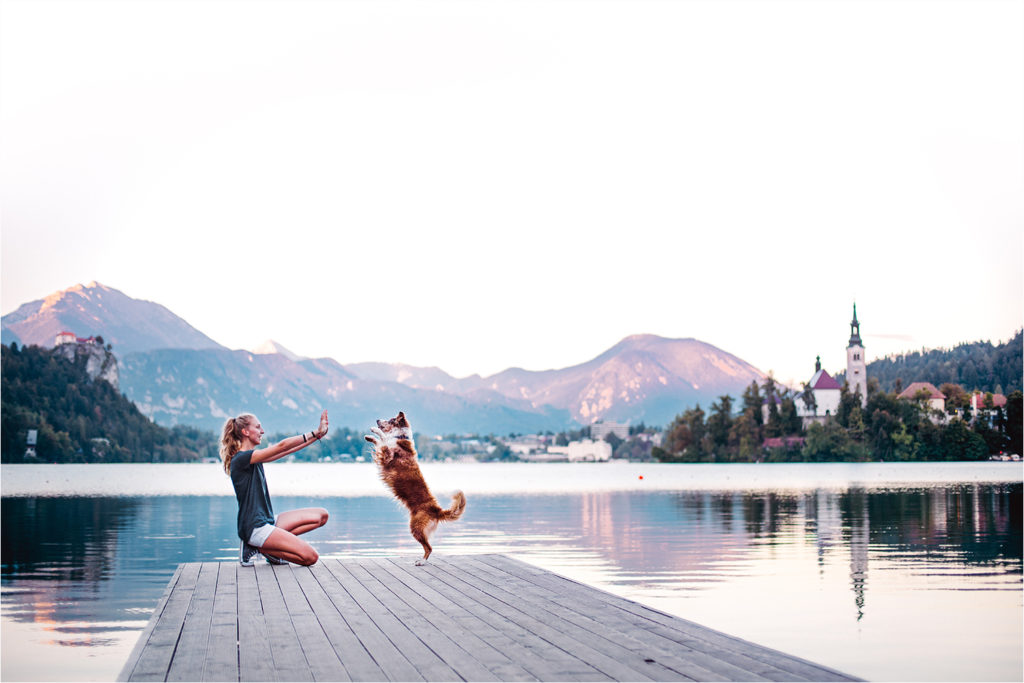 ∴
Now we need to grow.
we lost our way so long ago.
Hold on to hope, and never let it go,
this is our time, it's our time to grow.
Middle of September is not just quite yet the time for my "summer review".  Two more weeks, two more weeks. Rainy Saturday afternoon, listening to raindrops and 5 cats purrrring through the silence, Vicky chasing the ball while she's deep in her own little city of dreams,… sounds like time for another post.
This summer wasn't the typical summer of mine. These months weren't the typical of mine and neither was this whole year so far. I've made plenty of choices and decisions I'm far from proud of. I kept running from myself when the only thing needed was to stop stifling my emotions, stop overthinking and listen instead. Feel, perhaps. Always communicate from your heart. Being emotionally rich is eather a good or a bad thing but it makes you feel grounded. It makes you feel human. It took me months to start writing again. I can't remember ever struggling so much in life and I am not writing this blog to hear people say I'm sorry, or, what happened!? But to tell you all, IT'S GONNA BE OKAY. We always give advice that we need to take and that's what all my blogs are about.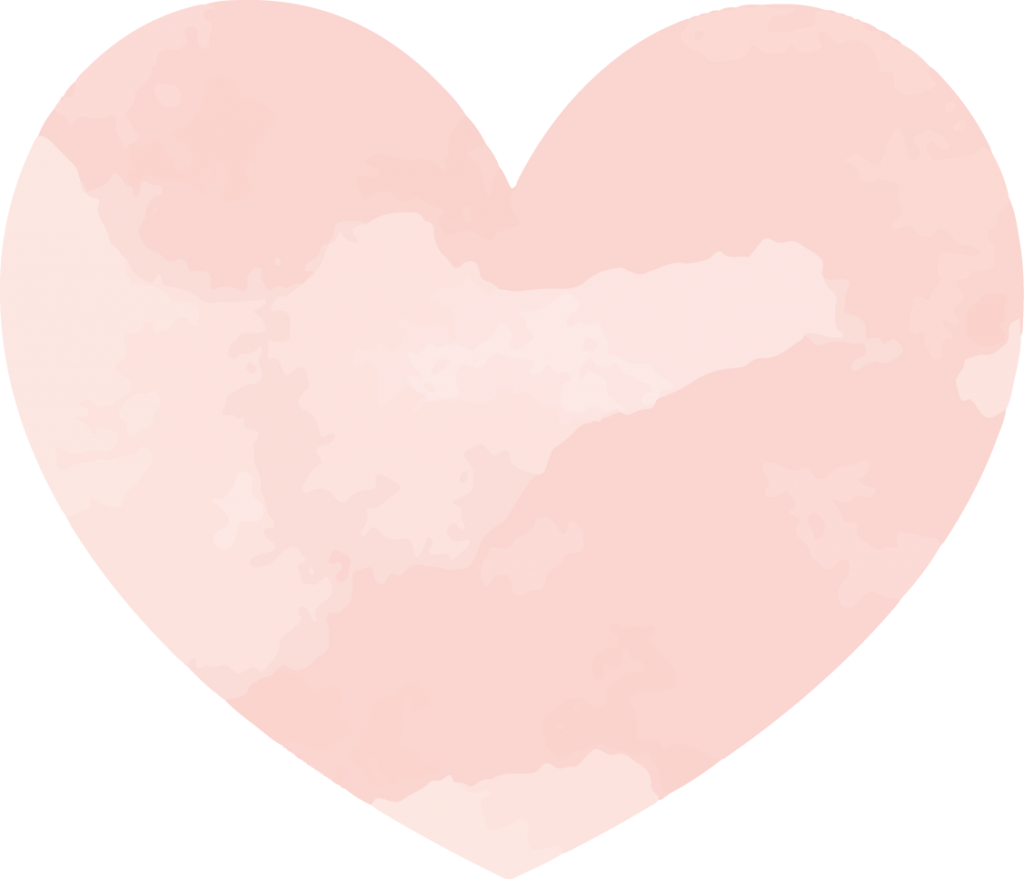 Take time to grow, cuz that's evidence.
Never sell the soul just for the benefits.
Start of autumn sent us tsunamis of rain.
Cleansing. Washing away the evil to start again.

Sometimes you'll find yourself spinning in circles with no escape and no silver lining. No matter what or how you try to make it different, it won't change.
Try harder.
Make changes. Make drastic, huge, giant, enormous, shocking changes. Make them terrifying to the point you start doubting yourself but continue because that's the only way you can actually progress. Grow. Shape-shift to another day and make room for another way. Simple! (Talking about giving advice that we need to take, but it's true! Here I am, and I've been stuck for too long. Fly high. Higher.
But if anything, don't run away from yourself. Face the fear, the struggle, the tears. And when standing in the middle of your chaos without a single burst of hope and not a single reason why not giving up,… Open your eyes, even if your sight is blurry, and soaked with pain, and see. The question doesn't start with WHAT, but WHO; do you see? I see people that have been with me through all the impossibly difficult decisions and… stayed.
Don't ever leave my sight.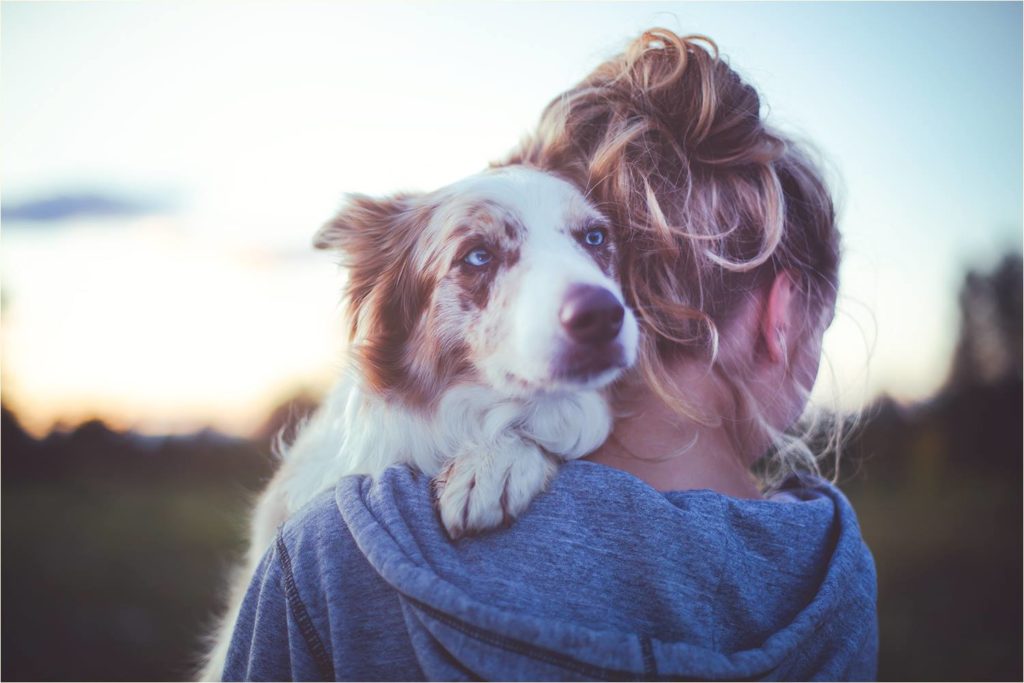 ∴
It takes time to heal, but it also takes courage.

•