Chasing the Tale
You get in life what you have the courage to ask for.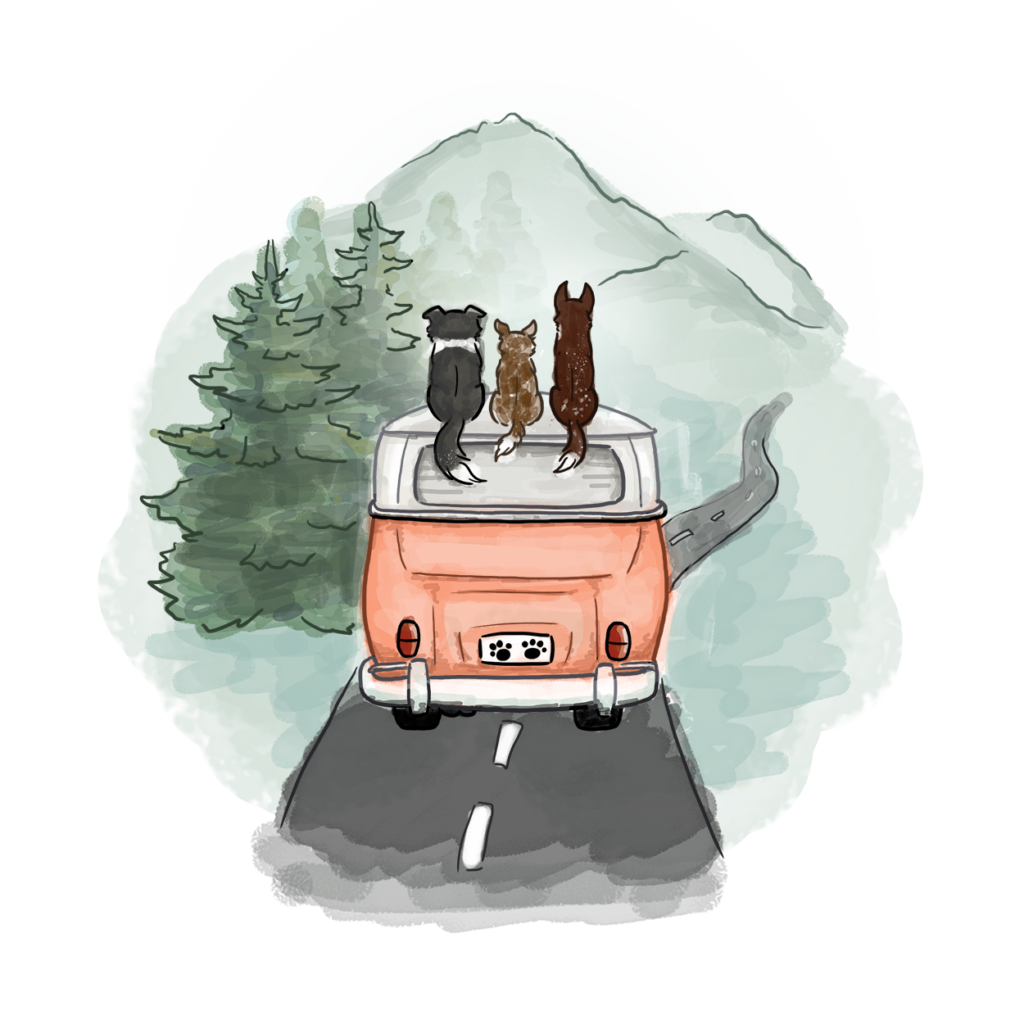 And this time we are striving big time.
The idea of creating Chasing the Tale was born a couple of years ago; first of all thinking of just creating an Instagram account to connect people who travel with their dogs. "Our profile picture would be dogs sitting on a hippie van" we said. We've spent every summer day for the past years livin' la vida loca. We would drive through the night, high on life (and coffee), talk into midnight and past it and dreamt eachothers' dreams. There was nothing else but the adventures, risking it all, laughing it out. I kept saying we never came back the same. Without any doubt, we were addicted to happiness.
↠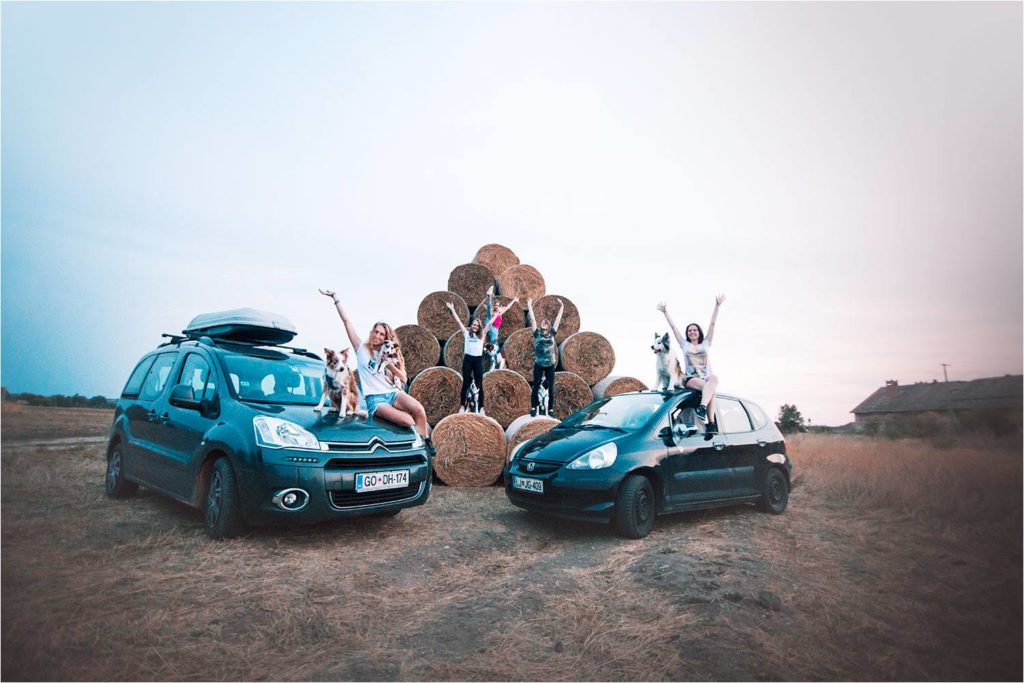 Traveling makes you change. As clichéas it sounds, some of us truly found our true self. I don't remember ever being as, me.
All of that being said,
we always had more dogs than people. And here's why.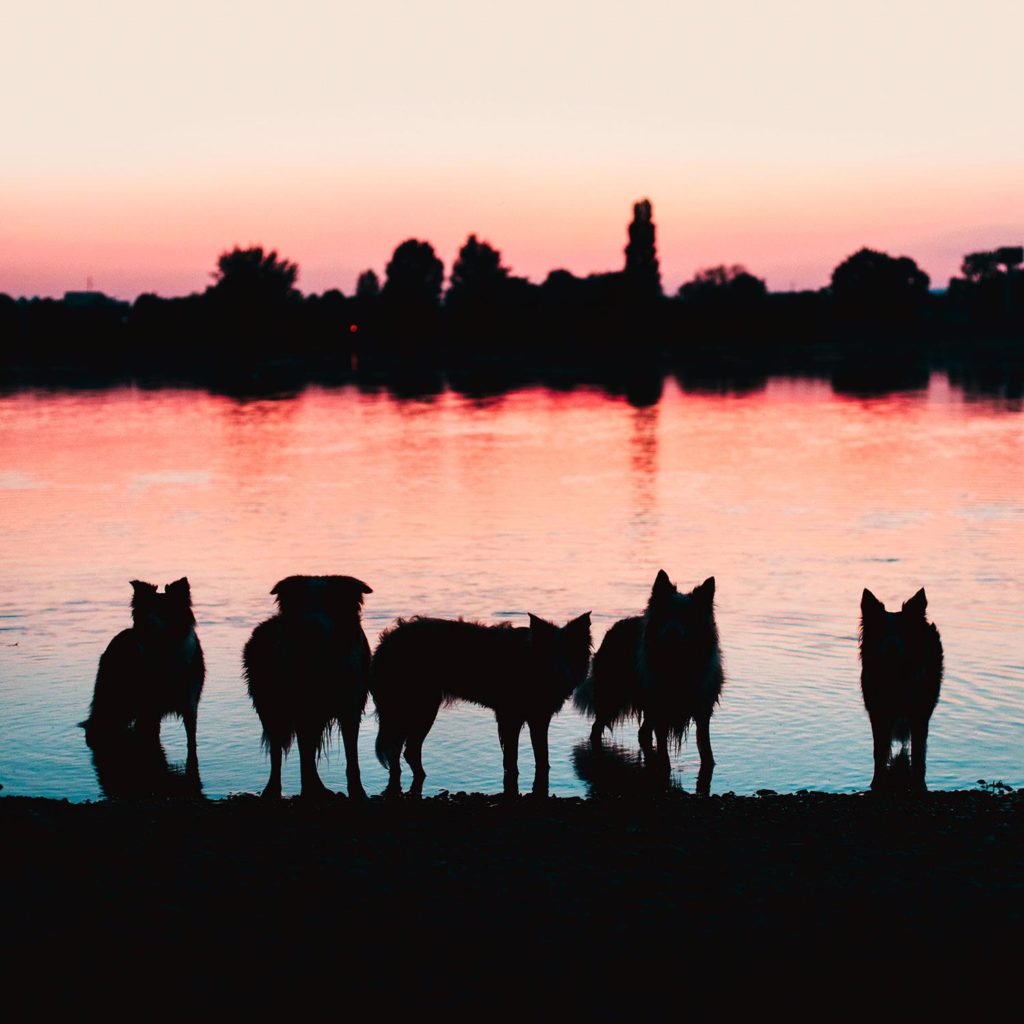 ↠
Dogs have the happiest attitude towards life and that is something that is so highly contagious. I can never imagine traveling without them. On top of that, a lot of time I feel they just belong… right there, right into that moment. Swimming in the ocean, speeding up through the forrest and dipping their heads into cold river streams, snoozing in the car or sleeping on our pillows squeezed in tents.
My dogs are my lifestyle. They are the first thing in the morning to wake up to and the last thing to kiss before I fall asleep. They are my heart, my soul, my rock. Freedom in their feet and eyes full of, life. Dogs don't depend on us, we depend on them.
And this is what connects Chasing the Tale – people that think dogs are more than just house pets. People that recognise their endless potential, their infinite desire for exploration. We want to expand the positive influence our dogs have brought us.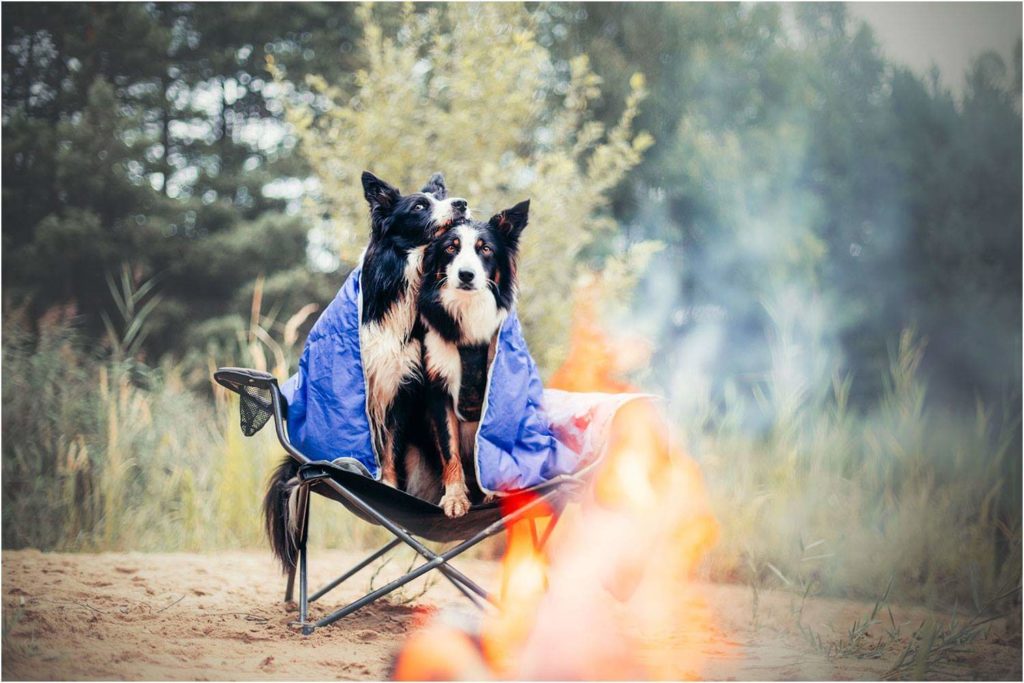 ∴
Chasing the Tale travels light and simple, loves to sleep under the stars and enjoys good breakfast sitting at the cliff sipping coffee made on stove. They love to squeeze in tents, curled up in sleeping bags with dogs snoozing at their feet, head, pillows or in sleeping bags. They agree there is no bad weather, only bad gear and no mountain is too high to climb, no river too wild to swim across and no road too long to conquer.
We are aiming to create a community bound together by the same mentality and way of life, full of great content, stories, tips and tricks on traveling with dogs, reviews, blogs, vlogs, photographs and creations of all kinds.
FIRST STEP towards reaching the goal is once again roadtripping for 18 days. Our team is armed with cameras, ready to film, photograph, blog and vlog each moment of our adventure. We look forward to colouring your feed with new ideas of ways to spend time with your dogs, tips and tricks on travelling with them and provide insight to what we're all about. We want to show the magic of including your dog in your life as more than just a pet and we feel like nothing encapsulates this better than the roadtrips we undertake. Our dogs are our lifestyle and we wish to encourage our community to experience life with their pups alongside them, on adventures of their own.
We have stories from here and there,
we have secrets we'll never share
we live life like it's truth or dare
good life, good friends everywhere.
Dogs, travel and a worry-free spirit, this upcoming project somehow manages to pack everything we stand for into one big adventure. We are excited to chase this tale alongside every one of you, make sure to follow us to find out more as we go!
Follow us on Instagram and Facebook.
For more info contact chasingthetale@gmail.com